Smartphones usually come in various display types depending on the model and the brand. The two most popular display categories are AMOLEDs and LCDs. In many scenarios, especially if you have purchased a new phone, or a refurbished phone and wish to know what kind of display your phone sports, to check what was promised by the seller. Today we will help you with easy ways to quickly find the display type of your phone.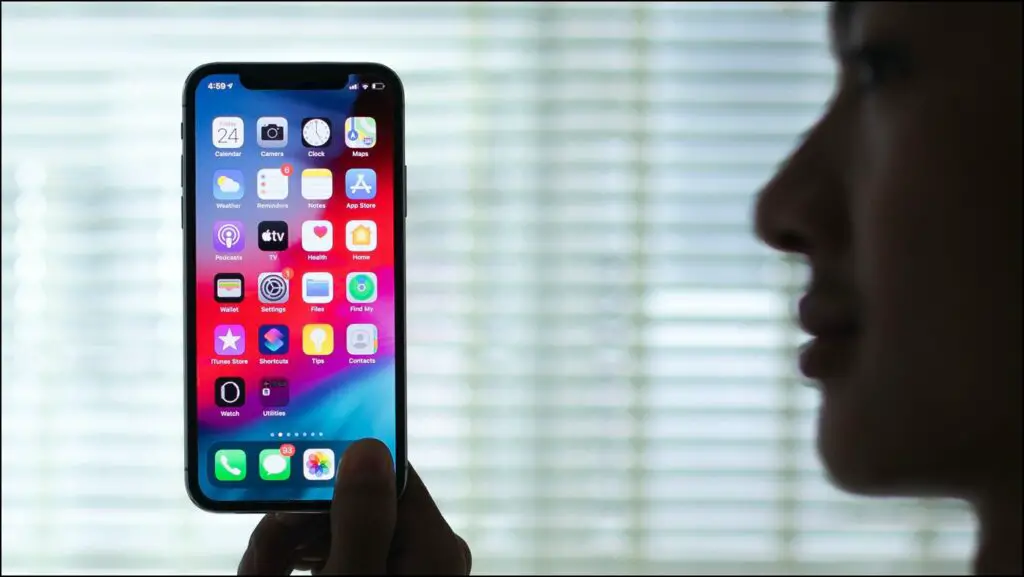 How to Find Display Type On Your Phone?
There are three ways you can find the display type used in your phone. We have discussed them below.
Check the Specification Sheet
In mostly all new phones, if we look beyond all the bells and whistles marketed by the brand and focus on raw specs, you'll find a row that should mention the display type of your phone. Follow these steps to check out.
1. Go to the brand's website of your phone, and search for your phone model, or alternatively, you can search for your phone model on GSMArena.
2. Click on Tech Specs or Specification sheet for the phone and scroll down to display. Here you will be able to find the display type on your phone along with other details.
Additionally, you can also find a mention of the display being used on your phone from its box. Turn the box around and look out for its specifications highlights. There is a chance that the brand might have advertised it on the box itself.
By Physical Inspection
Another way to distinguish between AMOLED and LCD display is to inspect it physically and get to know which of these your phone sport. AMOLED/OLED displays don't light up the pixels when the black color comes up, this very reason is why AMOLED panels have deep blacks. Here's how to check it.
1. Download an AMOLED test image or simply an all-black image from Google.
2. Now move to a dark environment and turn the brightness of the display to 100%. If you see any backlight, then the display being used on your phone is an LCD display. If it appears as if your phone's screen is turned off, that is, nothing lights up, then it is an OLED/AMOLED display.
Use A Third Party App
There are some third-party apps as well that help you know the display panel used on your phone. Here's how you can check it.
1. Download the Display tester App for  Android, on your phone.
2. Open the app and go to Tests.
3. Tap on Defective Pixel Detection.
4. Scroll through the colors until you reach black. As stated earlier, the black color on an AMOLED display would look as if the display has been turned off. Also comparatively, other colors would also look more vibrant on an AMOLED display as compared to an LCD.
Wrapping Up: Ways To Find Display Type On Your Phone (AMOLED or LCD)
So these are the three quick ways you can find the display type on your phone. We hope the article helped you achieve the same. If you found this guide helpful, like and share it with your friends. Check out more tech tips and tricks linked below, Stay tuned for more such tips and tricks.
Also, read:
You can also follow us for instant tech news at Google News or for tips and tricks, smartphones & gadgets reviews, join GadgetsToUse Telegram Group or for the latest review videos subscribe GadgetsToUse YouTube Channel.