The National Payments Corporation of India (NPCI) has issued a notification that an interchange fee of up to 1.1 percent will be applicable on merchant UPI (Unified Payments Interface) transactions from April 1. There has been a lot of confusion around these UPI charges, as do consumers have to pay this fee? Are UPI payments getting expensive? Today in this read, we have answered all your questions to clear the confusion.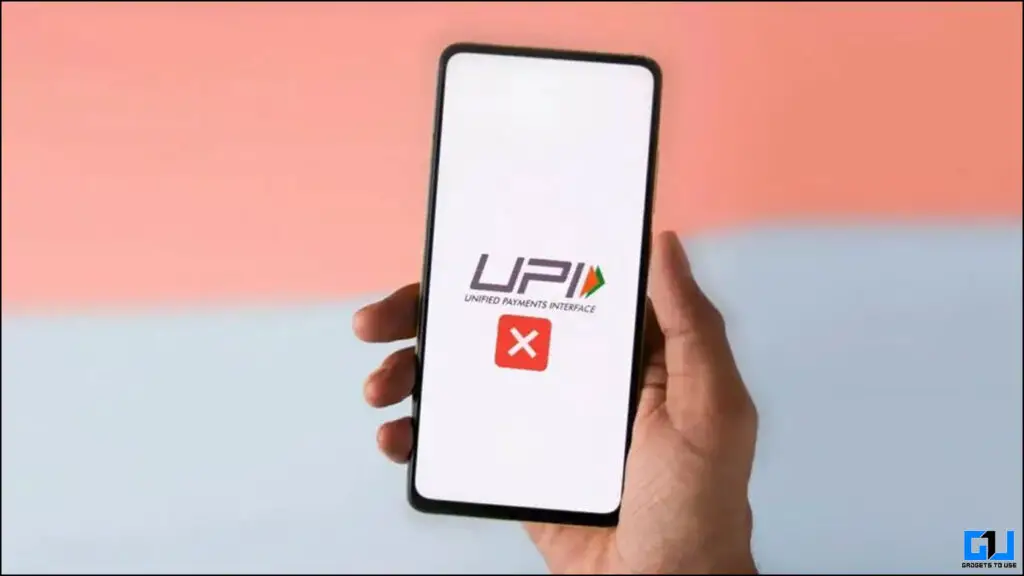 Everything You Need to Know About UPI Charges
Below we have answered all the commonly asked questions about the newly introduced UPI interchange fee, and why Indian Government is enforcing this policy.
When Will the UPI Charges Become Applicable?
As per the circular issued by NPCI (National Payments Corporation of India), an interchange fee of upto 1.1%will be applicable on merchant UPI (Unified Payments Interface) transactions above INR 2000 from April 1. In layman's terms, this fee will be levied when a merchant transfers the amount from his/her wallet to his/her bank account.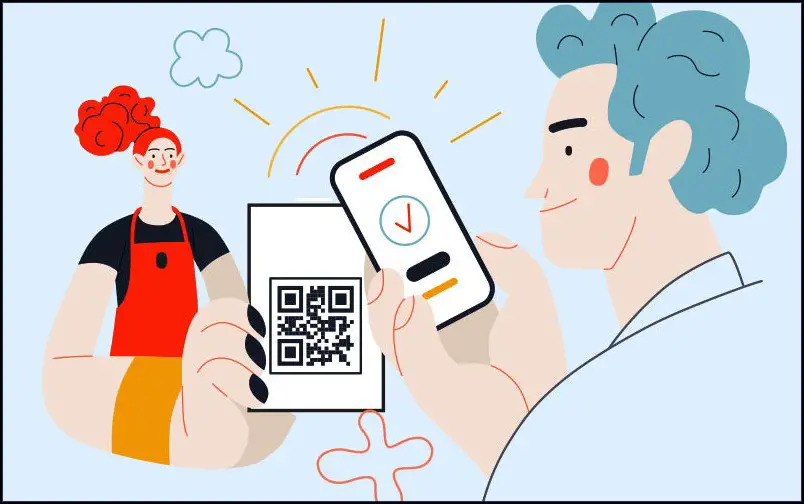 Will All UPI Transactions Have the 1.1% Interchange Fee From April 1?
No, only PPI Merchant transactions will have UPI interchange fees, normal UPI transactions have nothing to do with this fee. Also, there are different rates of Interchange fees based on the nature of the UPI transaction made. The following interchange rate will apply:
0.5% for UPI transactions made for fuel purchases,
0.7% for telecom, utilities/post office, education, and agriculture,
0.9% for supermarkets, and
1% on the following transactions with a capping limit:

INR 5 cap limit for railway transactions,
INR 10 cap limit for government payments, and
INR 15 cap limit for education utilities. mutual funds, insurance, and railways
Will UPI Transactions Get Expensive From April 1?
No, the UPI interchange fee of up to 1.1% will only be applicable only those UPI transactions, which include transfers of INR 2000 per transaction or more. If such transactions are made through prepaid payment instruments (wallets), only then such interchange charges will be applicable for merchant transactions.
It is further clarified by NPCI, that normal direct Bank to Bank UPI transactions, both Peer-to-Peer (P2P) or Peer-to-Merchant (P2M) transactions will remain free of any interchange fee, as it is now.
What Are Prepaid Payment Instruments (PPI) In UPI?
PPI or Prepaid Payment Instruments Apps is a wallet app, that facilitates you to add and store money, in their dedicated wallet app, and make transactions through it. Some of the popular examples of PPI are Amazon Pay, ICICI Pockets, IDFC Fampay, IDFC First, Dhani, Bajaj Finserv, Pre-paid gift cards, etc.
If I Pay Less Than Rs. 2000 to a Merchant via UPI, Will I Have to Pay Extra?
No, since normal bank-to-bank UPI transactions will not be affected, it does not matter if your pay less than INR 2000 per transaction or more than INR 2000 to a merchant. You do not need to pay any extra charges. Such an extra UPI interchange fee will only be applicable on the PPI wallet to the merchant's bank transactions, where the transaction value is more than INR 2000. This fee is to be paid by the merchant to the bank to transfer this amount.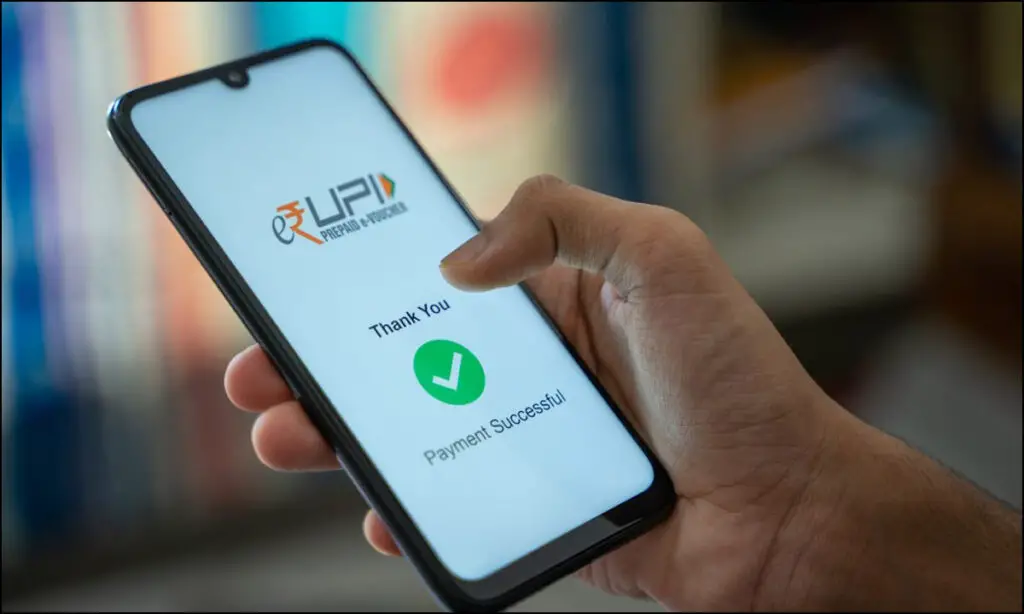 Will UPI Interchange Charges Apply on Wallet to Wallet Transactions?
No, the NCPI circular only mentions Merchant transactions, made through PPI Apps, that will accrue the UPI Interchange fee of up to 1.1%. Also, in an announcement Paytm states, that the banks will earn 1.1% interchange revenue on the transaction made between payment wallets held by two different organizations (like Paytm and PhonePe). We will update this article once more information comes out.
Will I Have to Pay Extra on a UPI Transaction as a Customer From April 1?
No, as a consumer you do not need to pay anything extra on UPI transactions. As the interchange fees will be applicable between a merchant and a wallet (Paytm or PhonePe) transaction. A customer has nothing to worry about in this UPI transaction fee or UPI Interchange fee.
NPCI Press Release: UPI is free, fast, secure and seamless
Every month, over 8 billion transactions are processed free for customers and merchants using bank-accounts@EconomicTimes @FinancialXpress @businessline @bsindia @livemint @moneycontrolcom @timesofindia @dilipasbe pic.twitter.com/VpsdUt5u7U

— NPCI (@NPCI_NPCI) March 29, 2023
Should I as a Merchant Charge More From My Customer From April 1 Onwards?
There is no one answer to this, as a merchant you don't need to pay anything extra to receive money in your bank account if your customer is paying directly via his/her bank account. You will continue to receive the same amount.
If a customer pays to your PPI wallet app (listed above), transferring the amount from such wallet to your bank, will require an interchange fee, which can go up to 1.1%. The Bank will pay 15 bps of charges for adding more than INR 2,000 using UPI, and in turn, will also earn 15 bps when a different wallet is used to add more than INR 2,000 using UPI.
Ethically as a merchant, you should not charge this fee from your customer, as this is dealing between your merchant's wallet and your bank.
Our Opinion
As per our research and understanding, after reading between the lines. The Indian Government is discouraging the use of wallet apps, by merchants to store their money; and wants them to receive the money directly in their bank account, using Bank to Bank UPI transactions.
This will deprive the wallet apps to hold large chunks of money. The previously announced UPI Lite and Paytm UPI lite were just stepping stones to this approach. As with UPI lite, a customer can transact only a maximum of INR 4000, and do petty transactions of under INR 200. With this new circular, even merchants will not be motivated to keep their money with these wallet apps.
Recent developments in the debt-mutual fund industry suggest the Government wants to promote the inflow of money to the banking industry. With better control over the banking sector compared to such wallet apps, such a decision indicates that the Indian Government may be of consensus, it is in consumer interests.
Wrapping Up
In this read, we discussed everything about the recent UPI interchange fee announced by the NPCI. A normal consumer need not worry about this extra fee which will be levied from April 1. I hope you found answers to all your questions, if you have any more questions, feel free to reach us. Check out other useful tips linked below, and stay tuned to GadgetsToUse for more such reads.
Also, Read:
You can also follow us for instant tech news at Google News or for tips and tricks, smartphones & gadgets reviews, join GadgetsToUse Telegram Group or for the latest review videos subscribe GadgetsToUse YouTube Channel.