Moto X was missing from India event, but Motorola did announce, not one but two Moto Xs for global markets yesterday. Moto X Style and its affordable sibling Moto X Play, will be launched in specific markets September onwards. Don't expect them to arrive in India anytime soon.
The Moto X Style blends performance and style. It has a massive 5.7 Inch display with QHD resolution, fired by 1.8 GHz Hexa Core Snapdragon 808 with 3 GB RAM. Interestingly, Motorola has ditched AMOLED panels on both Moto X phones this year. That also means Moto Display won't be as battery efficient any more.
Moto X Play on the other hand includes a slightly smaller 5.5 Inch display with 1080p Full HD resolution, powered by mid range Snapdragon 615 octa core chip and 2 GB RAM. This one also flaunts a mammoth 3630 mAh battery and still manages to be 10 grams lighter.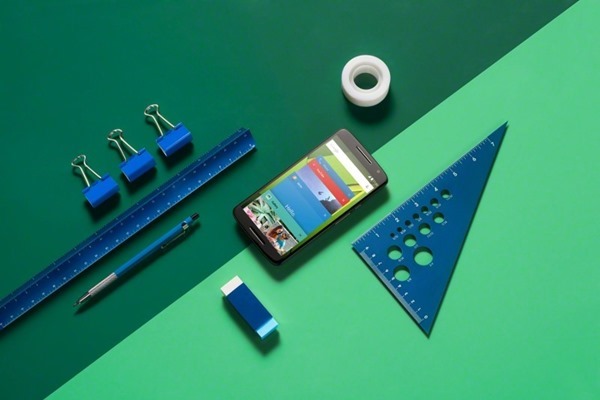 Depending on your usage, you can go for 16 GB, 32 GB and 64 GB variants and also plugin a MicroSD card slot for some extra storage. Rear camera sensor has been bumped up to 21MP in both smartphones and it is accompanied with dual LED flash. On Moto X Style the front 5 MP camera includes LED flash too.
Moto X Play is set to launch in Canada, Europe and Latin America. The Moto X Style will be available in Europe, Latin America and North America starting from $399 in September 2015. Checkout full specs in the table below.
[table id=10 /]