The Indian government is making a range of significant efforts to push digital payments in India. BHIM app is already persisting in the market and now to further improve the process, BharatQR Code system is now introduced which is a code-based payment solution. The system will allow users to make transactions for items without swapping their plastic cards.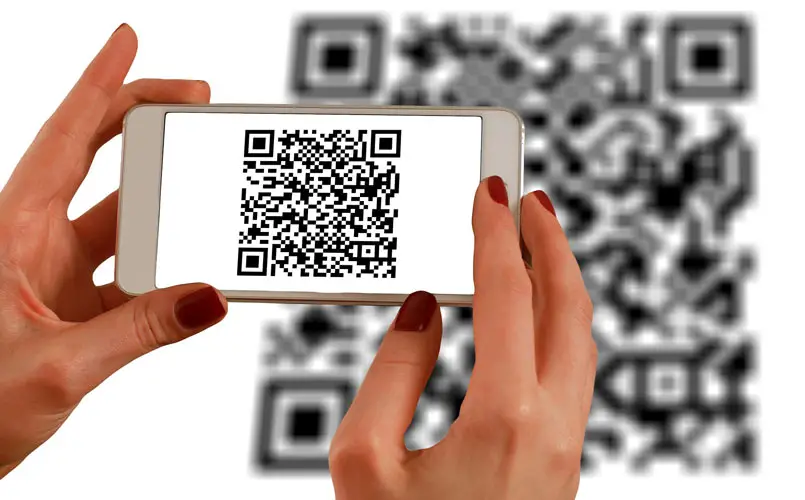 The system is developed by the collaboration of National Payments Corporation Of India (NPCI), MasterCard and Visa. Merchants will be identified through a single QR code whether the payment is through MasterCard, Visa or RuPay. This system is a better alternative to the existing Point-of-Sale (PoS) machines which requires significant capital.
How Does BharatQR Code Work?
To use BharatQR codes, the users first have to link their respective cards to the app. Bank's official mobile app comes with inbuilt QR Code rear. The linking of card or bank account is one-time as a measure of security.
To initiate the payment, the user needs to scan the 'BharatQR' code using the app. The billed amount will be transferred from the user's account to the merchant's account.
Banks Linked To BharatQR Code
Currently, Bank Of Baroda, HDFC, Axis Bank, Bank Of India, Citi Union Bank, Development Credit Bank, State Bank Of India, Union Bank Of India, Vijaya Bank, RBL Bank, Karur Vysya Bank, Union Bank Of India, and Yes Bank are ready to deploy BharatQR.
BharatQR app is the second major option offered by the Indian government to improve the digital payment services across the nation after BHIM app.
Though BHIM app required the investment of biometric scanner if not available on smartphone but, still it got a decent appreciation by the users. Now, BharatQR app might improve the users count as it does not require any investment. Let's see how it will compete against the already existing players in the market.