Lenovo owned, Motorola has today launched the new Moto G5 Plus in India whereas, Coolpad has already introduced its Cool 1 in the similar segment a few months back. On one side, there is a much-acclaimed brand which has reflected success with its Moto G series and the crowd is already excited for the upcoming successor. Though Moto has a good fan following, Coolpad Cool 1 is a competent smartphone in the segment, which comes at an affordable price tag with decent specifications.
Coolpad Cool 1 is powered by an octa-core Snapdragon 652 chipset and sports a dual camera arrangement. The price tag of Rs 13,999 further makes it competent in the segment. Considering the Moto G5 Plus, we have an octa-core Snapdragon 625 chipset and a 12MP dual autofocus camera setup. So, let's see whether the Coolpad Cool 1 can knock down the upcoming Moto G5 Plus on papers.
Motorola Moto G5 Plus Coverage
Moto G5 Plus Vs Coolpad Cool 1: Specifications
[table id=851 /]
Display And Appearance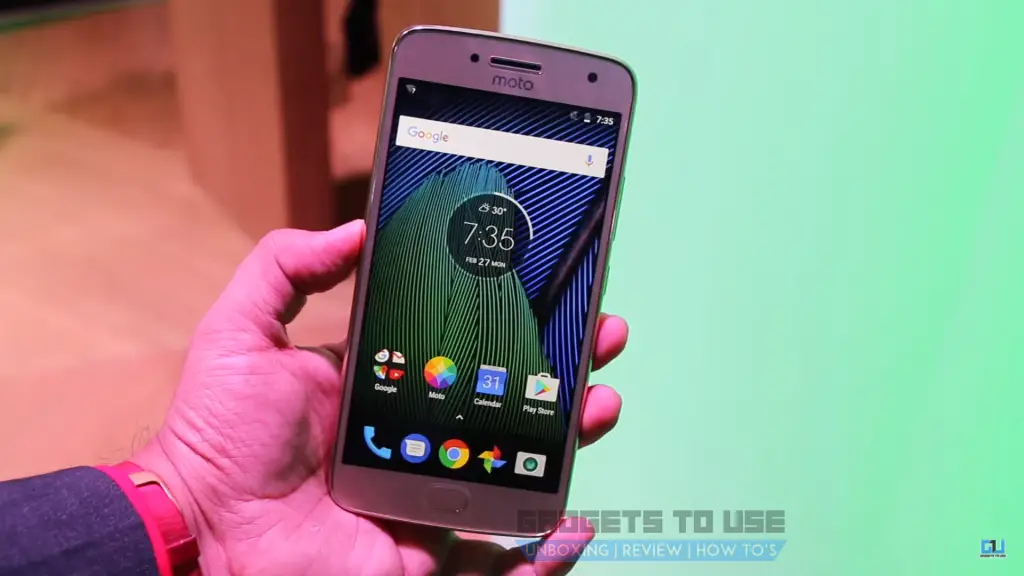 If you are looking to a bigger display size, then Cool 1 offers 5.5-inch IPS LCD display over 5.2-inch IPS LCD display. If resolution is your concern then both the phones offer 1920 X 1080 pixels. The color reproduction for both the smartphones are decent but, a bigger screen size can offer a better experience.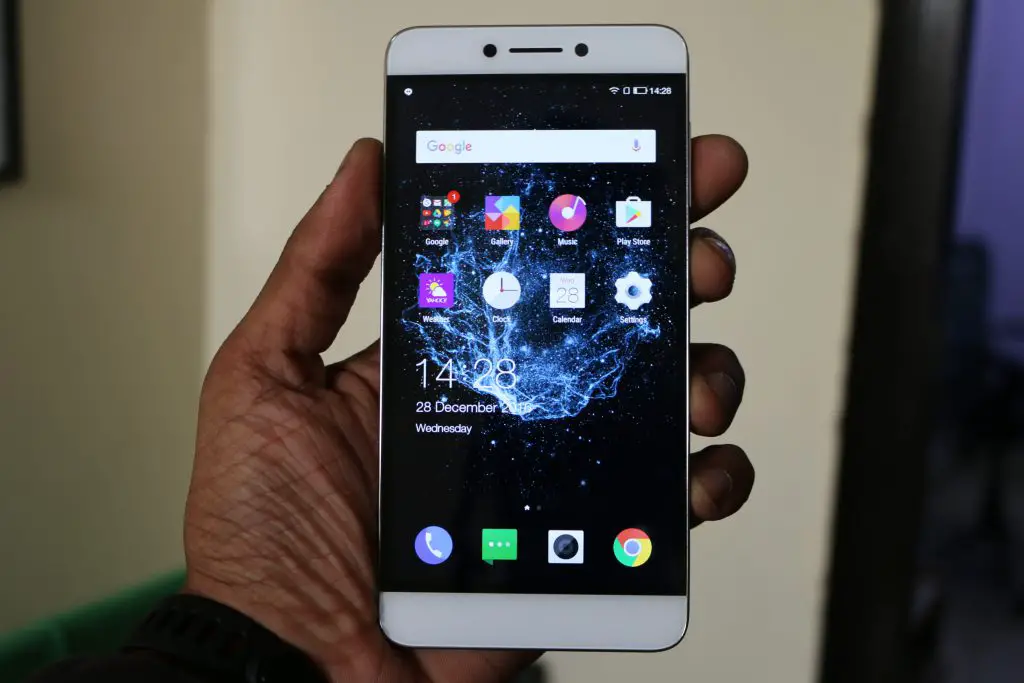 As the Cool 1 comes with a bigger screen size, the overall dimensions of this smartphone are slightly bigger than Moto G5 Plus. The G5 Plus is only 7.7 mm thick whereas, the Cool 1 is 8.2 mm in thickness so, if sleek is your demand G5 Plus caters this better.
Performance, Software, And Storage
Moto G5 Plus comes with a Qualcomm Snapdragon 625, 2.0 GHz octa-core processor. Whereas, Cool 1 features much popular Snapdragon 652 SoC. Though both the phones have octa-core processors, Snapdragon 652 chipset offers slightly better performance over the 625 chipset. But, Moto G5 Plus will not disappoint you in heavy multitasking due to the presence of an octa-core configuration of 2.0 GHz processor. Whereas, Cool 1 has 4 X 1.8 GHz and 4 X 1.2 GHz processor configuration. So, both the phones balance out the configuration in terms of performance to a great extent.
Considering the operating system of both the smartphones, the Cool 1 is operated on Android 6.0 Marshmallow while the Moto G5 Plus will come with Android 7.0 Nougat. If we consider memory customization, Moto G5 Plus offers you three options –  2GB, 3GB and 4GB while the Cool 1 comes with 3GB and 4GB options only. So, if you have a lower RAM requirement then Moto G5 Plus has an option for you. Similarly, Moto G5 Plus offers more storage options over the Cool 1. The latter offers 32GB and 64GB options while Cool 1 comes with only 32GB with no room for upgrade.
Camera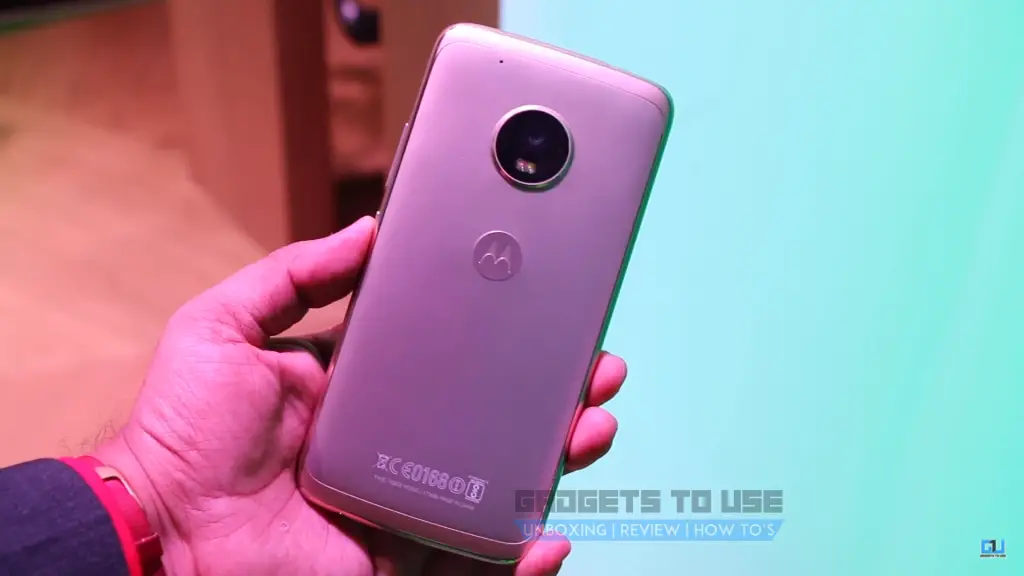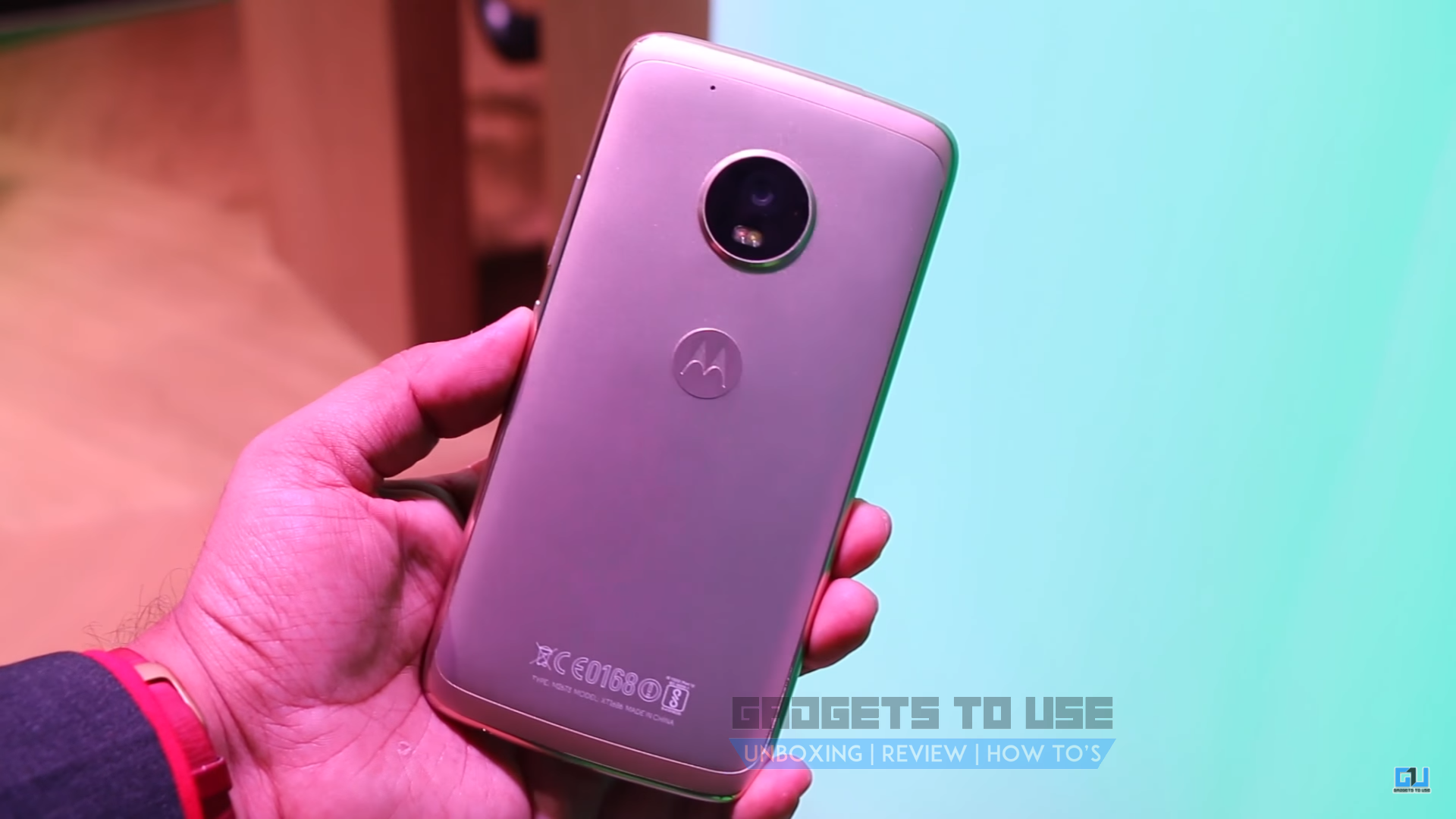 Though Moto G5 Plus comes with a 12MP rear camera and dual pixel technology, Cool 1's dual camera setup might attract the photography lovers. With Moto G5 Plus, you can record videos at 1080p @ 30fps while with Cool 1, the video recording can be done at 2160p @30 fps, 1080p @30 fps, and 720p @ 120 fps. Cool 1 also offers better front camera of 8MP while G5 Plus features 5MP selfie shooter.
Though both the phones come with auto focus but, Cool 1 takes the edge with Phase Detection and dual LED flash.
Pricing And Availability
Moto G5 Plus has been priced at Rs. 14,999 for the 3GB RAM and 16GB storage version, while the 4GB RAM and 32GB storage version has been priced at Rs. 16,999. The phone will be available exclusively on Flipkart starting this midnight.
The Coolpad Cool 1 is already available in the market with a price tag of Rs 13,999.
Conclusion
Both the smartphones, Moto G5 Plus and Coolpad Cool 1 are well equipped offerings in the segment. One is slightly oriented towards better photography and video recording while the other one has its focus on performance. The Moto G5 Plus offers more customization options while the Cool 1 comes with a limited but, strong configuration, which will not disappoint in an average smartphone user.
While the Moto G5 Plus is no slouch, the Cool 1 is also a good option. You get better camera configuration with a proficient hardware. But, if brand and stock Android UI matters you the most, then Moto G5 Plus could be your pick over Cool 1.