We have always tried to bring you all the Reliance Jio news before everyone else. This time again, we have some new, unreported information about the upcoming Reliance Jio Fiber broadband service. According to information that we have dug out, Reliance Jio Fiber preview offer gives you over a whopping 1 Terabyte of data free every month.
Reliance Jio Fiber Preview Offer Details
Not much is known regarding Reliance Jio Fiber's offerings at the moment. We have been hunting for more information in this regard on a daily basis. We can today confirm that Reliance Jio Fiber preview customers can now enjoy more than 1 Terabyte of super fast data for free. Per. Month.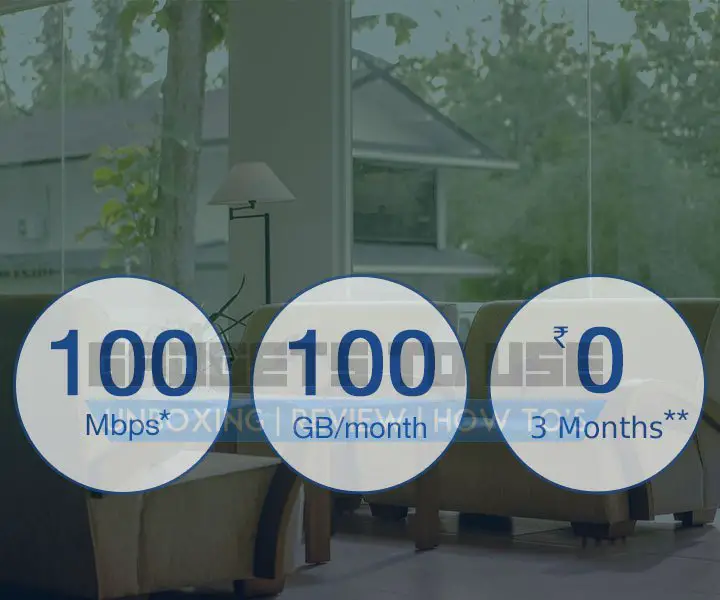 Reliance Jio Fiber is currently in its testing phase. The company had earlier revealed that it is testing its Fiber To The Home (FTTH) service in several cities in India. At the moment, the Jio Fiber service is being tested in the following cities:
Mumbai (and possibly Navi Mumbai too)
Delhi-NCR
Ahmedabad
Jamnagar
Surat
Vadodara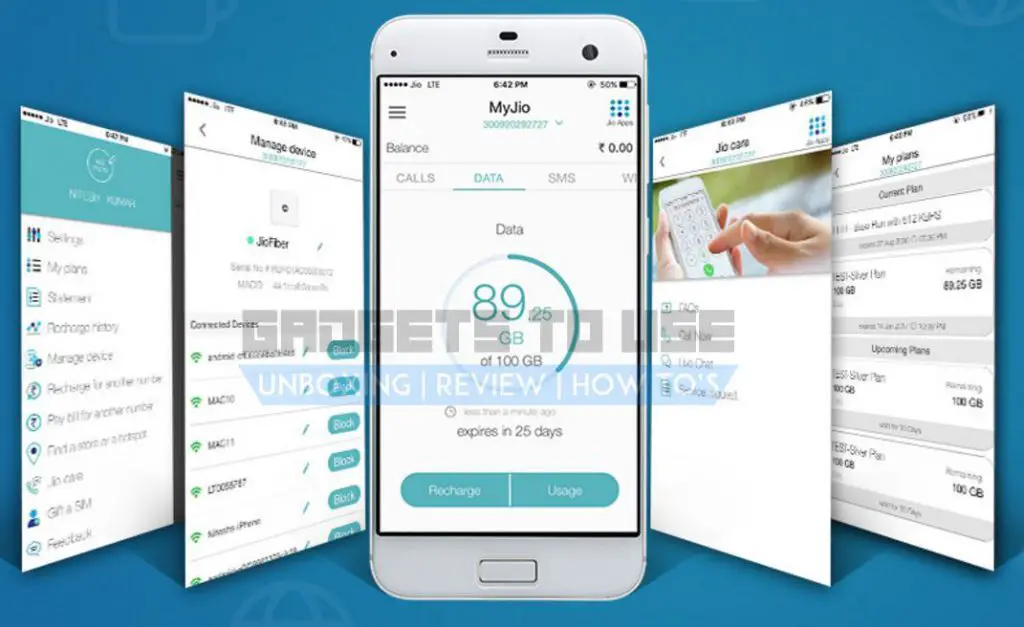 What is generally also known is that during the Jio Fiber preview period, users can use up to 100GB data every month at a speed of 100 Mbps. After exhausting this limit, the speeds will be reduced to 1 Mbps.
What no one (most probably) knows is that you can get an additional 1000GB data at absolutely no cost, once you exhaust this limit. We have reached out to some of our sources and we can confidently confirm this.
If you are testing Jio Fiber preview right now, you can get the additional 1000GB of high speed data by topping up your account with a 40GB pack in the My Jio app. This pack is available for free. You can recharge with this pack 25 times in every month.
So in total, you get 100GB + 1000GB of data at a speed of 100 Mbps every month. Officially the Jio Fiber preview offer is valid for 90 days, but we can also confirm that users of Jio Fiber preview offer can enjoy this service for free till the commercial launch, or another preview offer is announced.
If you are using Jio Fiber preview, you can test this and confirm for yourself. You can also reach out to us with your findings in the comments below, or on our Twitter and Facebook pages.