Google's much awaited 'Android O' is likely to be announced on August 21 via live stream from New York City. On August 21st, a solar eclipse will sweep across the entire United States for the first time since 1918. This eclipse may also mark a launch for Android O.
In an Eclipse themed website, Google is running a countdown to the eclipse saying 'Android O is touching down to Earth with the total solar eclipse, bringing some super (sweet) new powers!'

Android O Features
Most likely to be named 'Oreo', Android O was first introduced in March this year and has just seen the fourth Beta release which looks like the final build. Android O promises to be a sweet treat from Google. Here are a few features of the upcoming Android OS.
Adaptive Notification Dots
On Android O, you will get a small number-less dots alongside shortcuts for launching some apps. These are adaptive dots to tell you if there is unread content in the apps.
Fingerprint Sensor Trackpad
You can enjoy this feature on your Pixel device for sure. Your Pixel's rear-mounted Fingerprint sensor can be used as a trackpad to scroll down notifications bar. How cool would that be to toggle Notification bar through your Fingerprint sensor?
Autofill
An Autofill API will make sure that your online forms and details (including sensitive information) can be filled automatically.
Background Processes Optimization
Seeing a trend for high-resolution 2K displays and other battery consuming features, Android is aiming at power consumption. Android O limits background processes to optimize battery life on your Android smartphone.
Google's Preparations for August 21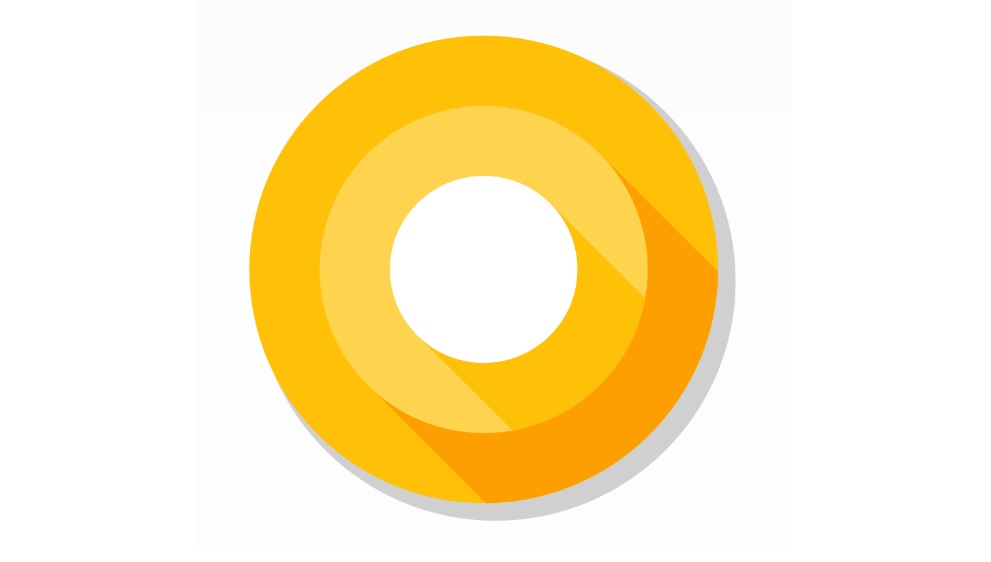 On what is most likely to be the launch of Android O, Google is giving special treatment to August 21. The date will mark a country-wide solar eclipse in the USA, and Google has dedicated a teaser website for it.
Google's dedicated Eclipse Themed site is featuring a countdown to the Solar Eclipse and the 'Touchdown' of Android O. Along with the ticker, you will also see a tab where you can get the start, peak, and end times of the eclipse in USA.
In what seems like a sweet-ecliptic treat from Google, the website has a link to livestream of the total solar eclipse by NASA along with a link for Android O 'Reveal' livestream from NYC.
Another out-of-the-box initiative by Google here is the creation of an 'Eclipse Megamovie' which will gather footage from over 1,000 volunteers to create a continuous view of the eclipse as it crosses the country.
Availability of Android O
Since yesterday's reports made it clear that Google is working with some companies to introduce Project Treble, we may not have to wait for long. Project Treble is going to be integrated into Android O's architecture so your phone manufacturer will be able to deliver a faster update to Android O.