State-run telco Bharat Sanchar Nigam Limited (BSNL) is now reported to be joining the 4G LTE race from January next year. While other providers have forayed into the 4G era already, BSNL is planning to do so in a different way.
In an interaction with Gizbot, Anupam Shrivastava, Chairman, and Managing Director, BSNL, spoke about the company's plans. The telco is already in partnership with Micromax to provide affordable 4G LTE smartphones. Also, New information has surfaced about Nokia and ZTE being involved in the setup.
BSNL 4G LTE launch in January 2018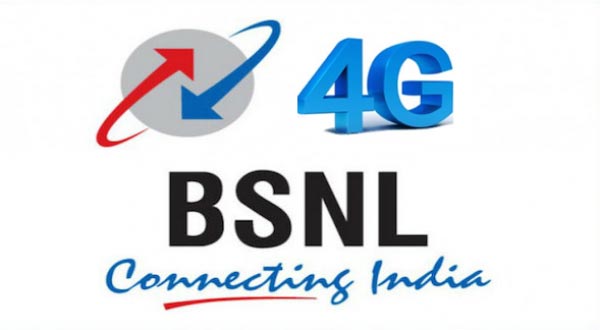 While competing incumbents are now looking into 5G setup and estimates, BSNL has finally decided to upgrade to 4G. The state-run telecom operator is banking on Nokia and ZTE for establishing the required infrastructure.
Mr. Shrivastava stated, "We have a different strategy for 4G like one is to utilize Wi-Fi route of 4G and for that we have already installed 15000 Wi-Fi hotspots which are 4G enabled and second is to go classical route like LTE which we will begin in January."
Starting with 15,000 hotspots initially, BSNL is planning to expand these to 1 Lakh in the coming years. That said, the company is taking a different approach to the LTE upgrade. Also, Nokia and ZTE will put up the necessary infrastructure needed for the BSNL 4G LTE services.
Talks underway for testing 5G
As we earlier stated that it is a bit too late for the company to roll out 4G services, BSNL is looking further ahead. With a 100 million strong mobile consumer base, the company will soon upgrade to 5G. BSNL is already in talks with Ericsson to test 5G and IoT here in India.
Also, the operator is partnered with Adpay to introduce Aerovoyce. It will be India's first Mobile Virtual Network Operator (MVNO). We can safely say that BSNL is gearing up for major upgrades in 2018.