We have seen 48MP camera smartphones this year and soon there could be 64MP camera on smartphones. It is reported that Xiaomi is working on a new smartphone with a 64MP sensor. We have also heard about Realme's 64MP camera phone earlier.
To recall, Samsung launched its 64 MP ISOCELL Bright GW1 camera sensor back in May. Now, it looks like Xiaomi and Realme are going to be one of the first companies to use that 64MP sensor.
After Realme teased its 64MP camera sample last month, today Xiaomi posted the first camera sample from the smartphone. The image shows the details captured by the camera are very clear even after zoom in.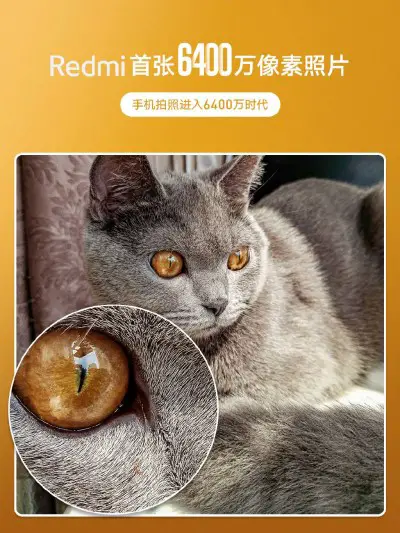 Moreover, Redmi General Manager, Lu Weibing also posted a screenshot of the camera UI of the alleged phones. The camera UI shows the 64MP mode similar to the 48MP mode on its phones.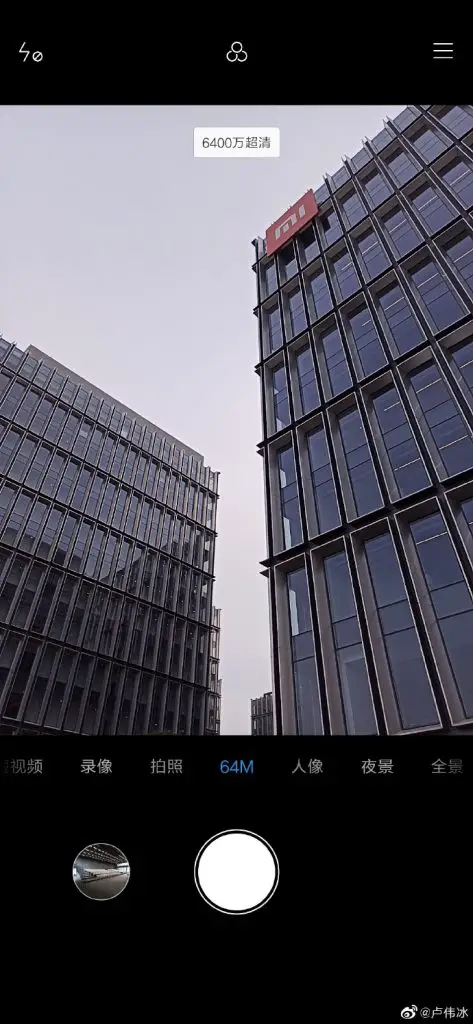 The company will likely use Samsung's 64MP ISOCELL Bright GW1 sensor that was launched back in May. The sensor uses Pixel-merging Tetracell technology and a new algorithm. It clicks 16MP images in low-light conditions and then four pixels are merged to one to increase light sensitivity and thus offering a highly-detailed 64Mp shots.
The sensor also supports real-time high dynamic range (HDR) of up to 100-decibels that provides richer colors and also comes with Dual Conversion Gain and Super Phase Detection features.
To be mentioned here, Realme is also said to be working on a 64MP camera phone. Realme India CEO Madhav Sheth posted some camera samples from its 64MP camera phone last month. It was also compared to Xiaomi's 48MP camera phone.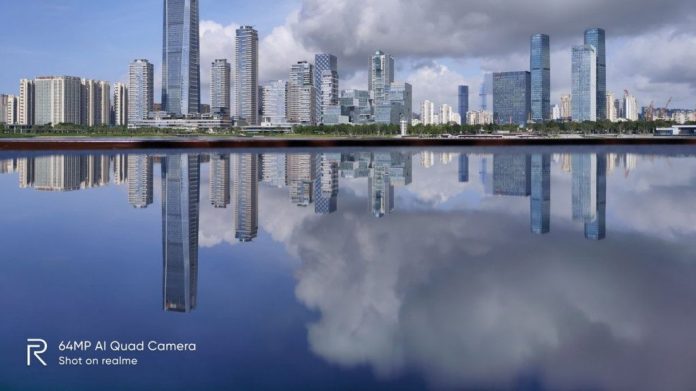 It is still not clear when we will see this 64MP sensor in commercial devices and which of these two brands will be first to announce it. Since both Xiaomi and Realme have started teasing it, we can expect the phone in August.
Moreover, Samsung is also rumored to launch a phone with the same sensor.