Are you tired of setting up your room every time you have to attend an online meeting? Well, most of the video conferencing tools come with changing background or background blurring feature. However, if you have been using Google Meet then its has been a problem for you. However, this has now changed as Google has come with a solution. So you can now blur background on Google Meet during your meetings, here's how.
Blur Background on Google Meet
This blur background feature currently available on web browser only. So you will have to wait for sometime if you want to use it on your phone.
Follow these steps to use background blur feature:
1] Open Google Chrome or any other browser and go to https://meet.google.com/ to join or start a meeting.
2] If you are joining a meeting, just enter the code and meeting will start or to start a meeting signing to your Google account.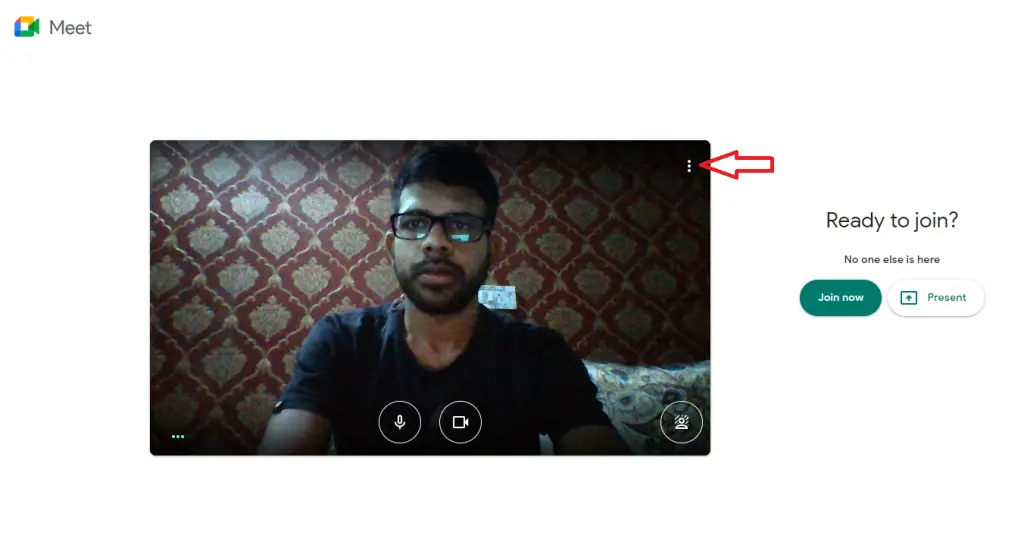 3] Once you are in the meeting, tap on the three dots menu on the top right corner.
4] Here you will see a 'Turn on background blur' feature, click on it and you're good to go. Or you can directly use the feature by clicking on the blur icon on bottom right corner.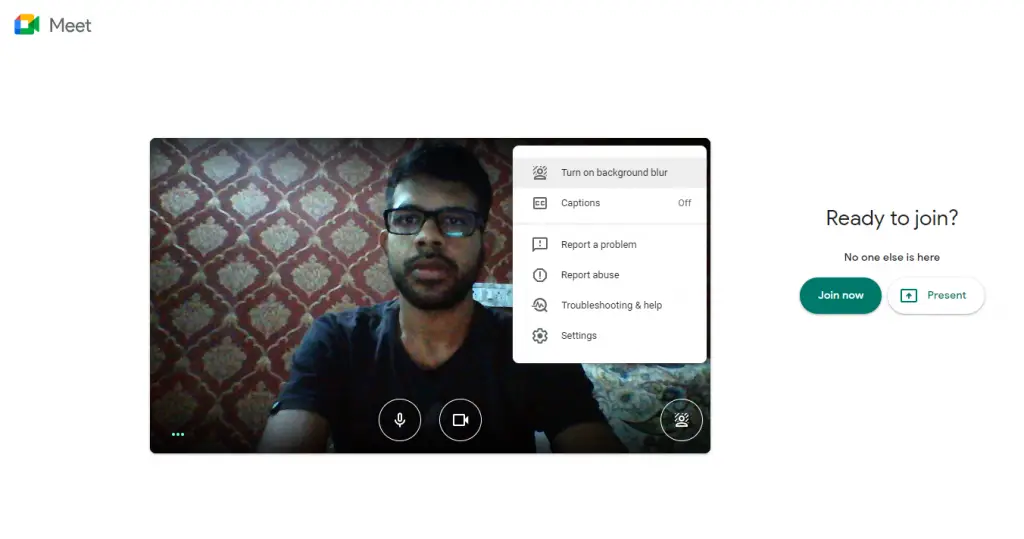 5] If you want to turn off the feature, follow the same steps.
To improve the effectiveness of the blur, make sure to sit at a proper distance from the camera and also from the background. Moreover, keep your camera stable during the call.
Related | Google Meet Gets Noise Cancellation Feature; Here's How It Works
So this way you can use Google Meet background blur feature and attend worry free meetings. For more such tips and tricks, stay tuned with Gadgets To Use.