Google announced a new subscription-based service Google One, back in 2018. This is actually a rebranded Google Drive paid storage plan that offers cloud storage to users. In order to manage the huge user base, Google will start offering Google One subscription to more users. The tech giant has already moved a step forward in this direction and ending the free unlimited storage option on Google Photos starting next year.
All you will be left with is 15GB of storage which it offers by default with each account. So, what are you gonna do when that 15GB is filled?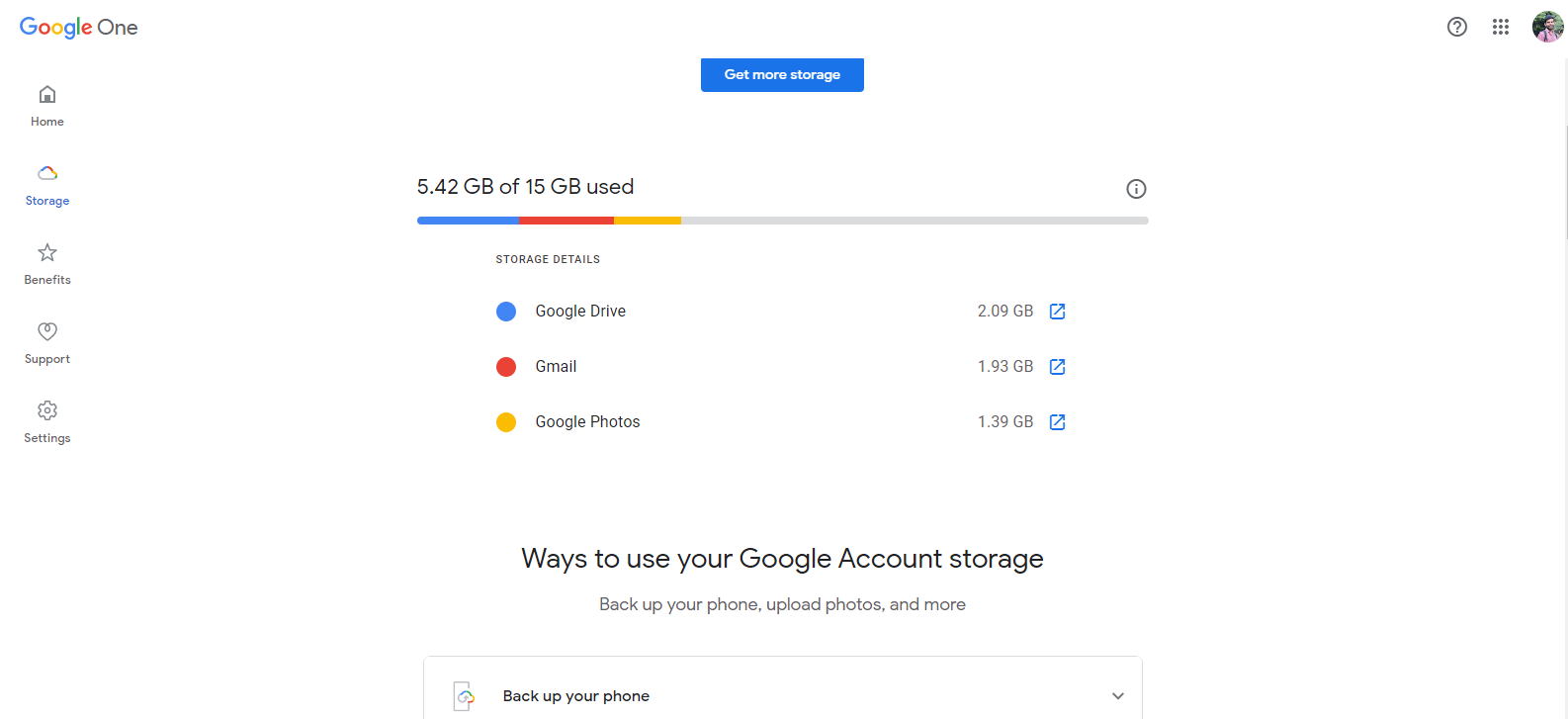 Google Photos New Storage Policy
To recall, as of now, if you upload images in the original quality, it cuts from your available 15GB free plan that comes with every Google Account. However, if you upload high-quality images, it allows unlimited storage space on the Photos.
Now, Google is changing its unlimited storage policy starting from June 1, 2021. As per the new policy, Google will count any new photos and videos you upload toward the free 15 GB. However, photos uploaded before June 1, 2021, will remain under the free option.
This means that photos and videos that you will back up before June 1, 2021, will still be exempted from the 15GB limit. Also, if you have a Pixel, this new storage policy will not be applicable to you.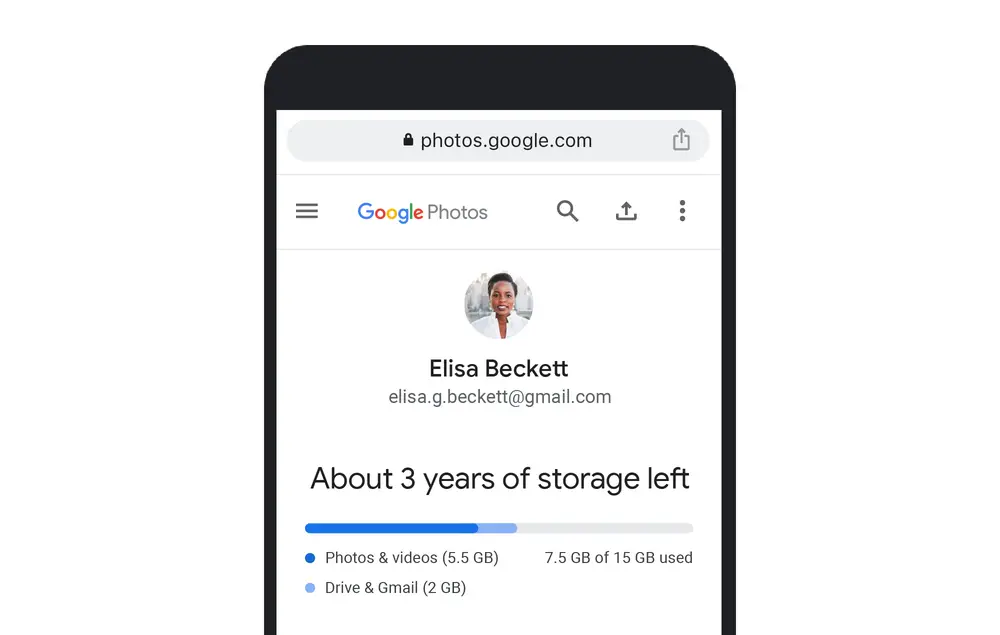 This new policy will not take effect for another six months. But once this change takes effect on June 1, 2021, you will be worried about the storage. However, as per Google, over 80% of users will still be able to store approx. three years of content in 15 GB.
So, if you are wondering what will happen to your photos once you are close to 15GB, there are some ways in which you can manage the storage of your Google Photos so you don't run out of space while backing up photos.
Tips to Manage Google Photos Storage
1. Switch to High-quality Backup
First things first. So, first of all, check if you have already been using the free 15GB quota of your account. If so, switch to the High-Quality backup and save some storage.

1] Open Google Photos on your device and tap on the hamburger menu on the top left or swipe right from the edge to open the sidebar.
2] Go to the Backup & Sync section under Settings.
3] Tap on Backup mode and see which option you are using. If you don't want to use the 15GB right now, tap on the High-quality option.
The images you upload will now be compressed to 16-megapixels and videos will be reduced to standard high definition. The storage used by this high-quality content will not be counted in your free quota until June 2021.
2. Use More than One Google Account
You can use more than one account to share the data among them. This way you will be able to use Google Photos unlimited free storage until 2021. Also, each account will come with 15GB free storage. Also, you can transfer photos to one another without any hassle.
It's also recommended not to use your primary account for Photos backup as Gmail and other services also eat up from free storage. Instead, you can create a separate account specifically for photos and use more storage without spending on the paid service.
3. Do Not Backup All Images
We all receive several unnecessary images on messengers, and sometimes there is more than one similar image. In such a case you must want to unselect some images from automatically backing up. You can even stop to backup the photos completely.
Related | How to Stop Google Photos from Backing-up All Image Folders
4. Clear Up Storage in Google Photos
Despite backing up only select images, there might already be such images that you may not want to backup. Then you should have clear the images from Google Photos. You can read here our guide on "How to Free Up Google Photos Cloud Storage".
Google is also planning to launch new features in Google Photos that will help you manage the storage. Google Photos will roll out a new storage management tool in 2021.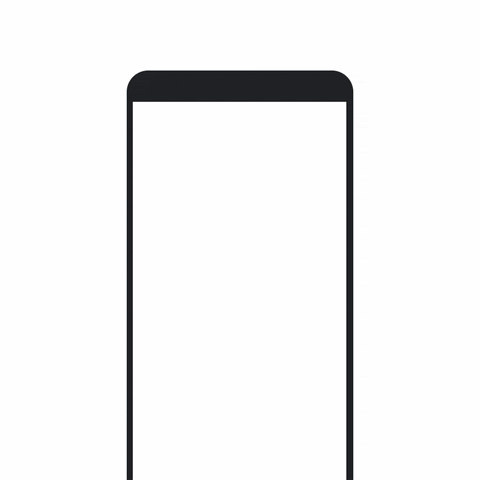 When your photo uploads from next June will count against the free storage limit, you might wanna check which photos to keep. To ease this, Google will roll out its storage management feature in Google Photos next year.
Google Photos Alternative
For just storing photos, there are many other options available. Those also come with some free storage and have paid service as well.
For example, Amazon Photos is a great option. This comes in handy for Amazon Prime customers and they get free unlimited storage as long they are members. Prime membership priced at Rs 99 per month alongside many benefits.
Just like this, there is JioCloud that offers 50GB of free cloud storage. Microsoft OneDrive and Dropbox offer 5GB of free storage to users.
Buy Google One Subscription
If you still need more storage, you can buy Google One subscription. If you use multiple devices and all are Android-based, it will be easy to move your data if you choose Google One plans.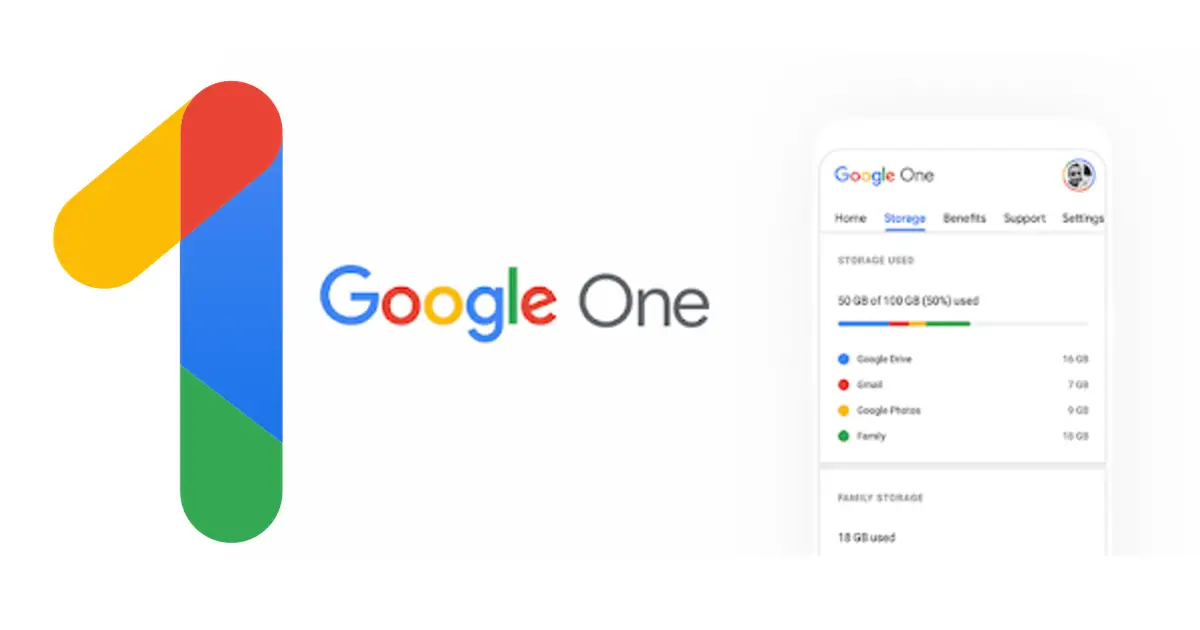 In India, Google One subscription starts at Rs. 130 per month, which will offer users 100GB of Google Drive cloud storage space, access to Google's other features like experts, add your family, and some extra member benefits.
Final Words
These were the ways in which you can manage your storage and save all your favorite photos without worrying about the storage. Google Photos free unlimited storage has been a good feature for all users across the world, but now making it limited will also make the competition tougher in the cloud services market.