Reddit is one of the biggest communities on the internet with millions of users interacting every single day. With a large number of users, comes privacy concerns that may haunt you with other social media apps as well. Thankfully, Reddit lets you browse incognito so that no one knows you are there while you surf memes. In this read, let's see how you can browse Reddit anonymously without revealing your account or identity.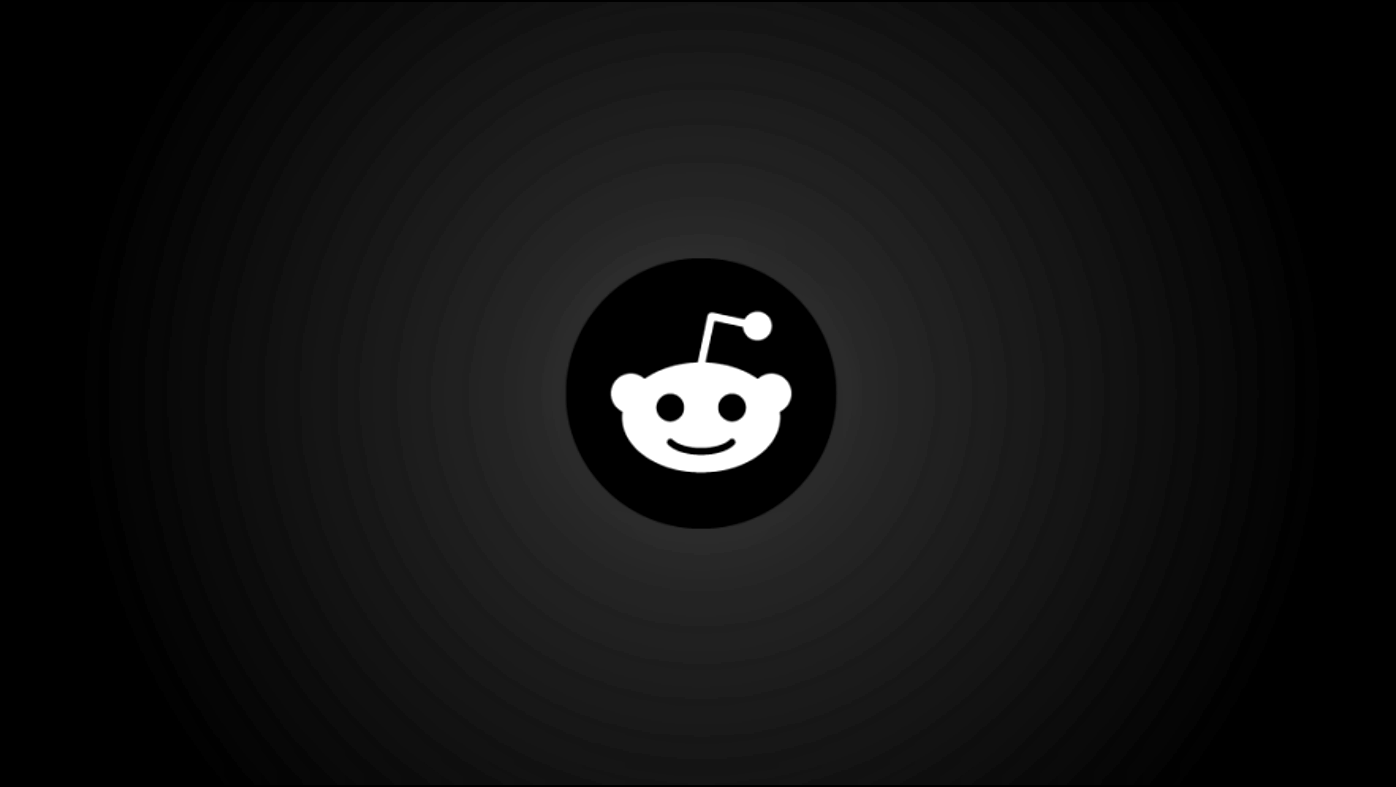 How to Browse Reddit Anonymously in 2022
The Reddit mobile app offers built-in incognito mode, similar to YouTube. Besides, you can also use Reddit on the web, go offline, or use a separate Reddit client for anonymous browsing. Keep reading to check all the methods in detail.
Method 1- Anonymous Browsing Mode on Reddit App (Android, iOS)
This method lets you browse Reddit without saving any of your search or browsing data. It also does not reveal your IP address or activity. You can enable anonymous browsing using the steps below.
1. Open the Reddit app (Android, iOS) on your phone.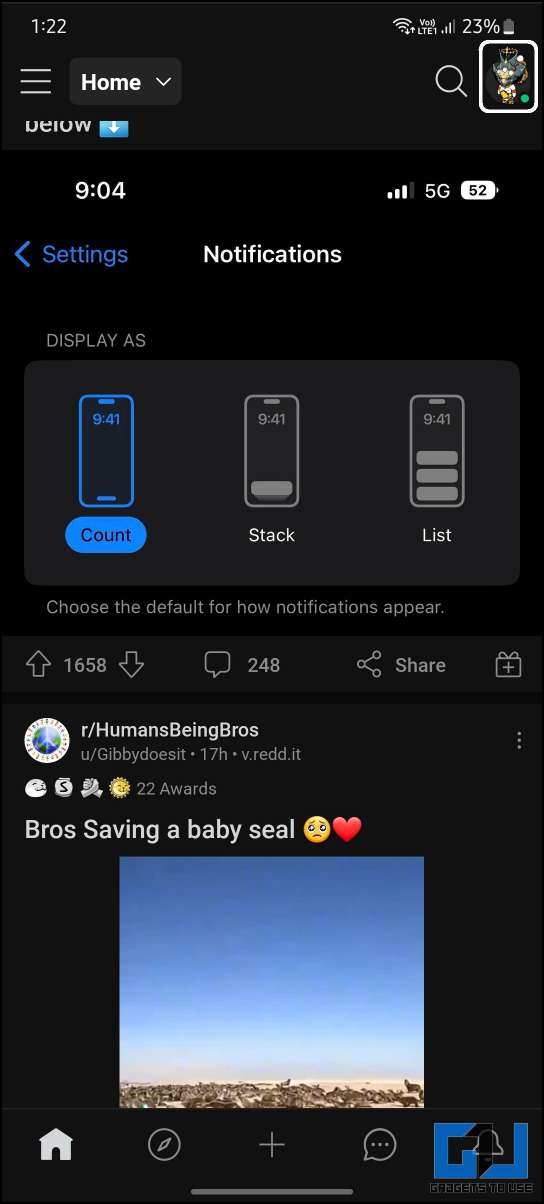 2. Tap the profile image in the top right corner.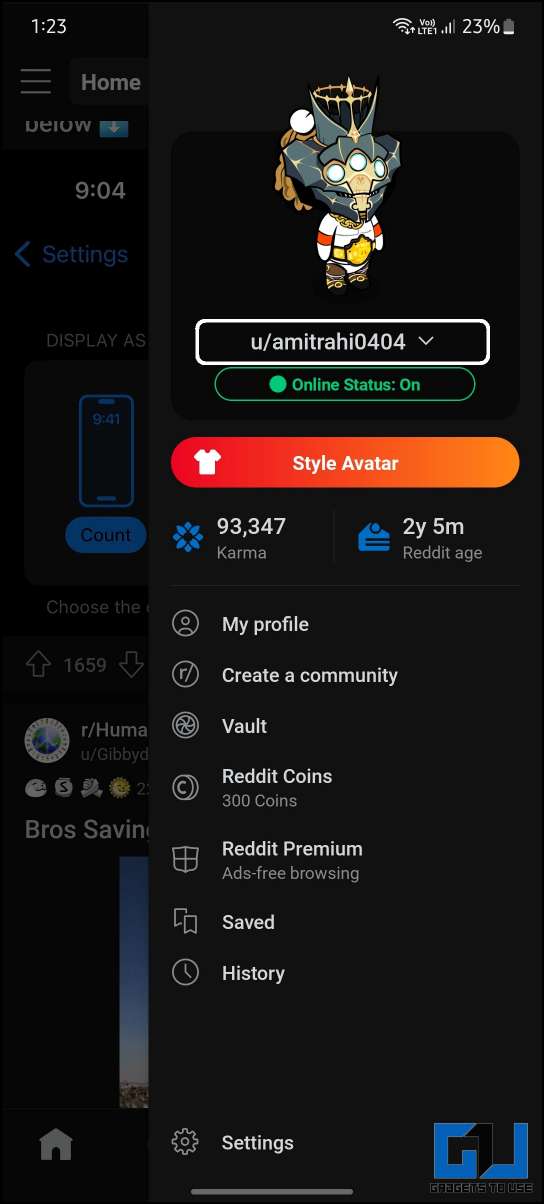 3. Tap on your username in the hamburger menu.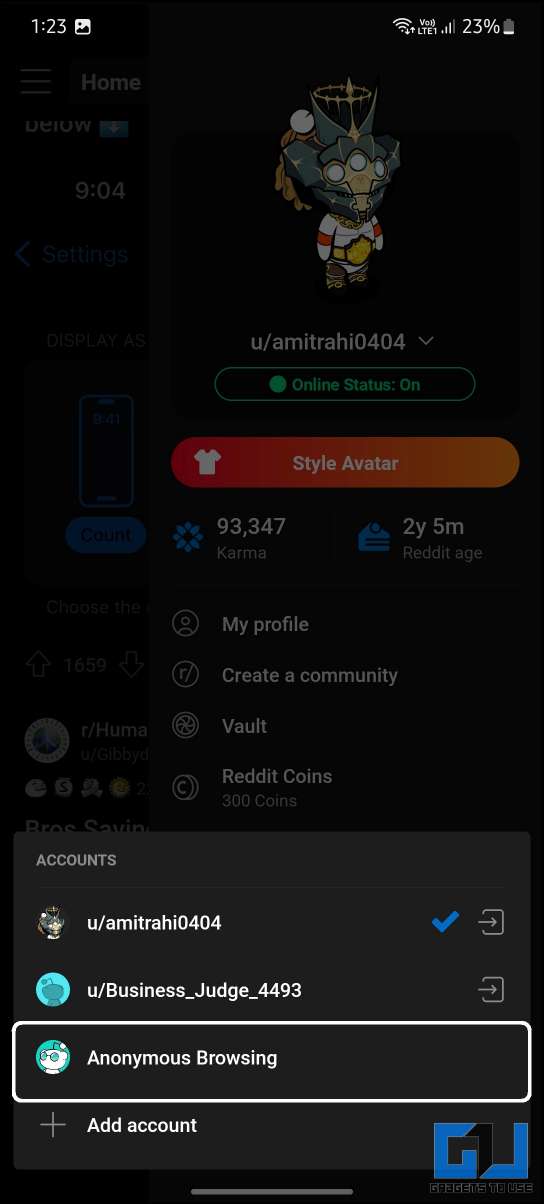 4. Then select the Anonymous Browsing option from the pop-up.
5. You can now browse Reddit anonymously.
What are the Cons of Browsing Reddit Anonymously?
There are a few drawbacks to browsing Reddit anonymously. You won't be able to upvote any post and neither be able to leave a comment. Furthermore, you cannot message any Reddit user in anonymous mode.
What are the Benefits of Anonymous Browsing on Reddit?
In Anonymous browsing, you will be able to surf all those subreddits which banned you for violating any rules. Your search results will not be saved anywhere so no one other than you knows what subreddits you visited. If you want to surf NSFW content from your Reddit profile then you can do that using anonymous browsing.
Does Reddit Track You in Anonymous Mode?
Reddit does not record any search or browsing history while you're in Anonymous mode. It also doesn't reveal your IP address or identity. Hence, your Reddit activities cannot be traced back to you. You can stay anonymous even when logged into your account. All the browsing is private and the platform does not use it to personalize your experience.
Method 2- Browsing Anonymously on Reddit Website (PC)
There is no feature to enable anonymous browsing on the Reddit website. However, you can browse it in your browser's incognito window to avoid saving any history or account records.
1. Open any browser on your desktop.
2. Click the three dots icon on the top right and select Incognito window.
3. Now, navigate to the Reddit website and start browsing anonymously.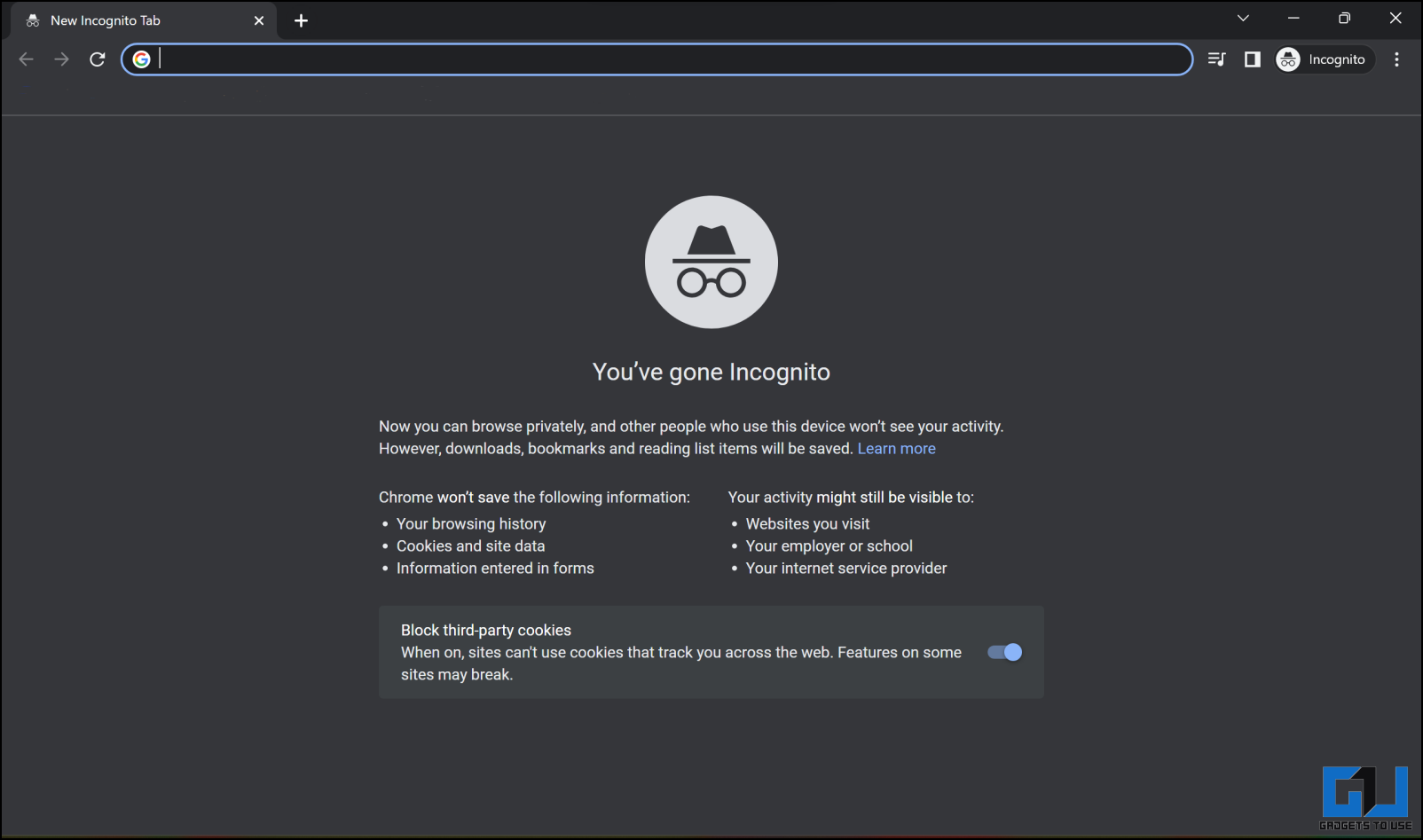 4. You can use VPN to add an extra layer of privacy by hiding your location and IP address.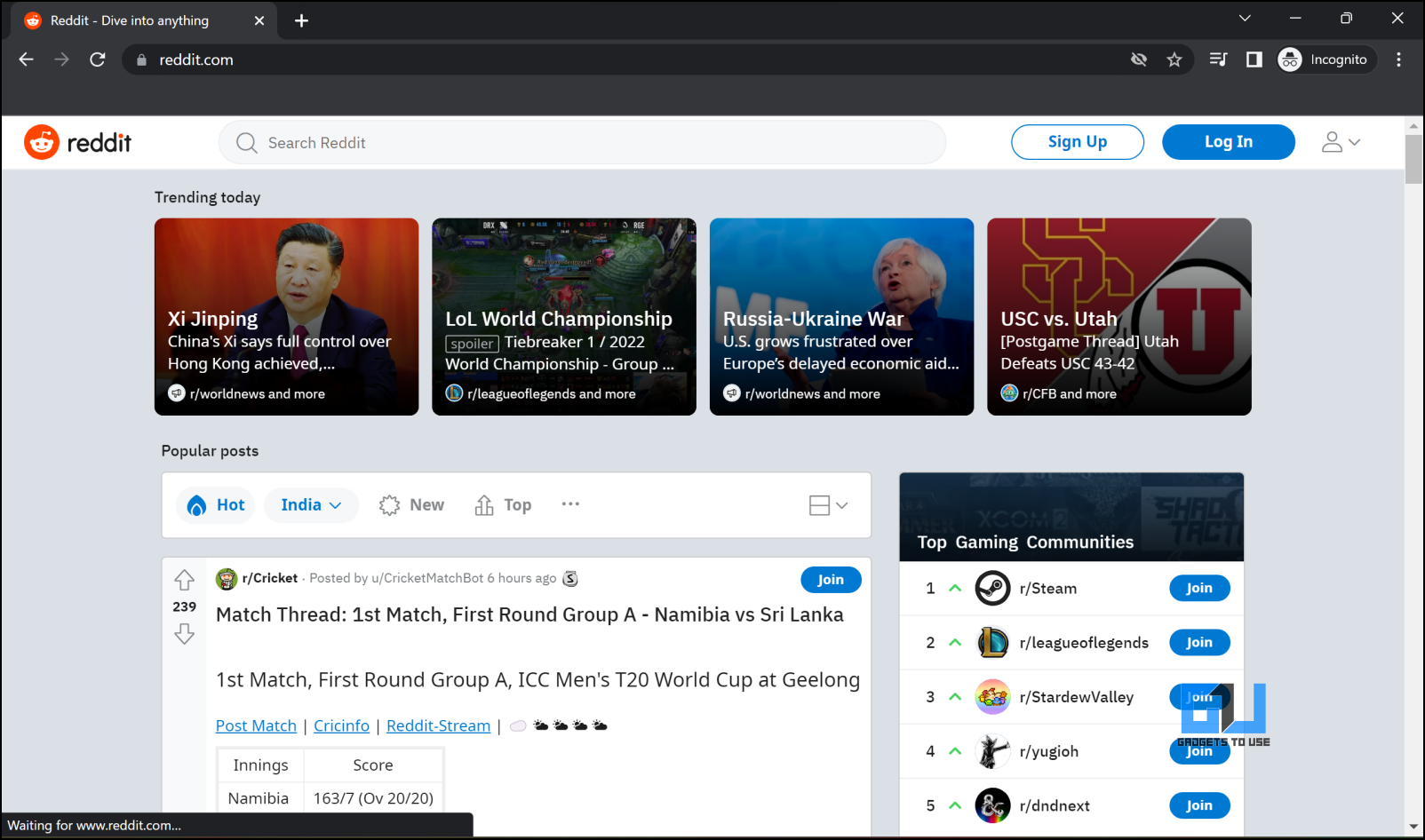 How to Enable NSFW Posts in Anonymous Browsing
1. When in Anonymous Browsing mode tap on the Profile picture icon on the top right.
2. Once the popup appears, toggle the NSFW switch.
3. You can enable the Blur NSFW posts if you are browsing in a public place.
Method 3- Hide Online Status on Reddit
Reddit, not very long ago, added a feature in its app and website that shows your online status with a small dot beside your profile picture. If you don't want others to know you are surfing Reddit, you can go offline using these steps.
1. Launch the Reddit app on your phone.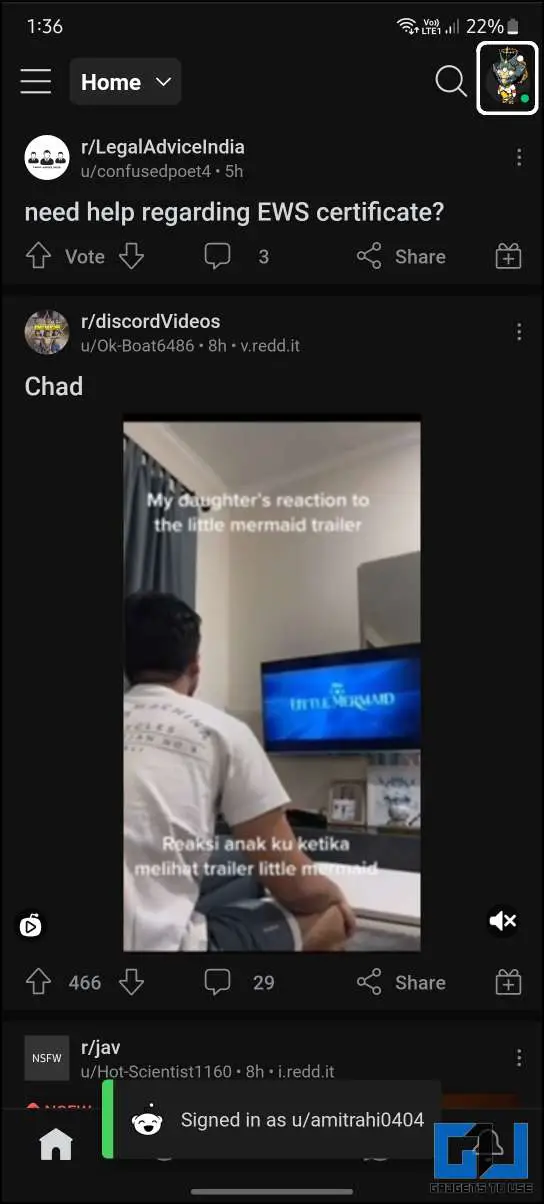 2. Tap on the profile picture in the top right corner of the screen.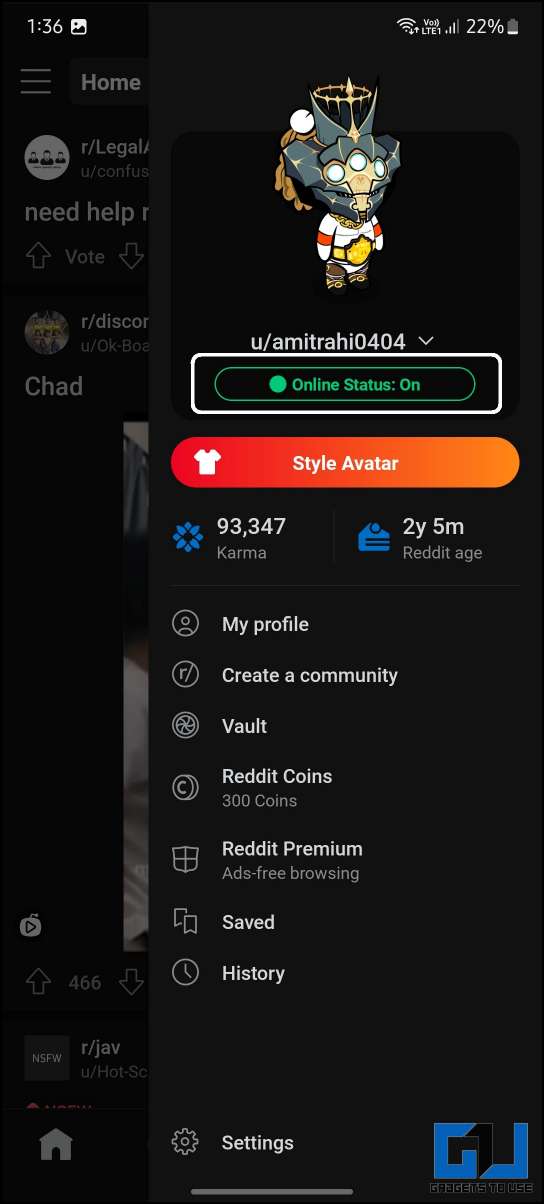 3. Tap on the "Online Status" button to turn it off.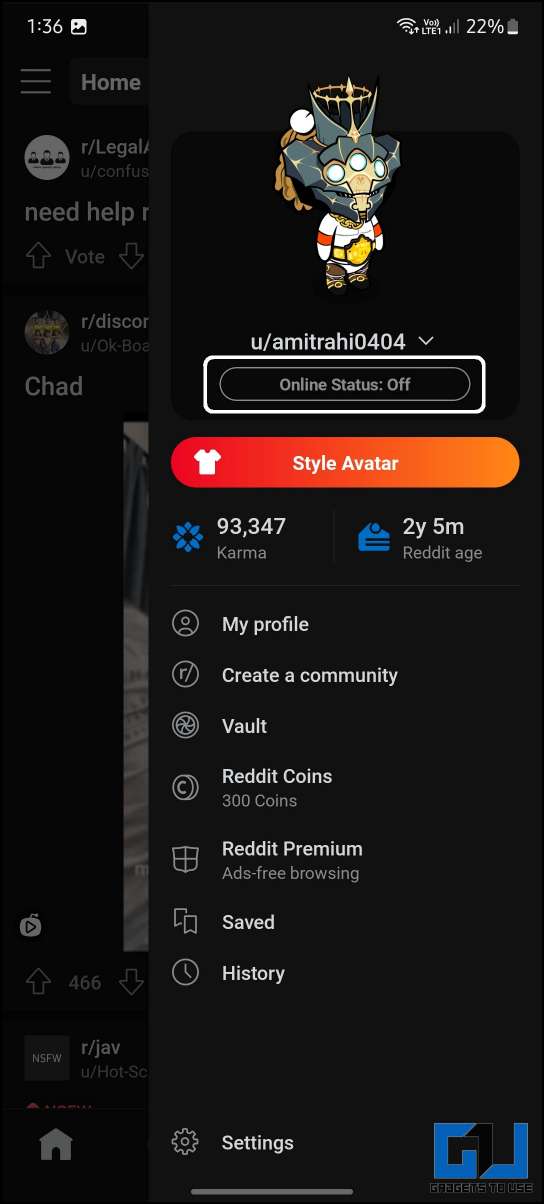 4. Now, you will be visible offline to other Reddit users.
Method 4- Create a Separate Account
We recommend people not use their real names to create Reddit profiles ever. But if you still want to surf anonymously with comments and upvotes working, then you can create a secondary profile.
Now, Reddit allows users to have multiple accounts as long as they don't use them for spamming or violating community rights. In fact, you can even use the same email address to verify both of your accounts.  So go ahead and create a new account for browsing anonymously on Reddit.
Method 5- Use a Reddit Client for NSFW browsing (Android, iOS)
Alternatively, you can use a separate Reddit client to browse NSFW and other communities you don't want to appear on your main account. All you need to do is install a third-party Reddit app like Relay that supports a beautiful card-style interface and also lets you view NSFQ posts without logging in.
1. Download and install Relay for Reddit on your smartphone. You can also use Boost for Reddit as an alternative.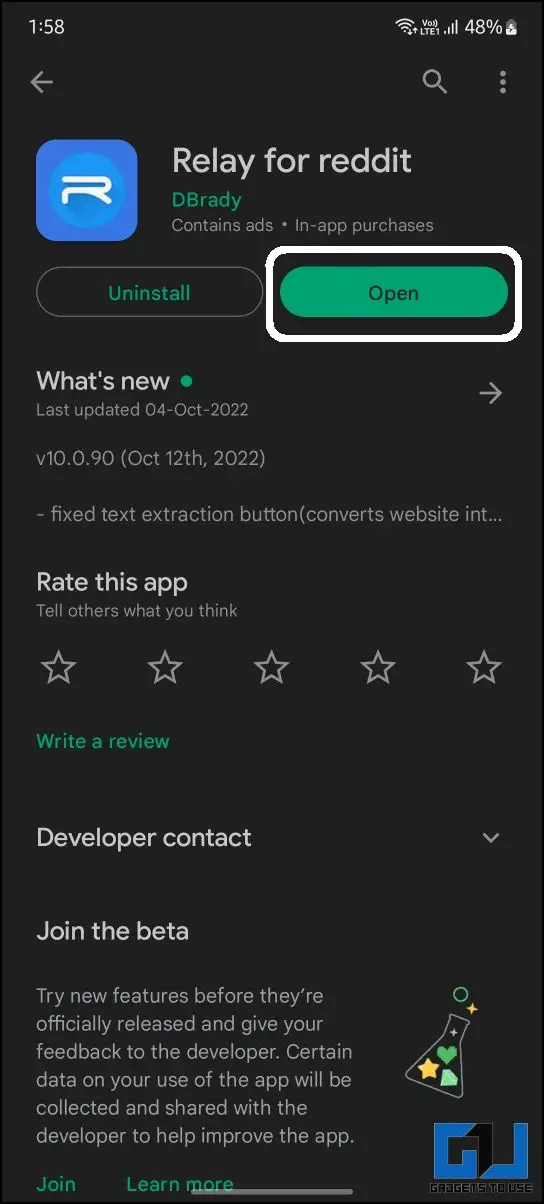 2. Launch the Relay app and open the hamburger menu.
3. Tap Settings and then select Filters from the Settings menu.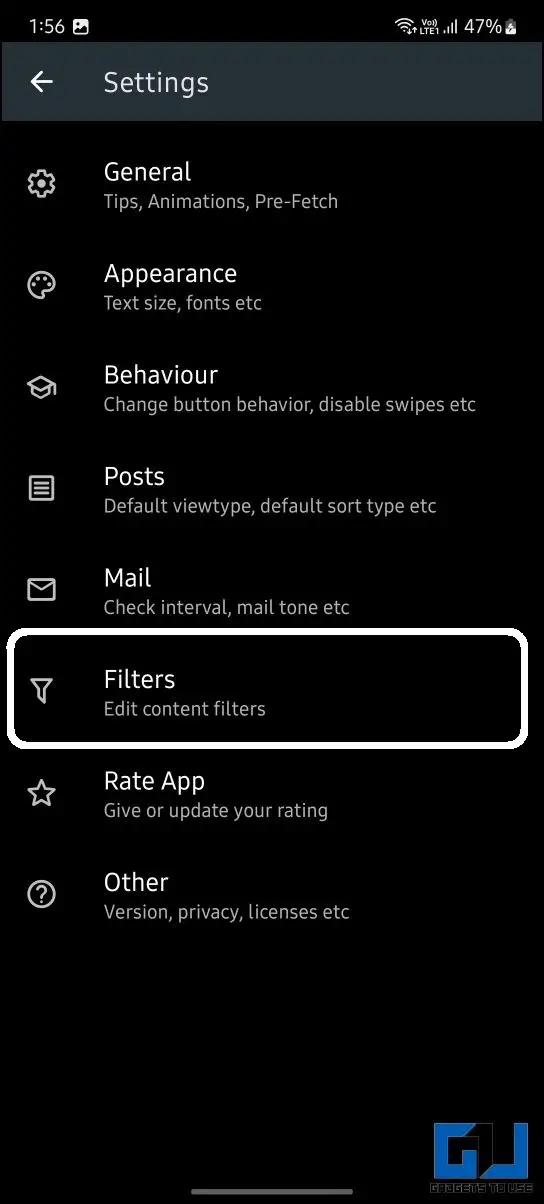 4. Check the box for NSFW Content and NSFW Thumbnails options.
5. You will now be able to surf NSFW subreddits and content without logging in to your Reddit account.
Wrapping Up: Browse Anonymous on Reddit
This is how you can stay safe while browsing Reddit anonymously from the app and from the website. We hope that these tricks will help you save your privacy when surfing Reddit on any device. Check out other helpful tips linked below, and stay tuned to GadgetsToUse for more tips and tricks, how-tos, and reviews.
You might be interested in:
You can also follow us for instant tech news at Google News or for tips and tricks, smartphones & gadgets reviews, join GadgetsToUse Telegram Group or for the latest review videos subscribe GadgetsToUse Youtube Channel.