As you go about your daily routine, you must have sometimes wished that your Android or iPhone could charge faster to use it in dire times of need. Regardless, we are here to help you boost your device's slow charging speeds. Read on as we discuss various effective techniques to fast charge your smartphone. Additionally, you can check our picks for fast USB Car Chargers to charge your phone quickly on the go. Meanwhile, you can also learn how to check if Your iPhone Is Charging Fast.
How to Fast Charge your Android or iPhone?
Suppose you forgot to charge your phone in the morning or drained the battery, laughing at different Instagram reels (that's okay, we won't judge you). If you wonder what can be done to get your phone back on track as fast as possible? We have some effective solutions for fast-charging speeds. Let's get started.
Switch to Aeroplane Mode or Power Off Device for Fast Charging
A proven technique to fast charge your smartphone with the existing charger is to power it off or turn on its Aeroplane mode while charging. Doing this will cut off all the running services actively consuming your battery, slowing down the charging speeds.
Enable Airplane Mode on Android
In order to enable airplane mode, on Android, you need to follow these steps.
1. Swipe down the screen on your device to access the notification panel.
2. Next, locate the toggle for Aeroplane mode and tap on it to enable it.
Enable Airplane Mode on iPhone
In order to enable aeroplane mode, on an iPhone, you need to follow these steps:
1. Open the Settings app on your iPhone and tap on the Airplane Mode toggle to enable it.
2. Alternatively, you can enable the Airplane mode from the Control Centre.
3. Finally, check out our guide to power off Android and iPhone.
Check if your Phone Supports Fast Charging
As per the latest trend in the smartphone industry, many devices come with either a low-wattage or no charger at all (No offense, Apple). Nonetheless, If your device is capable of fast charging, you can use a certified fast charger to juice it up in no time. Check our detailed guide to check if your phone supports fast charging and learn more about the same.
Use A PD Charger to Fast Charge your Smartphone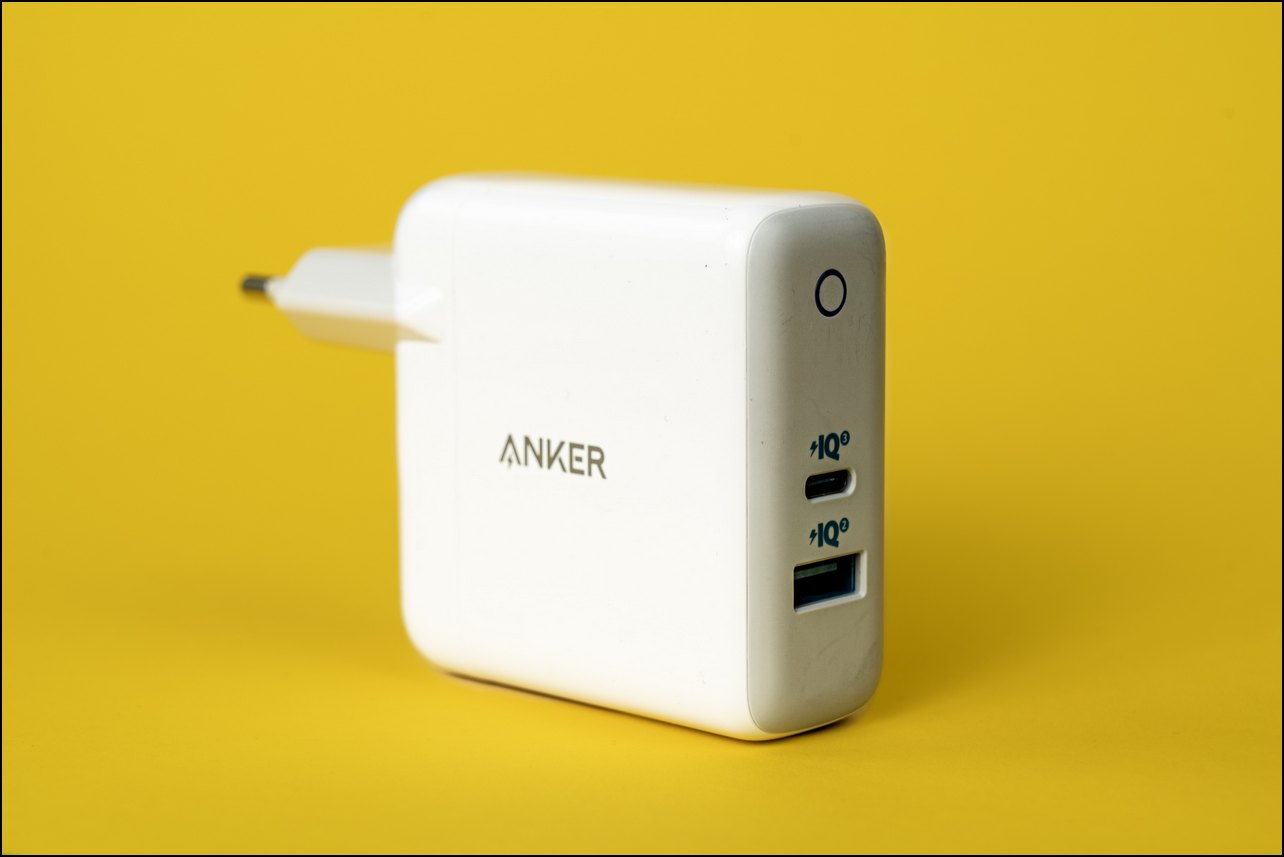 Another effective method to fast charge your smartphone is through a Power Delivery (PD) charger. Using this PD technology, your smartphone receives more power in a short period, so you don't have to wait too long to use it.
However, your smartphone must support the power delivery technology to get charged faster, or else it will continue to charge at an average speed. Check out our top picks for your smartphone's best multi-port PD chargers, or our comparison of PD chargers under INR 2000.
Grab a Fast Charging Cable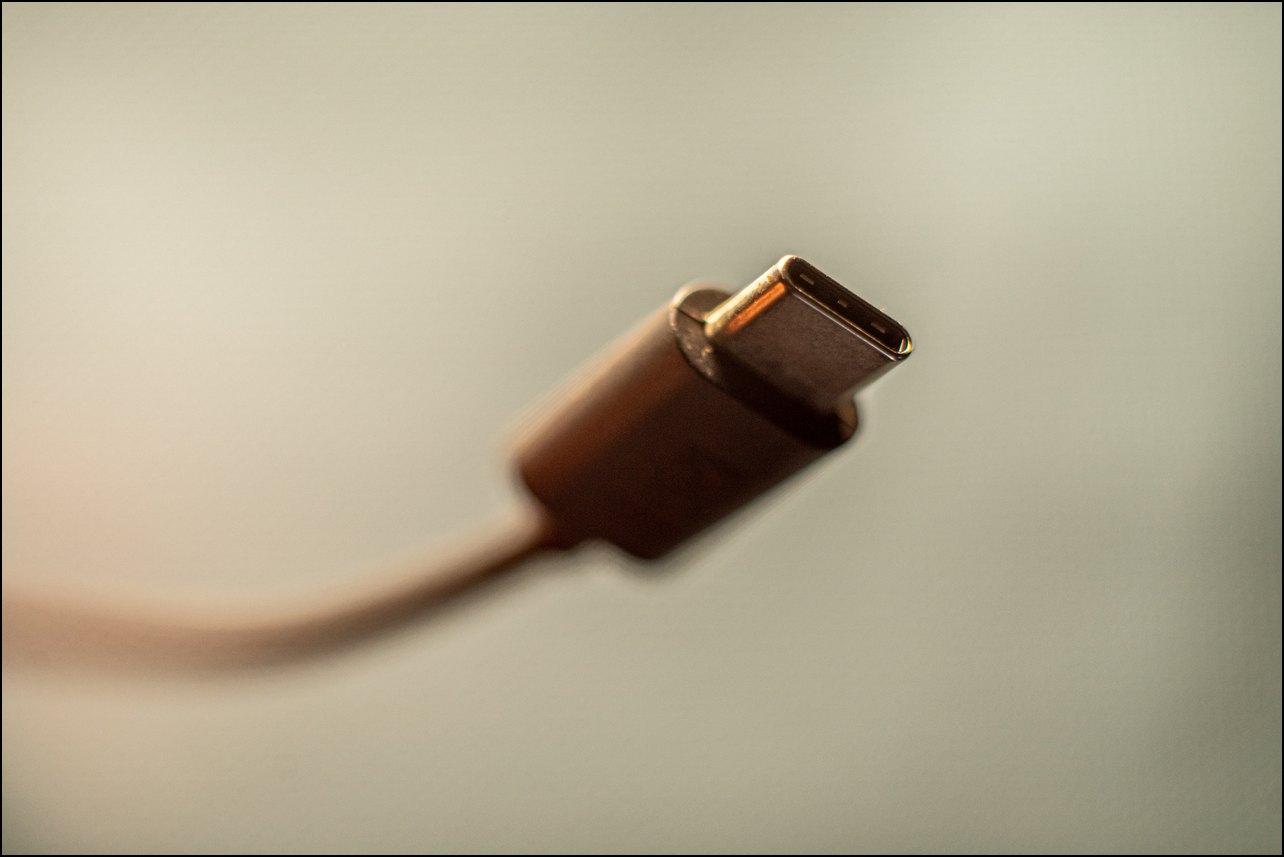 An appropriate cable is as crucial as the charger itself for fast charging. Once connected to a fast-charging cable, your phone will significantly reduce the charging time compared to regular charging cables.
If you wish to get more details or looking to buy a fast-charging cable for your smartphone, you can refer to our complete guide to check if USB Cable supports fast charging or high-speed transfer to gain more details about the same.
Remove Case to Fast Charge Your Smartphone
When you charge your phone, the battery temperature rises due to the exchange of electrons consequently, which dissipates heat to its body. Using a protective case or skin on your smartphone might create issues in dissipating the generated heat to lower the battery's temperature. This elevated temperature affects the charging speeds; hence, you should remove any protective case covering your smartphone's body to fast charge it.
Fast Charge your Phone using a Wall Socket
Charging a smartphone with your laptop's USB socket will not offer you enough power required to fast charge the phone. Therefore, you shall always use a dedicated fast charger with a compatible cable to plug into a wall socket. Manufacturers often mark their chargers with at least 5V or increase amperage to 3A and above to charge the plugged phone fast.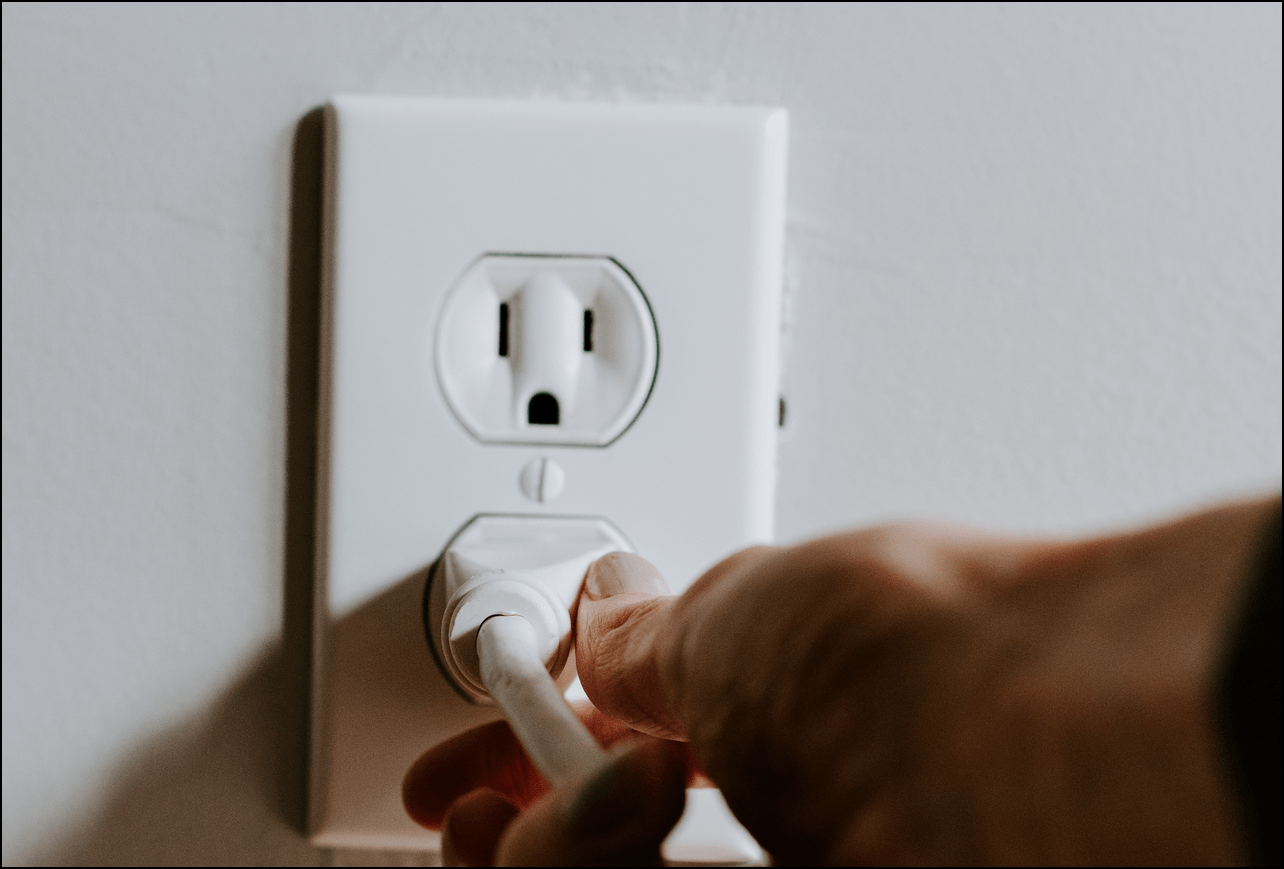 Charge Your Phone with a Fast Charging Powerbank
Besides PD chargers, you can also utilize fast-charging power banks to juice up your phone quickly. In fact, numerous power banks offer multiple charging ports to fast charge smartphones and connected equipment simultaneously. Check out our top picks for the best fast-charging power banks in India.
Avoid Wireless Charging for Your Smartphone
It is a proven fact that wireless charging generates more heat compared to wired charging. With elevated temperatures, it becomes difficult for your smartphone's battery to charge at faster speeds affecting the overall battery health in the long run. Hence, you should avoid charging your smartphone wirelessly. In case you're still curious about checking and analyzing the charging speeds of your wireless charger, you can refer to our guide to check for Wireless Charging support and speed to get in-depth knowledge.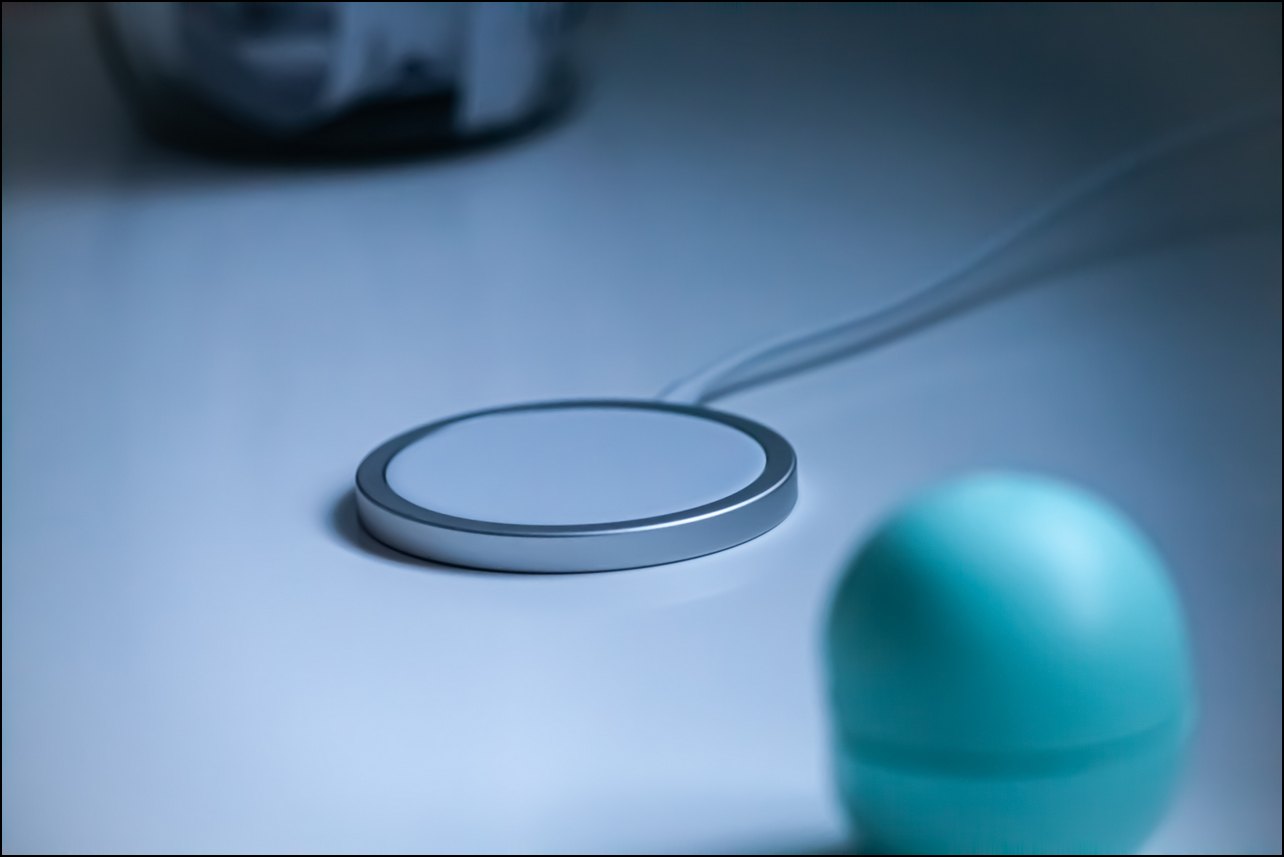 Monitor Phone Temperature to Fast Charge your Smartphone
Another pro tip to fast-charge your smartphone is consistently monitoring its temperature while charging. There are tons of third-party apps available on Google Play Store and App Store to help you check the device's battery temperature. The key factor here is to observe the if temperature rise is too high, which obstructs the fast charging capability. Once the temperature reaches too high, you should unplug the phone to let it cool down. Here's how you can use these apps to your advantage:
1. Install the Battery Temperature App from Google Play Store and launch it on your Android smartphone.
2. Next, press the Start Tracking button to monitor your smartphone's battery temperature.
3. Additionally, you can tap on the Gear icon to set an alarm that goes off when the temperature exceeds a certain limit.
Similarly, you can install the Ampere App from Apple App Store, to get details about your iPhone's battery temperature.
Bonus Tip: Check the Battery Health of your Smartphone
If you haven't succeeded in increasing your smartphone's charging speed after trying the above methods. You should check your device's battery health to inspect its current condition, as a degraded battery takes longer to charge, and drains out fast. Read our detailed explainer to check the battery health of your phone to learn more about it.
FAQs
Q: How to make your Android Phone charge faster?
A: Please follow the nifty methods mentioned in this explainer to charge your Android device quickly.
Q: Can you charge your iPhone faster than usual?
A: Yes, you can switch to a certified fast charger to charge your iPhone faster than normal. Check out our top 10 picks for iPhone fast chargers in US and India.
Q: Is Fast Charging bad for my phone?
A: You can check our detailed guide on how charging works and is fast charging bad for phones?
That's a Wrap
Hopefully, you have learned to charge your smartphone faster after reading this explainer. If you find this guide helpful, hit the like button and share it with your loved ones to help them juice up their phone instantly. Check out other tips linked below, and stay subscribed to GadgetsToUse and keep revisiting for more useful explainers.
You should check out the following:
You can also follow us for instant tech news at Google News or for tips and tricks, smartphones & gadgets reviews, join GadgetsToUse Telegram Group or for the latest review videos subscribe GadgetsToUse Youtube Channel.