2023 seems to be the year of A.I. as after the positive reception of ChatGPT, many brands and companies are jumping to introduce their AI-powered tools. So one must ask, what are AI tools? what are their benefits and possible applications in our daily life? These are all the questions that I will try to answer in this article so stay tuned to learn more about A.I. tools.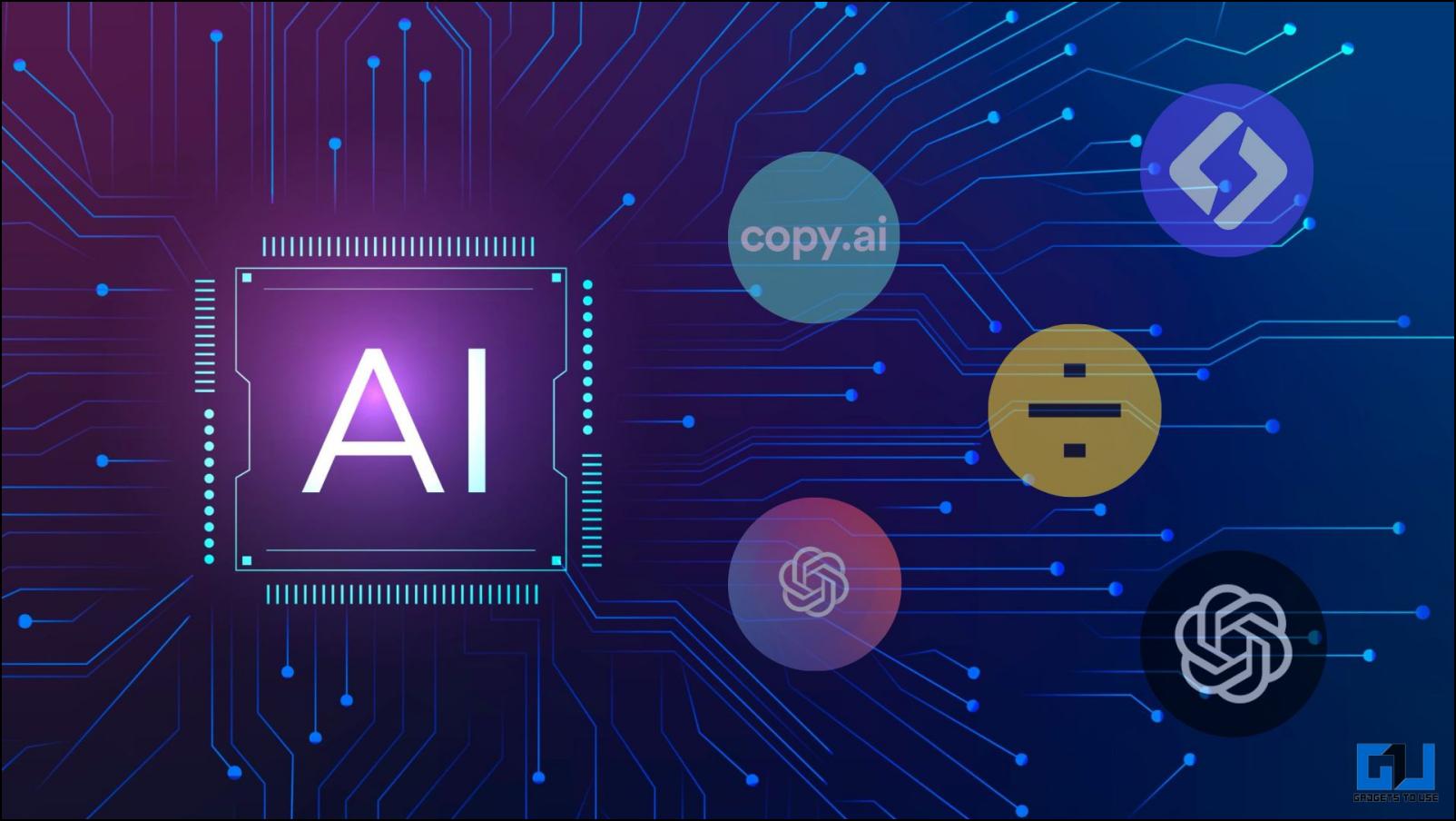 What is AI Tools?
Software-based tools that utilize advanced algorithms of an AI system which are trained with a large data set of information to generate output are called AI tools.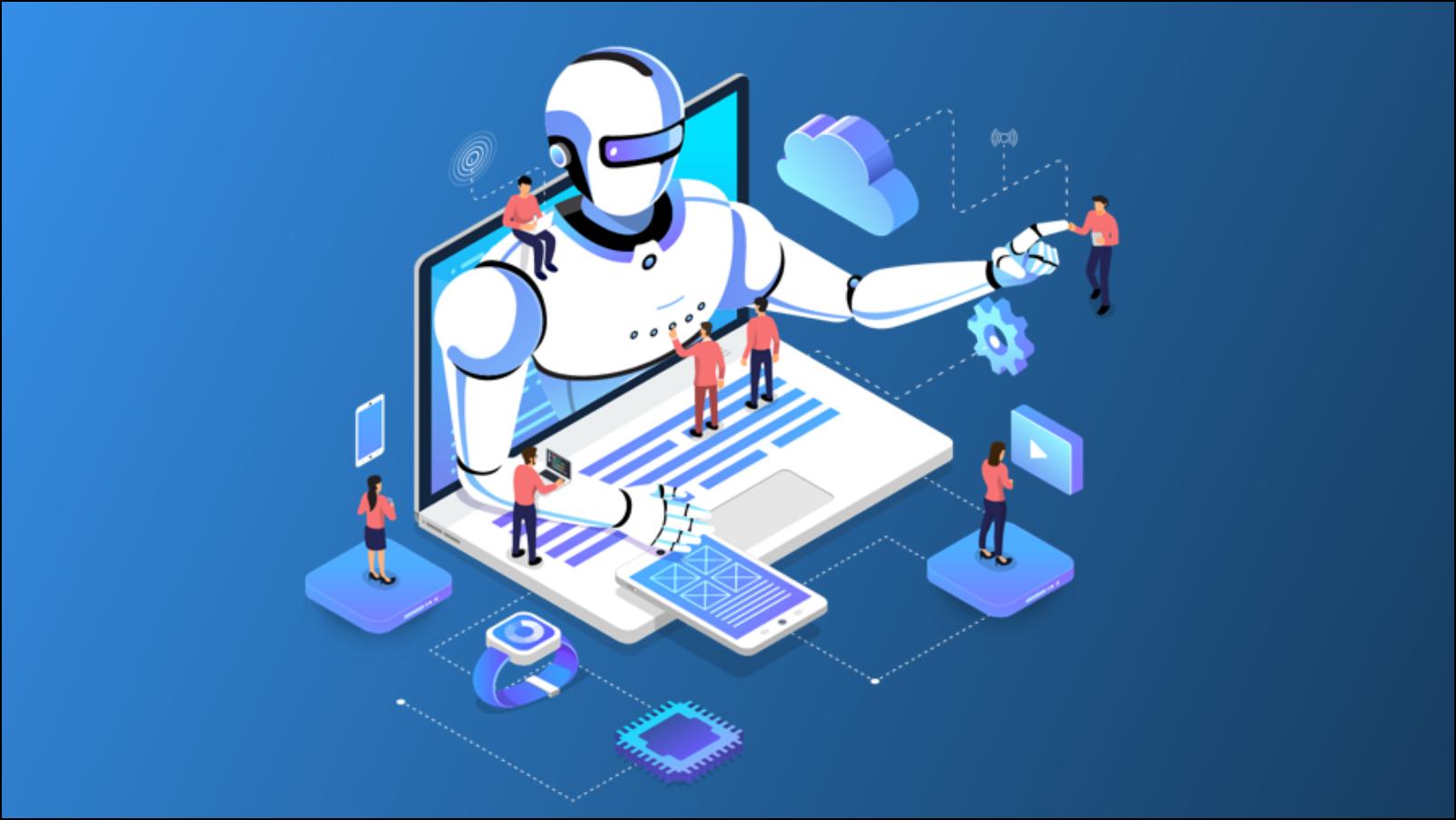 From replying to emails to writing python codes without even learning the language. All of this has been made possible using A.I. tools. Many developers are already using Open AI's ChatGPT and Dall.E to create their AI-powered tools.
What are the Benefits of AI Tools?
AI tools open up several possibilities for us in the upcoming future that can be difficult to comprehend today. But their benefits are quite apparent and we have listed some of them down below.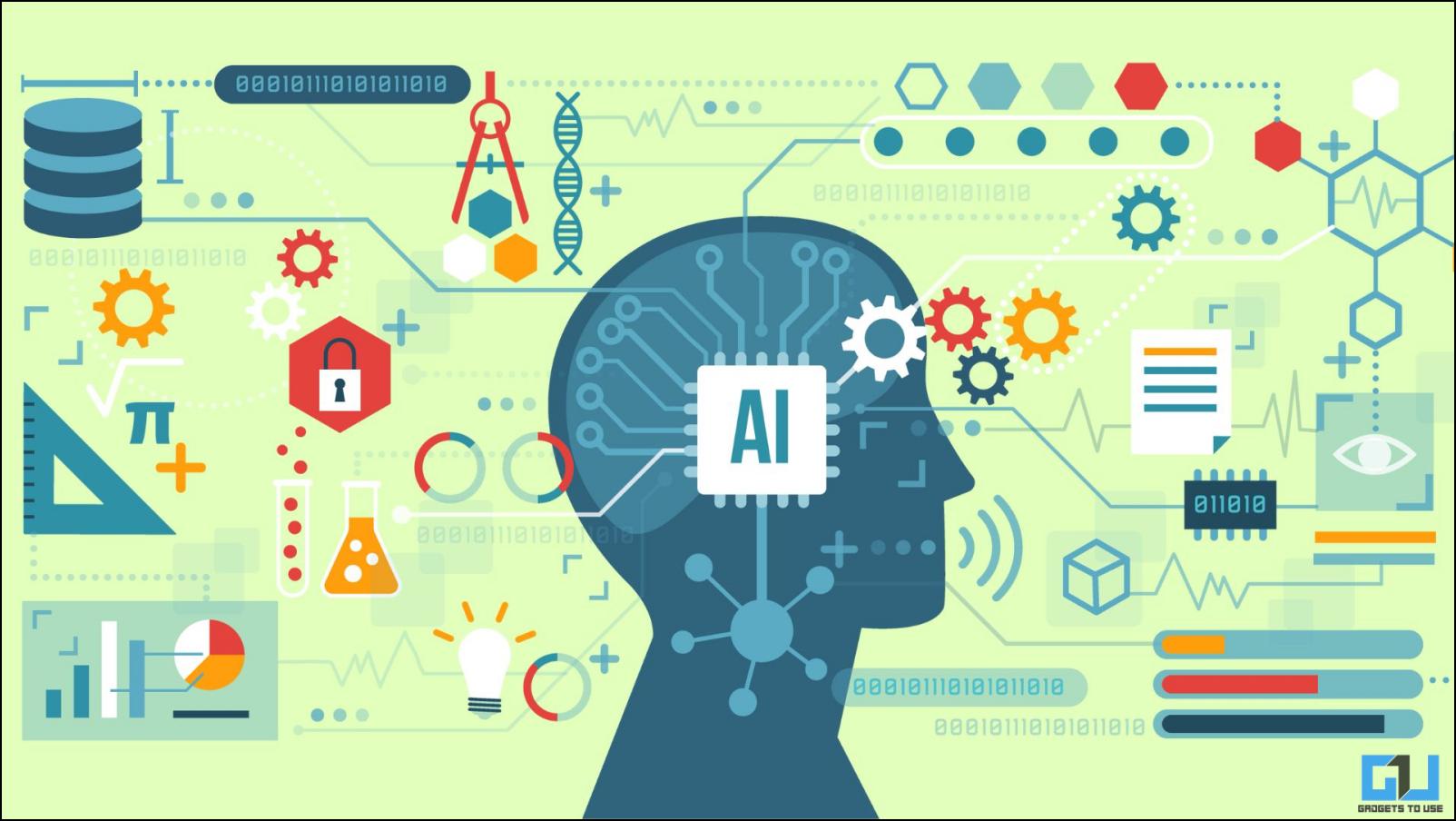 AI-powered tools can take up tasks that are mundane and repetitive.
They can perform actions that require a lot of precision and attention.
You can also do tasks that you do not have much expertise in.
These tools can help to reduce the cost of labor and save resources as well as time.
Tools that utilize AI can also provide fast and efficient results.
They can help to automate several services.
Generate recommendations based on your interests and habits.
Help to identify new fields, trends, and opportunities for the future.
And these are just a few examples of the benefits that we can enjoy with AI tools.
What Are the Different Applications of AI Tools
Since AI doesn't require a complete overhaul of our current online infrastructure, its deployment, and adoption by industries will be swift. Here are a few possible applications of AI tools.
Hospitality: AI tools can be used to interact with customers, take orders, and carry out transactions. It can also help to discuss grievances or complaints and provide a satisfactory solution.
Commerce: With AI tools, companies can optimize their work and get efficient and accurate results. It can also benefit the employees by handling certain tasks and taking off the workload.
Technology: Developers will be able to quickly write scripts and run tests on their programs to test for errors and bugs with A.I. tools.
Healthcare: In the healthcare industry, AI tools can detect and analyze medical records. Recommend prescriptions, and assist with the diagnosis for faster recovery.
Industries: AI can assist with automating assembly lines, optimizing manufacturing, and suggesting alternative techniques to help reduce the cost of operations.
Creativity: Artists and creators will be able to find new inspirations and ways to generate art with the help of A.I. tools.
These are just some possible applications of A.I. tools. With a larger data set and further advancements, A.I. tools will be able to spread to other industries.
Examples of Popular AI Tools
Currently, you can find a variety of AI-based tools that can help you out in several ways. It ranges from suggesting, composing, creating, and editing content with more enhancements and additions soon to follow. So let's have a look at five popular A.I. tools that you can use right away.
ChatGPT – Conversation Tool
ChatGPT is an AI-powered chatbot developed by Open AI. It is designed to understand human natural language and respond to user input in context. It utilizes an advanced language model and is trained on a huge set of conversational data. ChatGPT is capable of understanding and responding to questions and prompts for providing personalized responses.
DALL·E 2 – Image Creator
DALL. E 2 is an image generation tool also developed by Open AI. It requires prompts and based on the enormous image data it has been trained upon, it generates a personalized image depending on the context of the prompt. It can create images of different art styles and even generate photo-realistic images.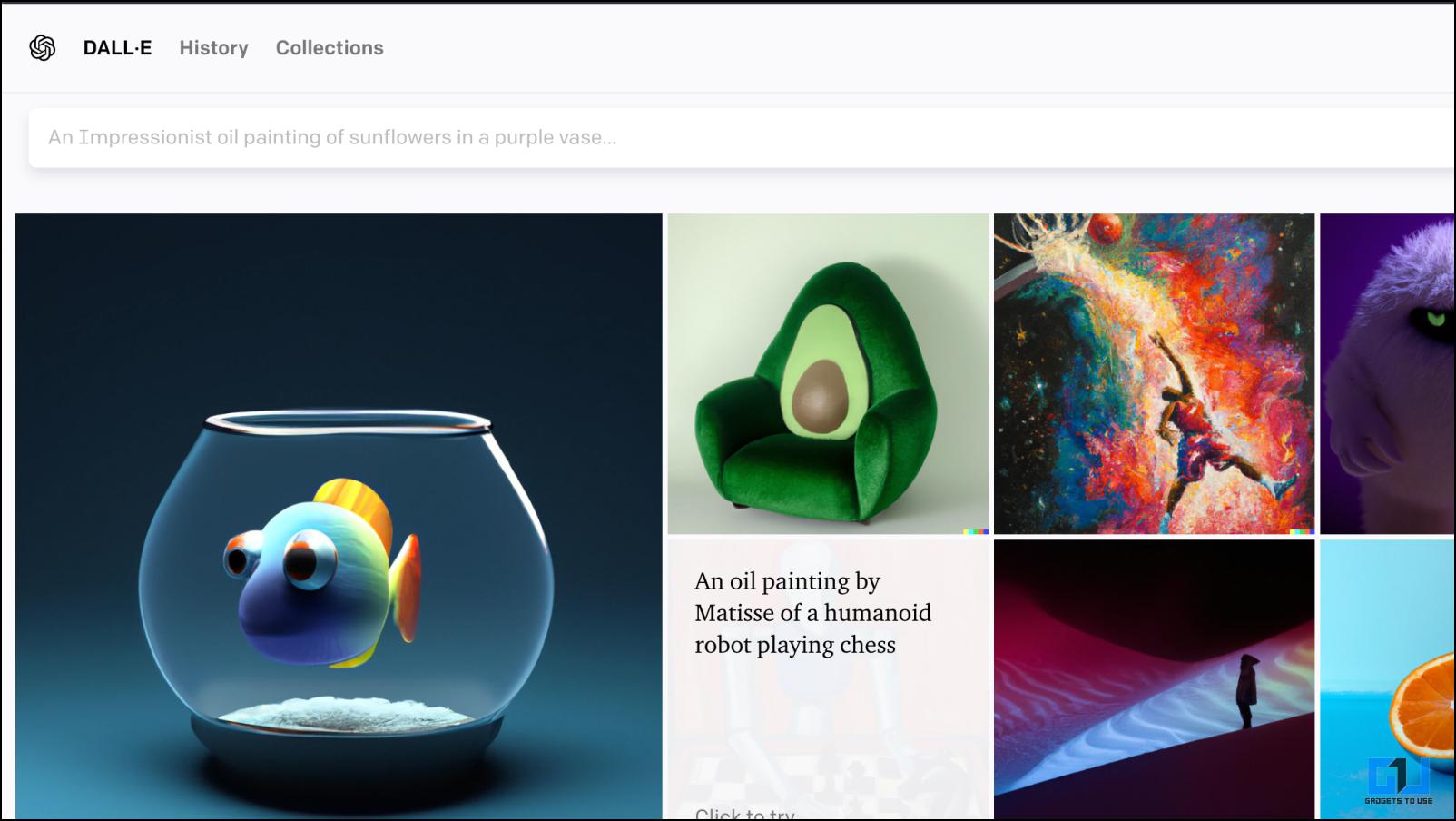 Lalal.ai – Audio Splitter
If you are a sound engineer then this AI tool can come in handy to you. Lalal.ai is an online tool that removes vocals and separates music from other instruments. It can also perform precise stem extraction. So if you want to remove any particular instrument in a song or synthesize a track then you can do so with this tool without the loss of quality.
Copy.ai – Copy Writing Tool
Copy.ai is a free tool for all your writing requirements. You just need to provide the context and prompts for the text. With the provided information, Copy.ai will generate unique and easy-to-consume content. It can write product descriptions, emails, blogs, video scripts, and even social media captions.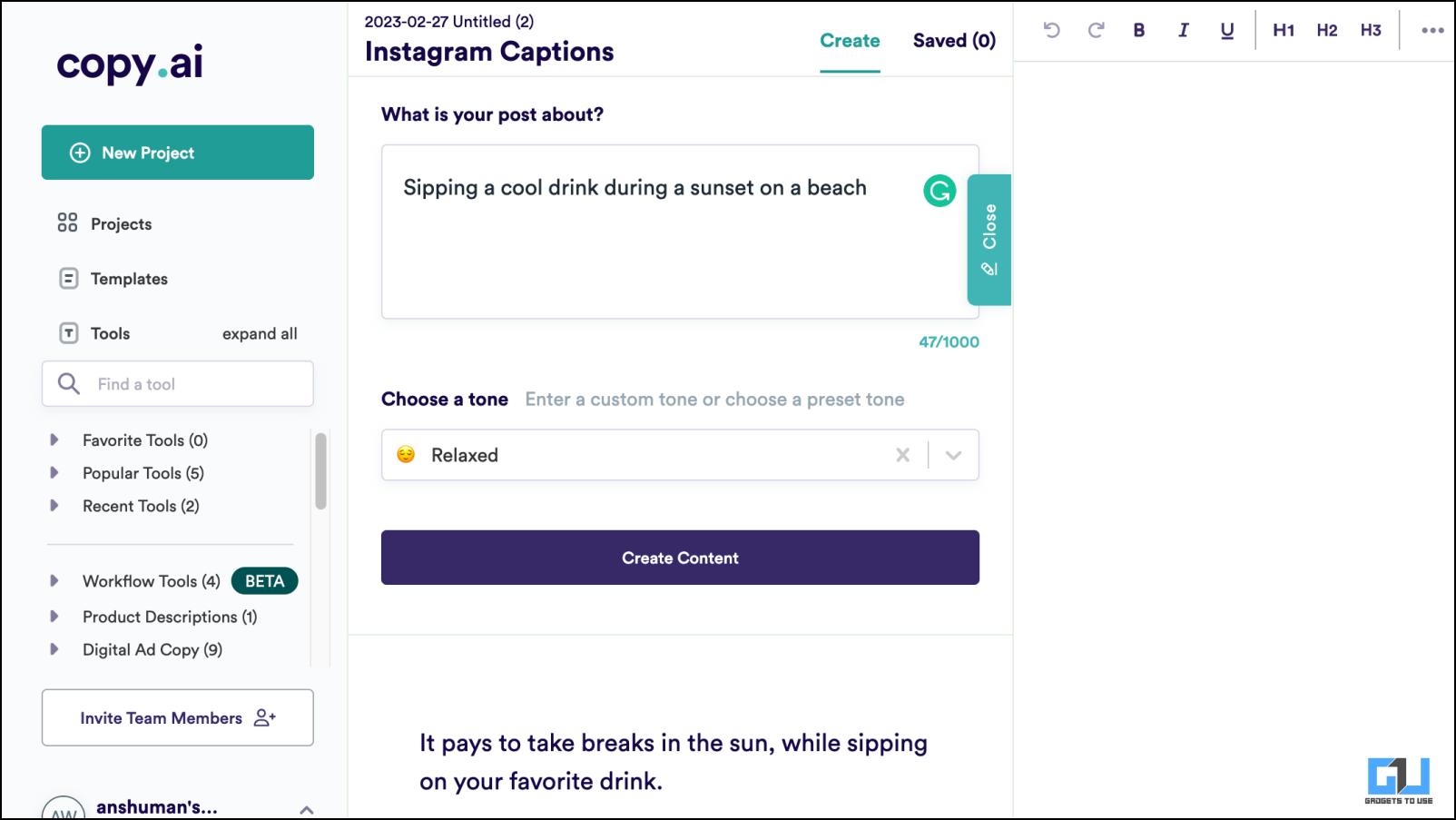 Lumen5 – Video Creator
Those interested in video production but too lazy to edit can take advantage of this AI-powered tool. Lumen5 is an online video creation tool that lets you create videos effortlessly. It can generate a whole video clip using the provided images and transcript. It's best suited for video creation on a smaller scale, like social media videos.
Wrapping Up
Though there's still plenty of development required before AI-based tools roll out to a wider audience and applications in different industries. One cannot deny that it is quite promising. The ability of these tools to process a lot of data and generate output is what makes them unique and will lead to their widespread adoption. Do let us know if you have any queries related to this article. Stay tuned to GadgetsToUse for more such explainers, reviews, and How-tos.
Also, Read:
You can also follow us for instant tech news at Google News or for tips and tricks, smartphones & gadgets reviews, join GadgetsToUse Telegram Group or for the latest review videos subscribe GadgetsToUse YouTube Channel.