The popularity of ChatGPT and AI prowess has been increasing rapidly since its release. As a result, millions of users use this AI-powered chatbot almost daily. This massive surge of users can get overwhelming sometimes, causing the "ChatGPT is at Capacity Right Now" error. If you are getting the same message while using ChatGPT, continue reading as we go over different ways to fix the "ChatGPT is at capacity right now" error. Meanwhile, you can also read out guide to fix ChatGPT's "An Error Occurred" network issue.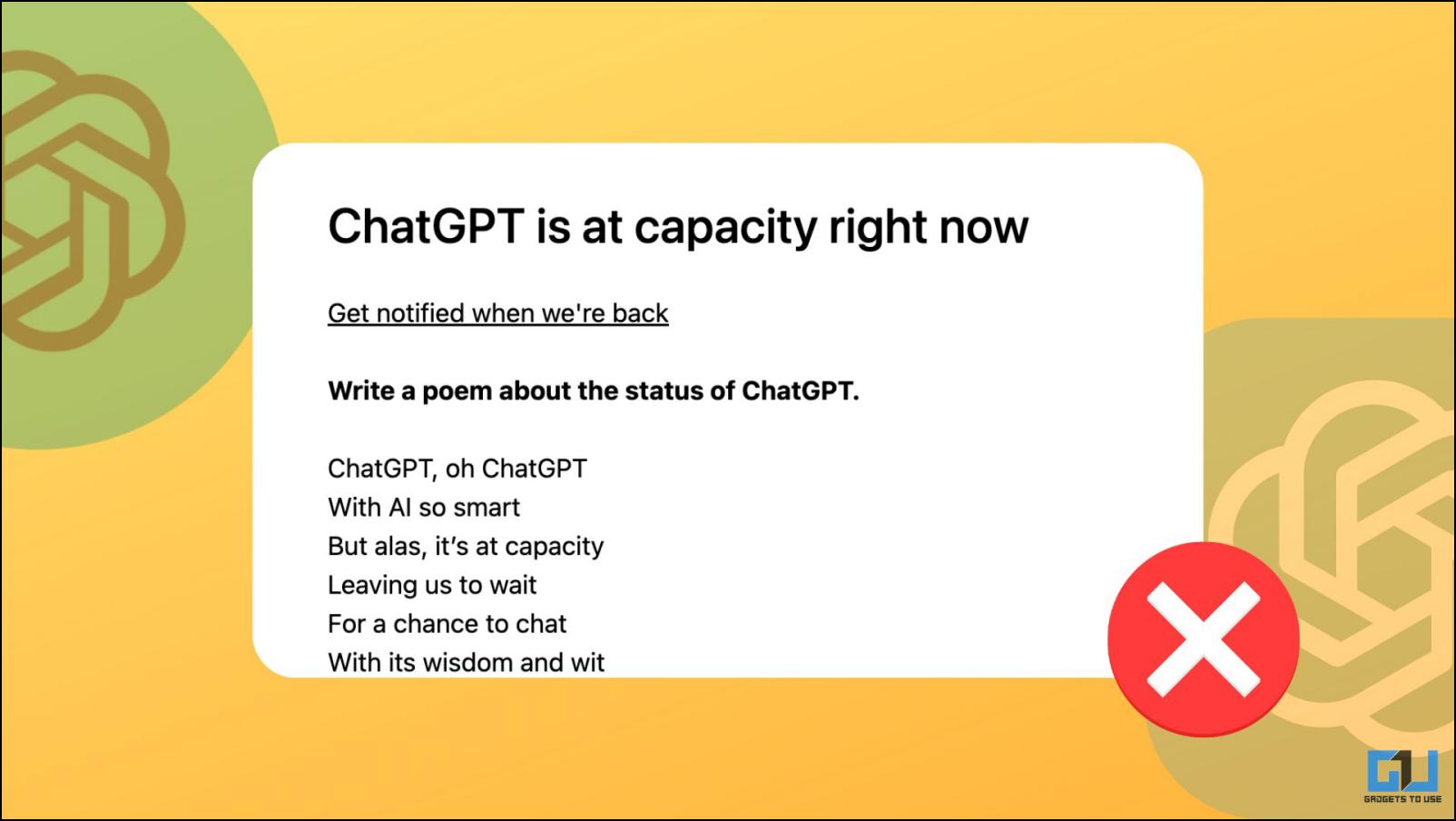 Why Does ChatGPT Show this Error, "ChatGPT is at Capacity Right Now"?
ChatGPT is at capacity right now error indicates that there is heavy ongoing user traffic and the servers are at their limit. This could be because several people are using the service simultaneously or due to issues related to the servers themselves. This is why when you try to use ChatGPT, it informs you that it cannot help you now and requests you to try again later.
How to Fix the "ChatGPT is at Capacity Right Now" Error
OpenAI has tried to remedy the server situation since, and it is less likely you may encounter this error now. But in case you do, refer to the various troubleshooting methods listed below.
Method 1 – Refresh the ChatGPT Page
Reloading the tab where ChatGPT is open will send another request to the server and can help you grab a spot on the server. This simple fix works most of the time. It has worked for us and should work for you as well.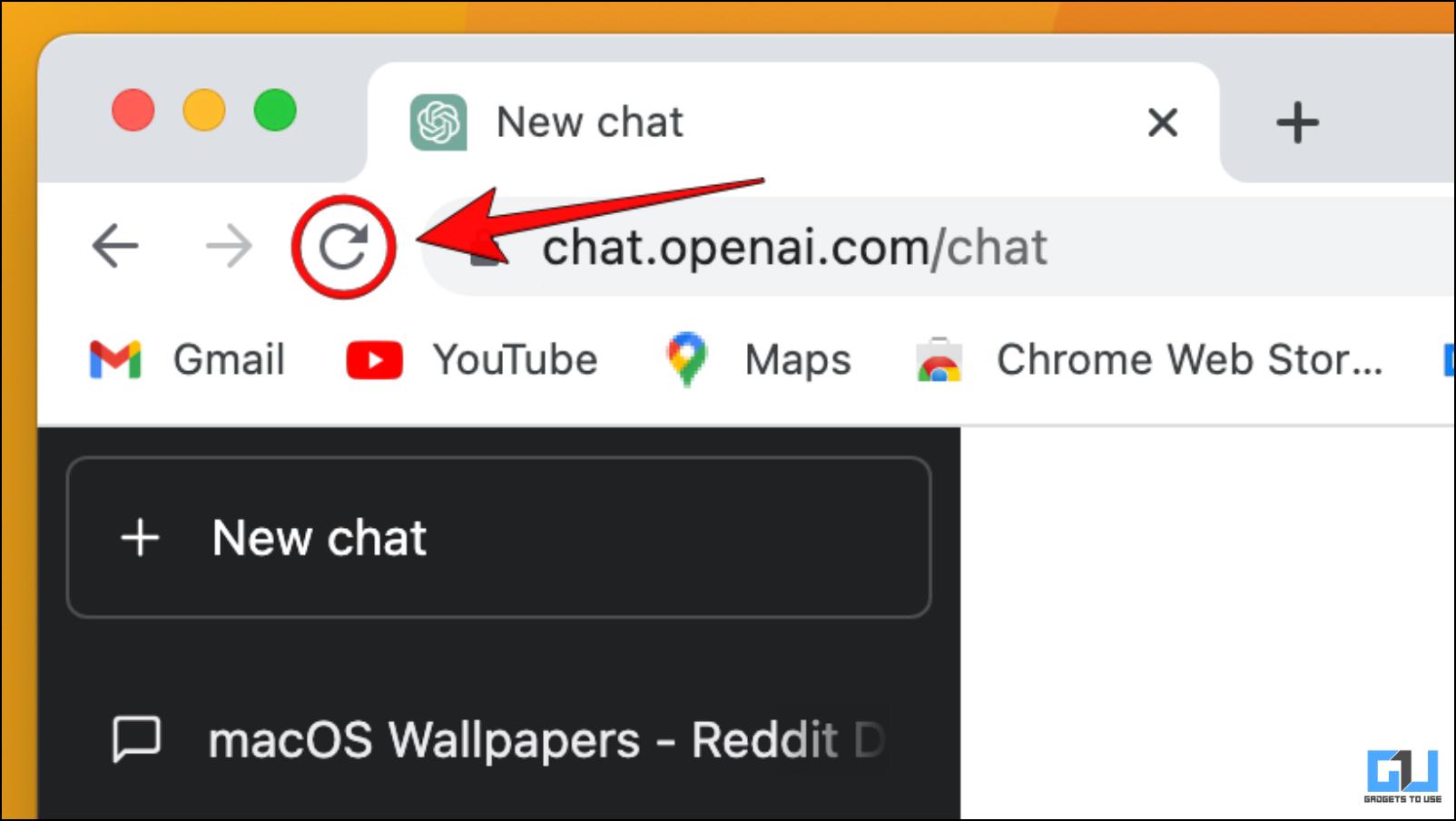 Method 2 – Re-Login to ChatGPT
Another way to get a spot on the server is through re-logging into ChatGPT. You must log out of your current session and sign in again. This method has proven to work for several users. This is how you can re-login to ChatGPT.
1. Click on the Log Out option on the ChatGPT conversation page.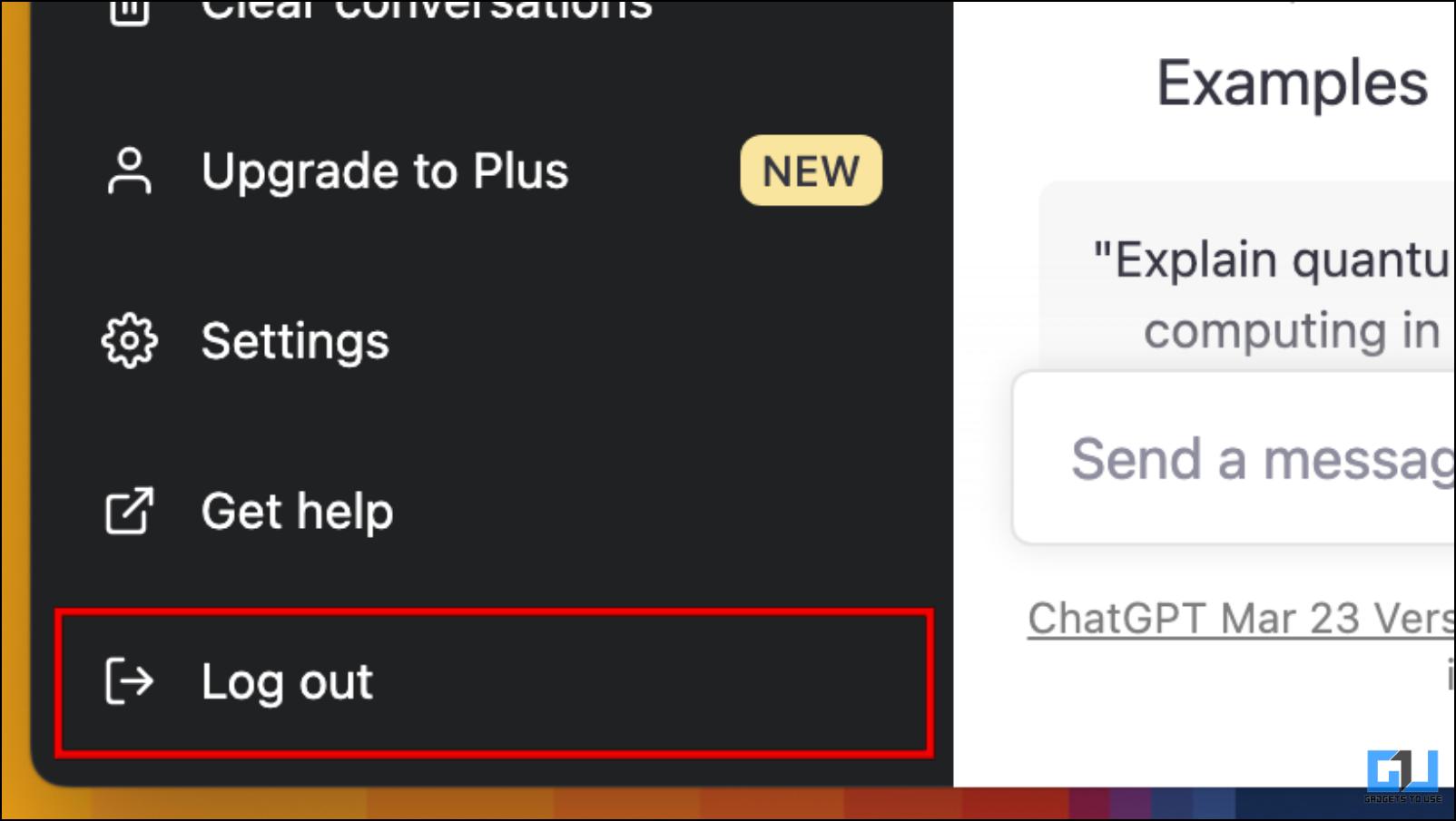 2. Once logged out, click the Log in option to sign back into ChatGPT.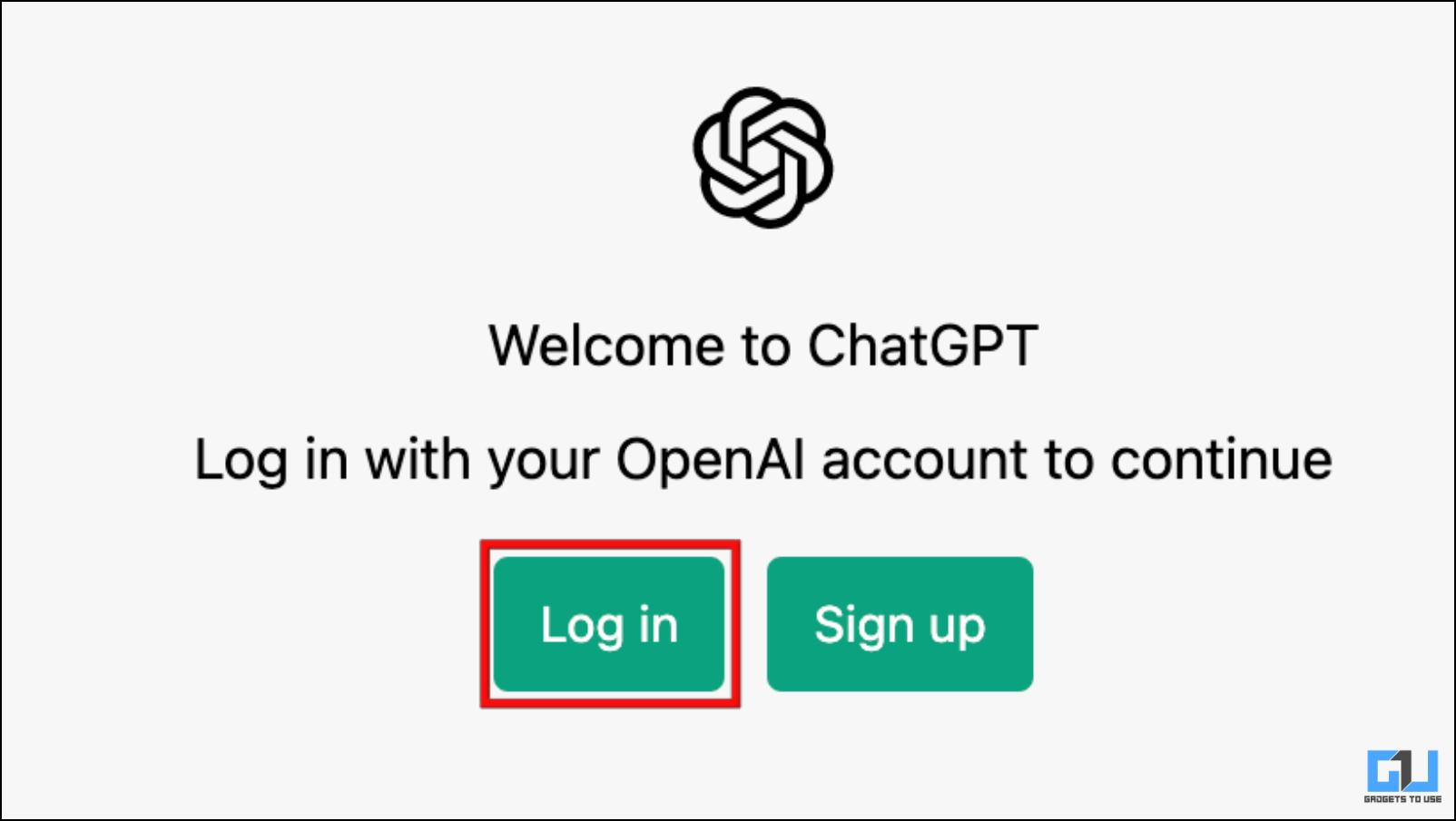 Method 3 – Check the Internet Connection
Slow internet can also prevent you from accessing ChatGPT. When the server load is high, your connection plays an important role in getting you a spot. Check your router and make sure you have a strong WiFi network reception.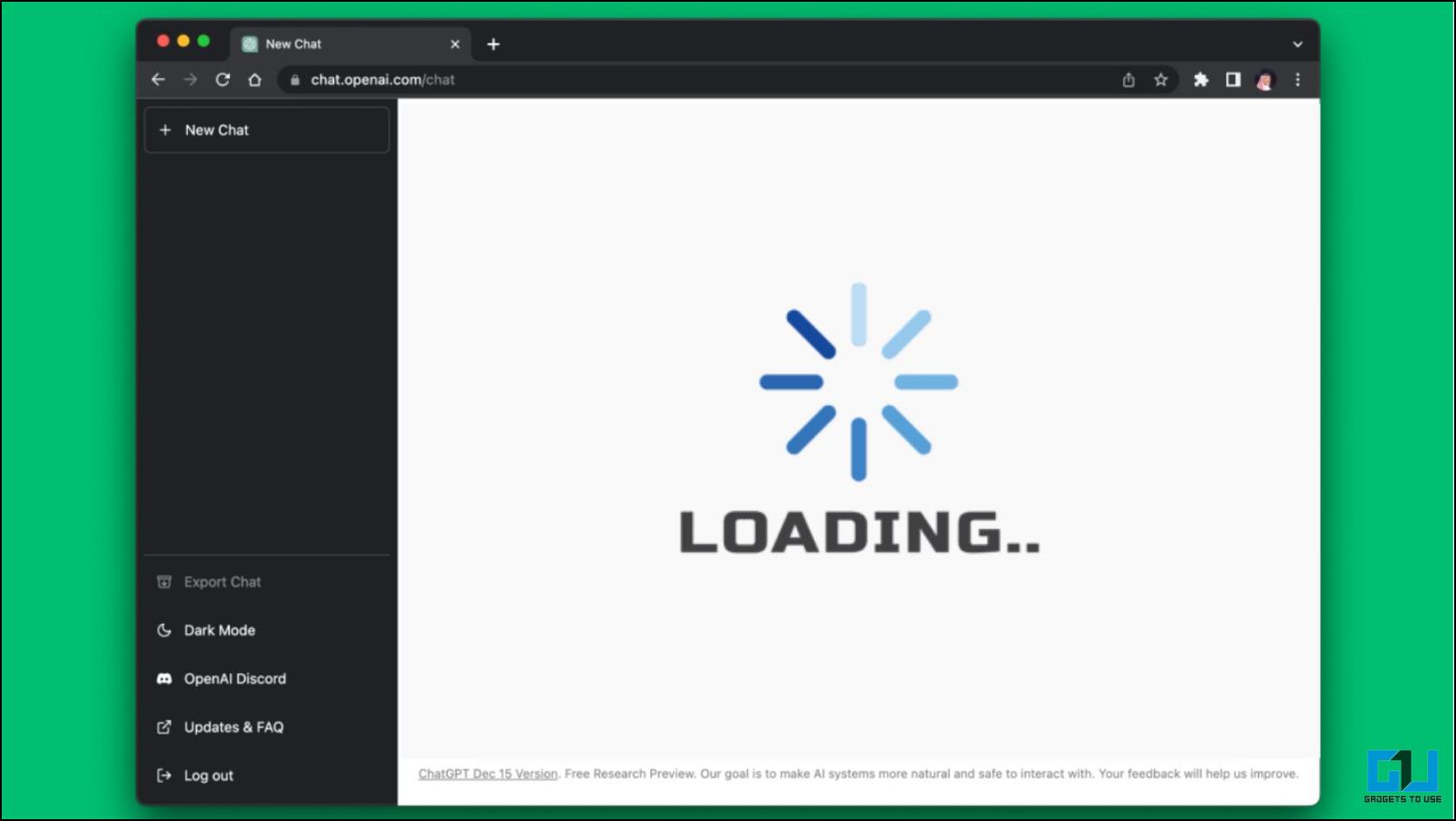 Method 4 – Use ChatGPT During Non-Peak Hours
Since the cause of the capacity error is high user traffic, it is recommended to try using the Chatbot during non-peak hours. This will increase your chances of getting in; it has always worked for us.
Non-peak hours comprise any time after 5 PM, but using it around midnight gives you the best results. We suggest that you try logging in between the hours of 7 PM till 7 AM.
Method 5 – Use ChatGPT in Incognito Mode
Incognito mode does not carry over the cache or other extensions from the regular Chrome window. So if you are running into ChatGPT errors, we recommend visiting it from the Incognito mode.
1. On Chrome, click on the three-dot menu.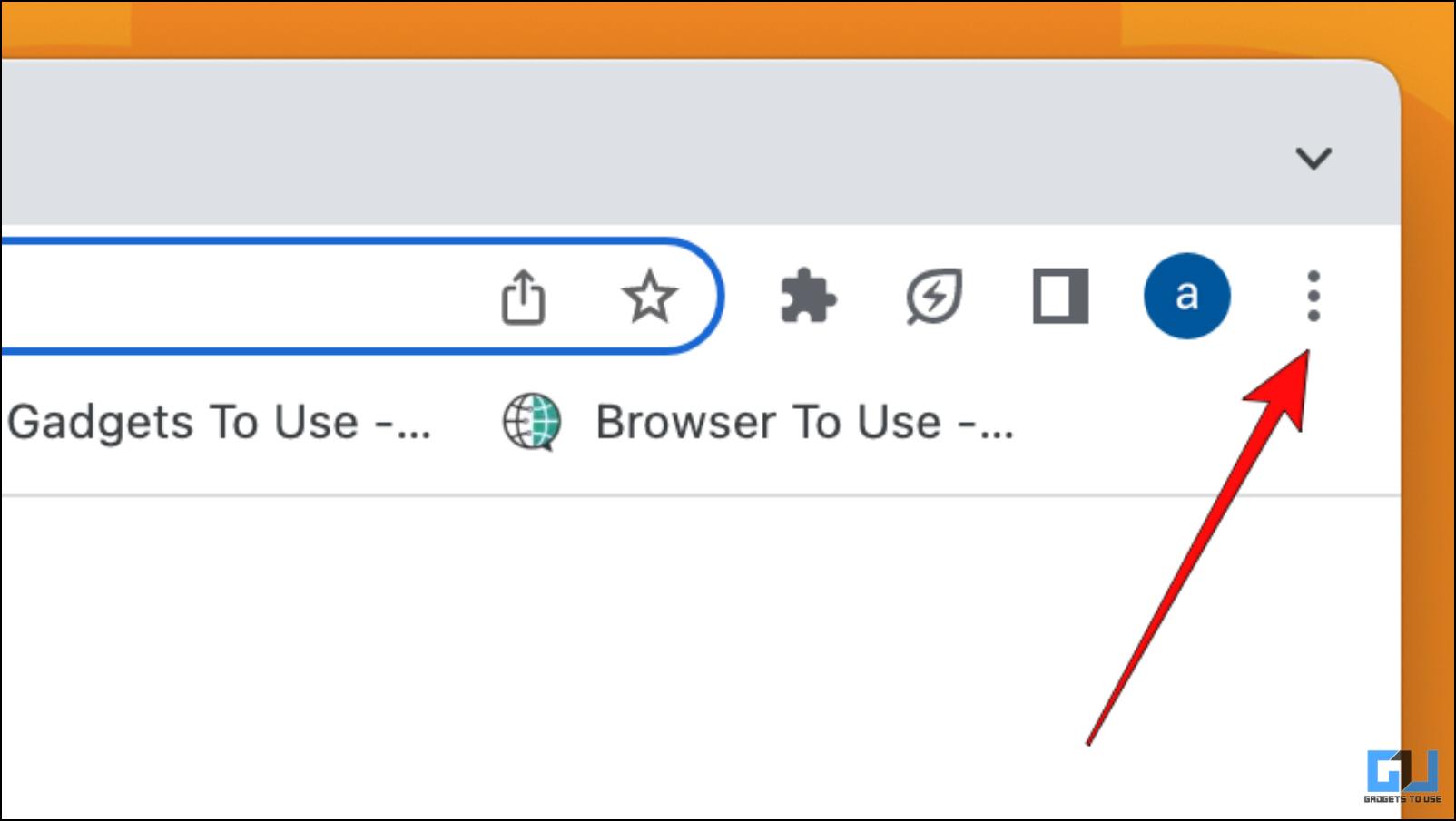 2. Select New Incognito Window.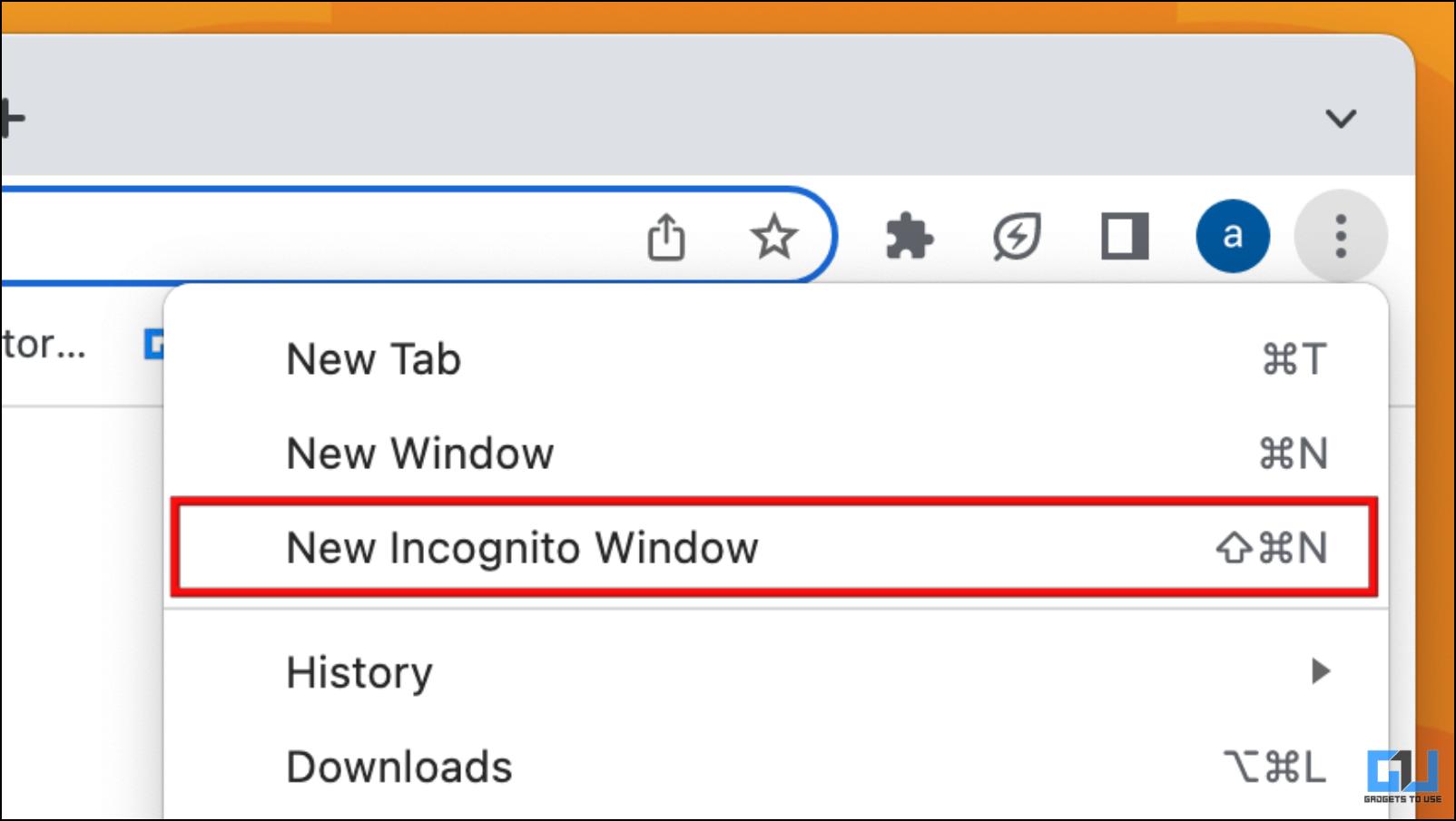 3. Now, head over to the ChatGPT website.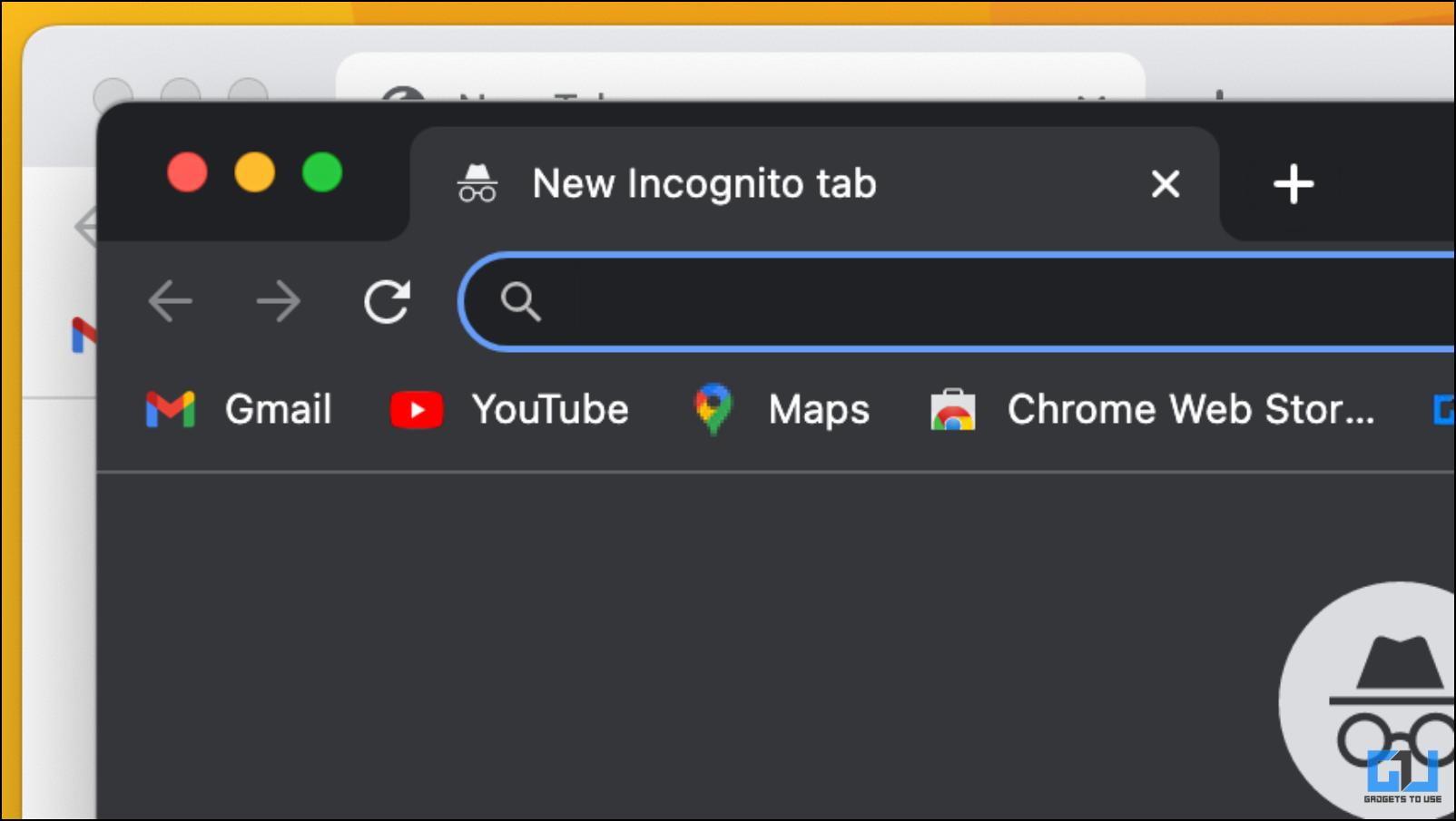 If the capacity error does not appear here, it could be an issue related to the browser cache, which must be cleared. Follow the below-mentioned step to learn how it can be done.
Method 6 – Clear Cached Data and Cookies
Redundant and outdated cached data in your browser can also cause issues for some websites to function properly. If you consistently face the "ChatGPT is at capacity right now" error even at nonpeak hours, it could be due to the browser cache. Therefore, you should clear your web browser cache and retry using ChatGPT.
1. Click the three dots menu in the top right corner of Google Chrome.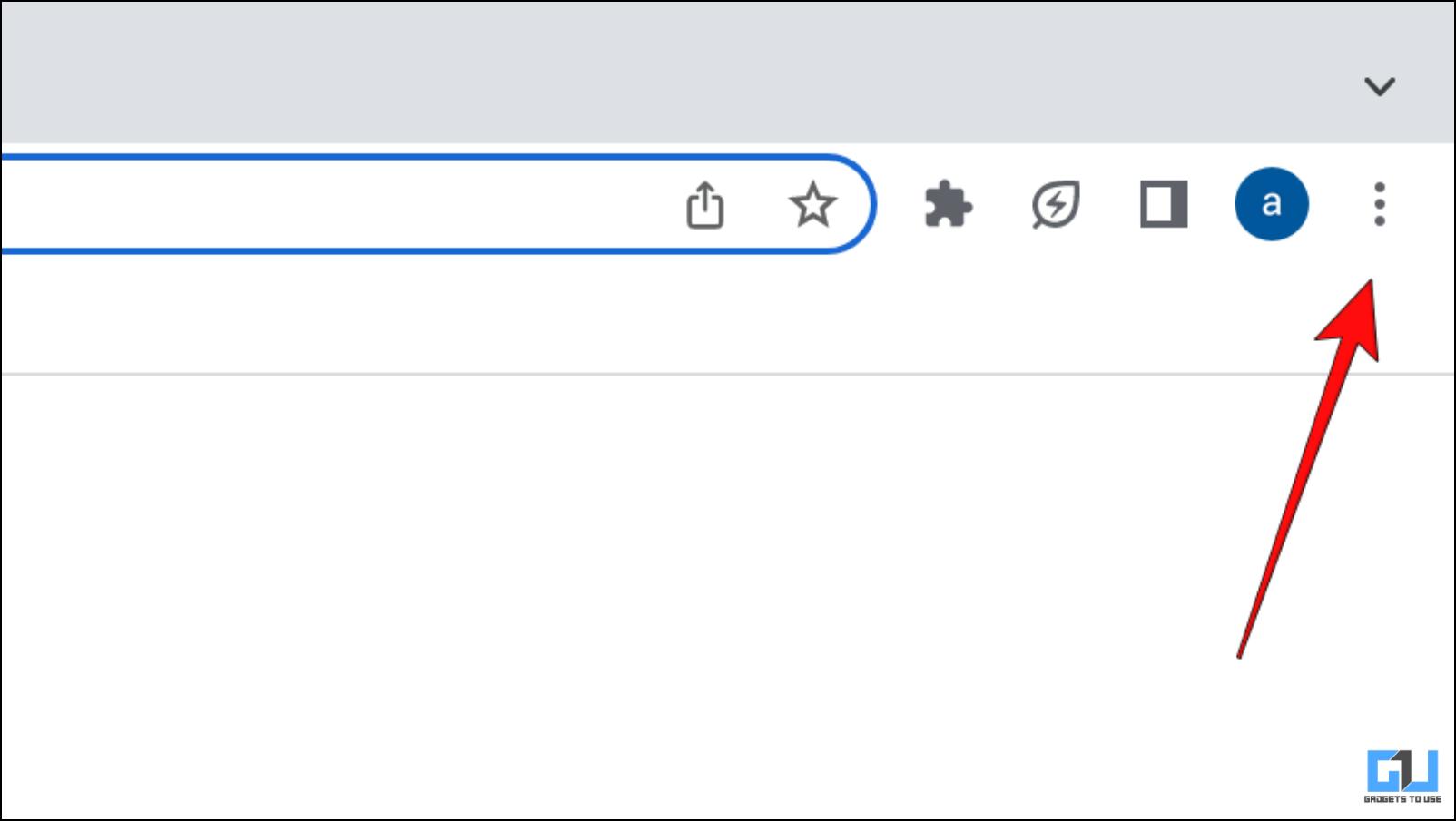 2. Select the Settings option.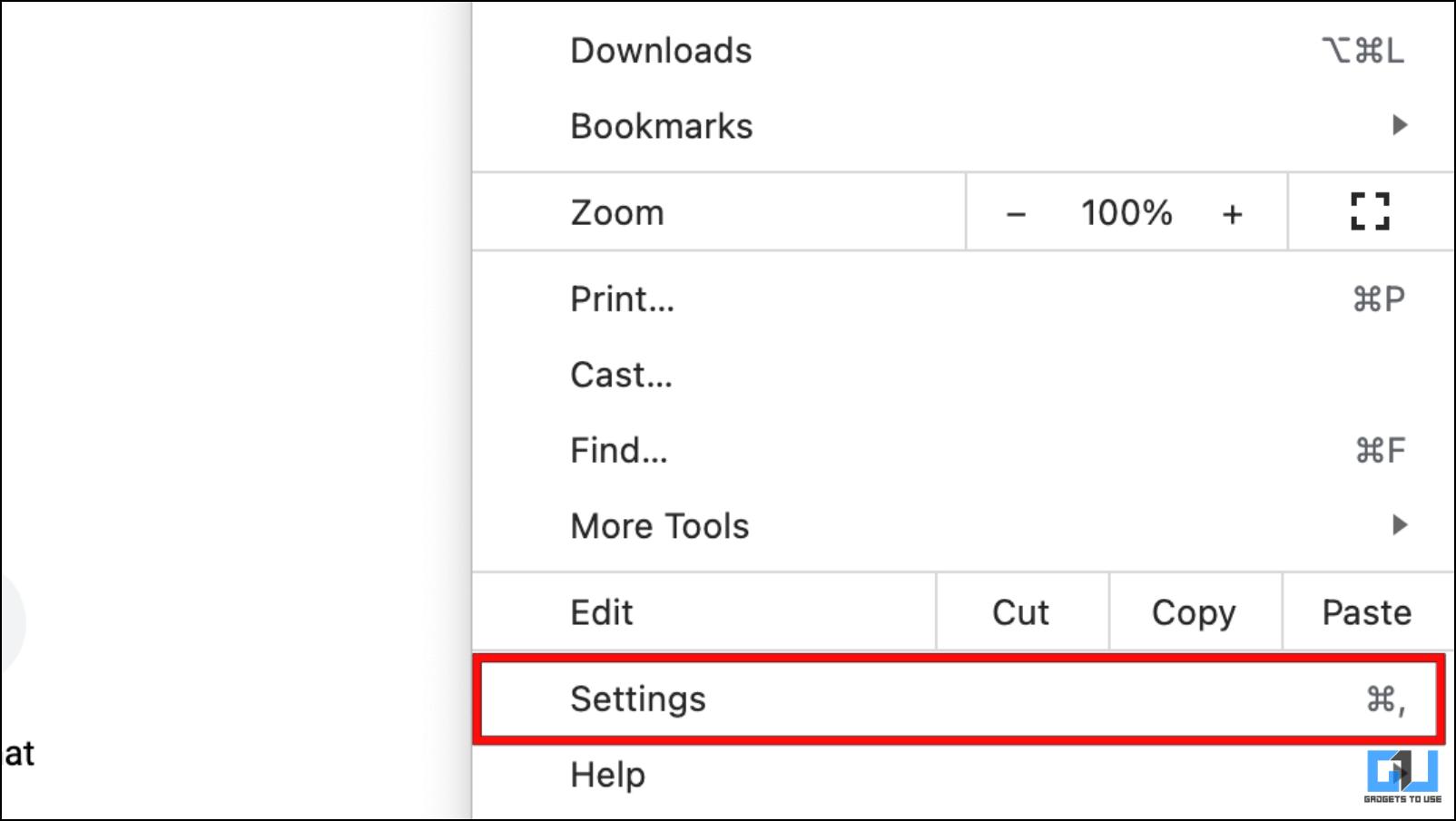 3. Switch to Privacy and Security from the sidebar.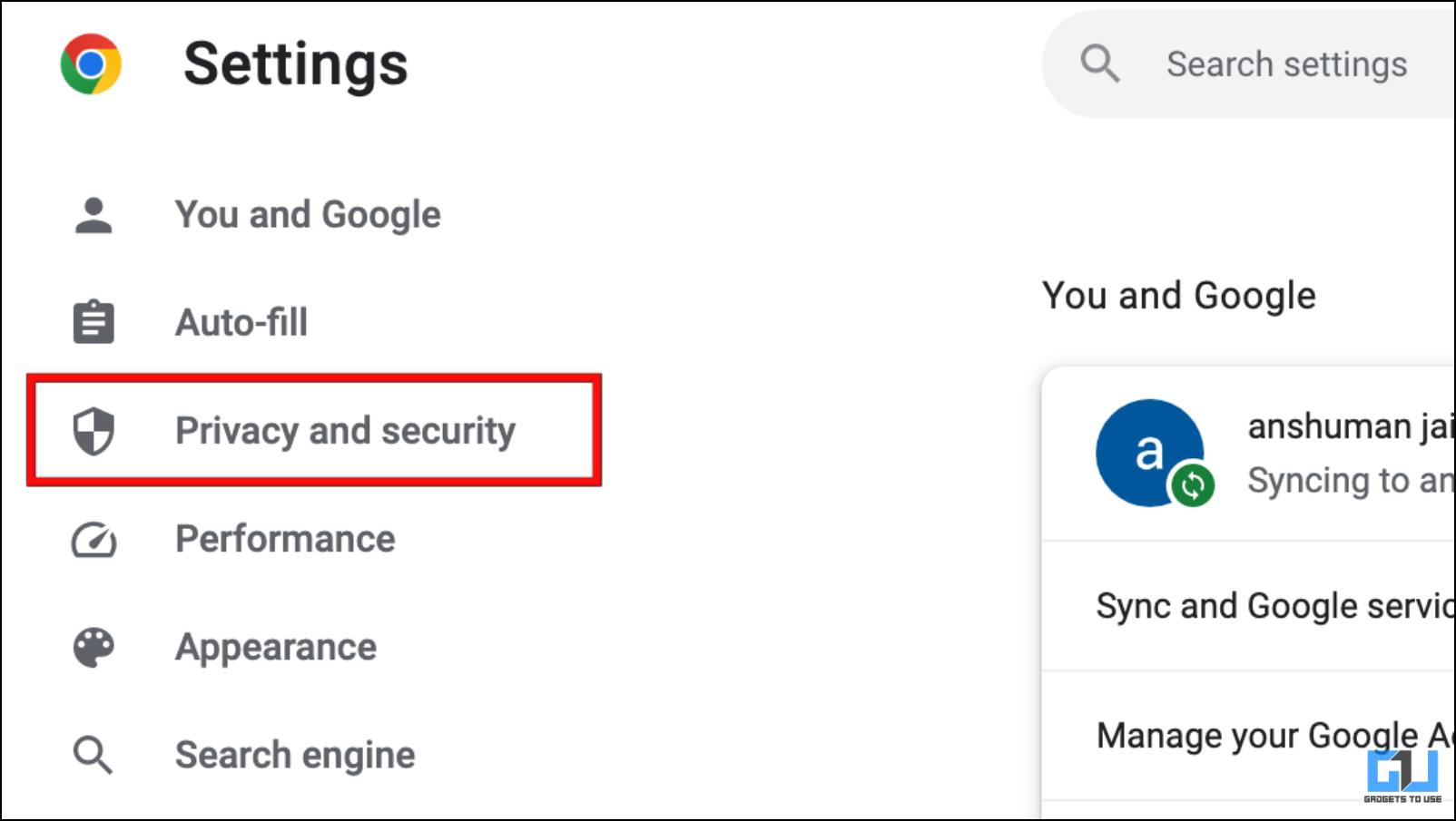 3. Select Clear browsing data.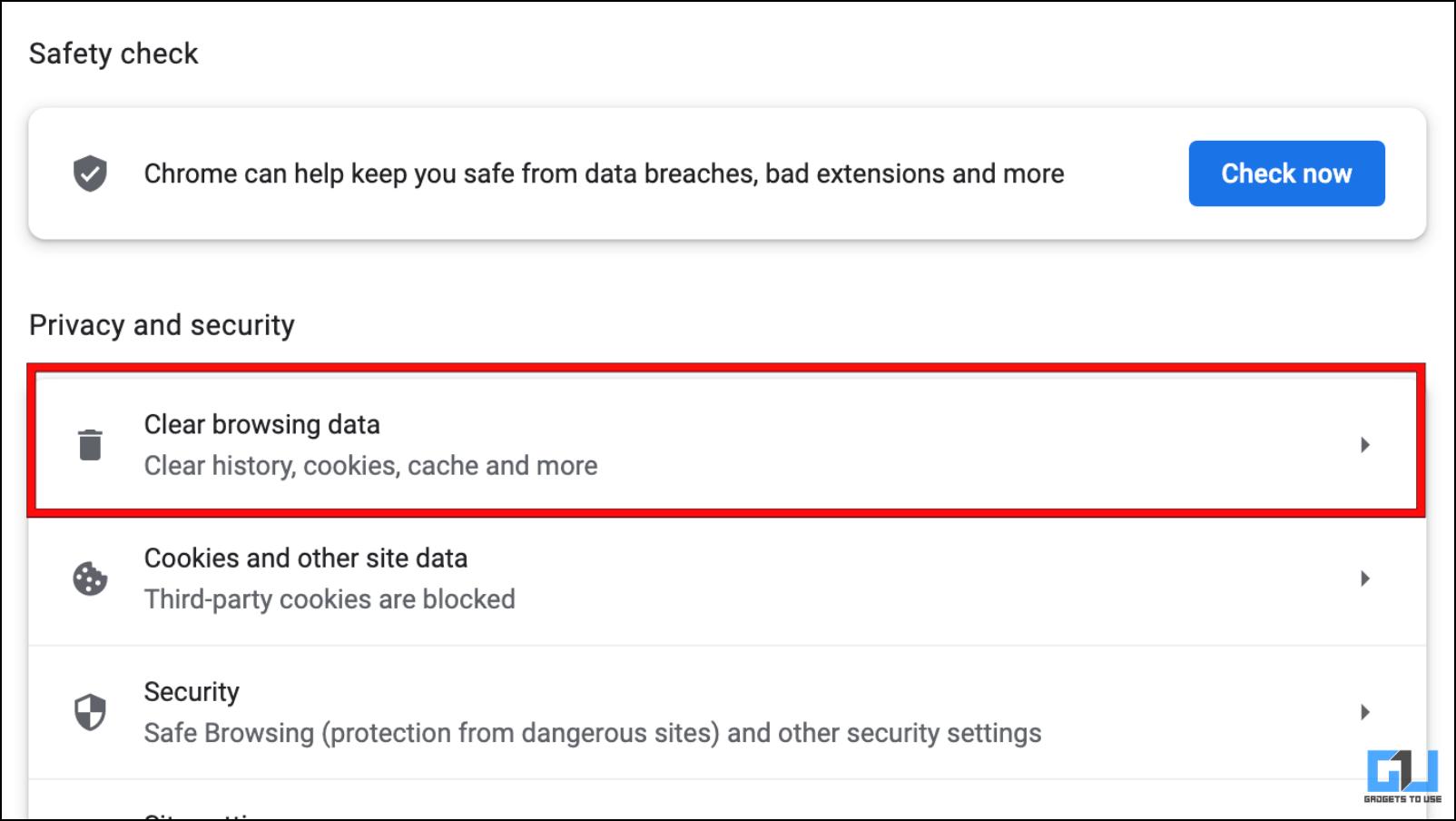 4. Here, select all three options.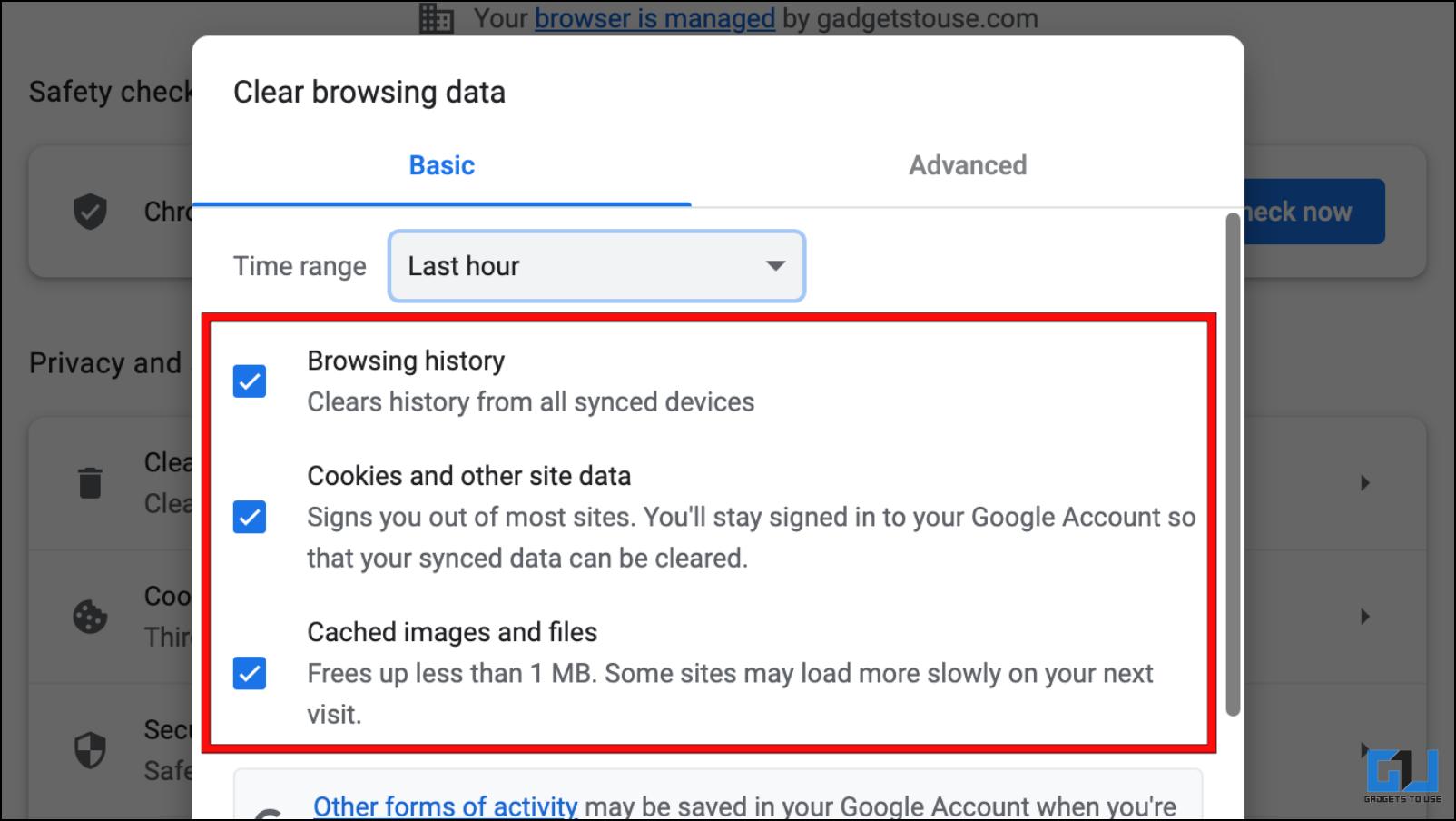 5. Click on the "Time range" box and select the All Time option.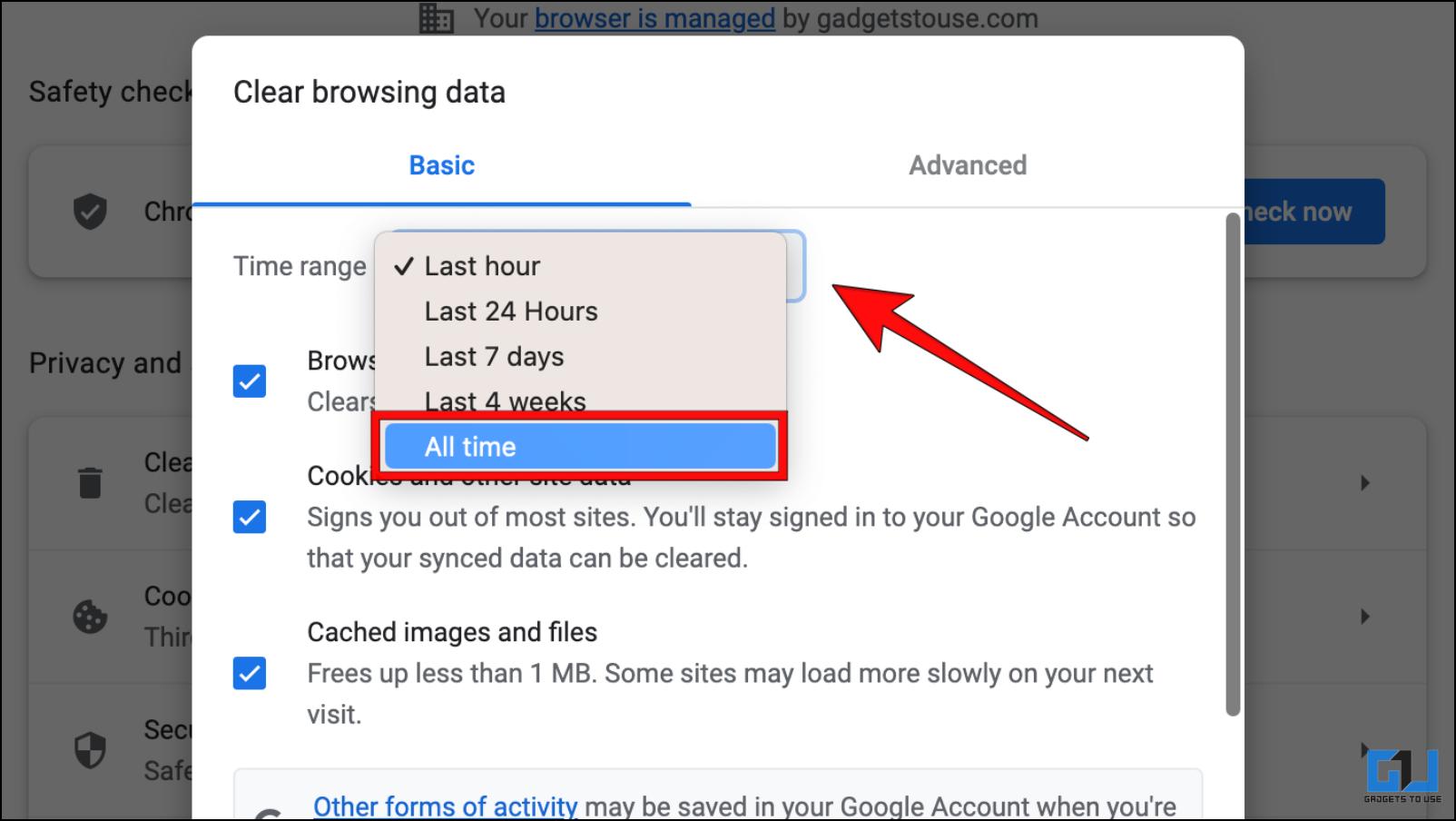 6. Now, click on Clear data.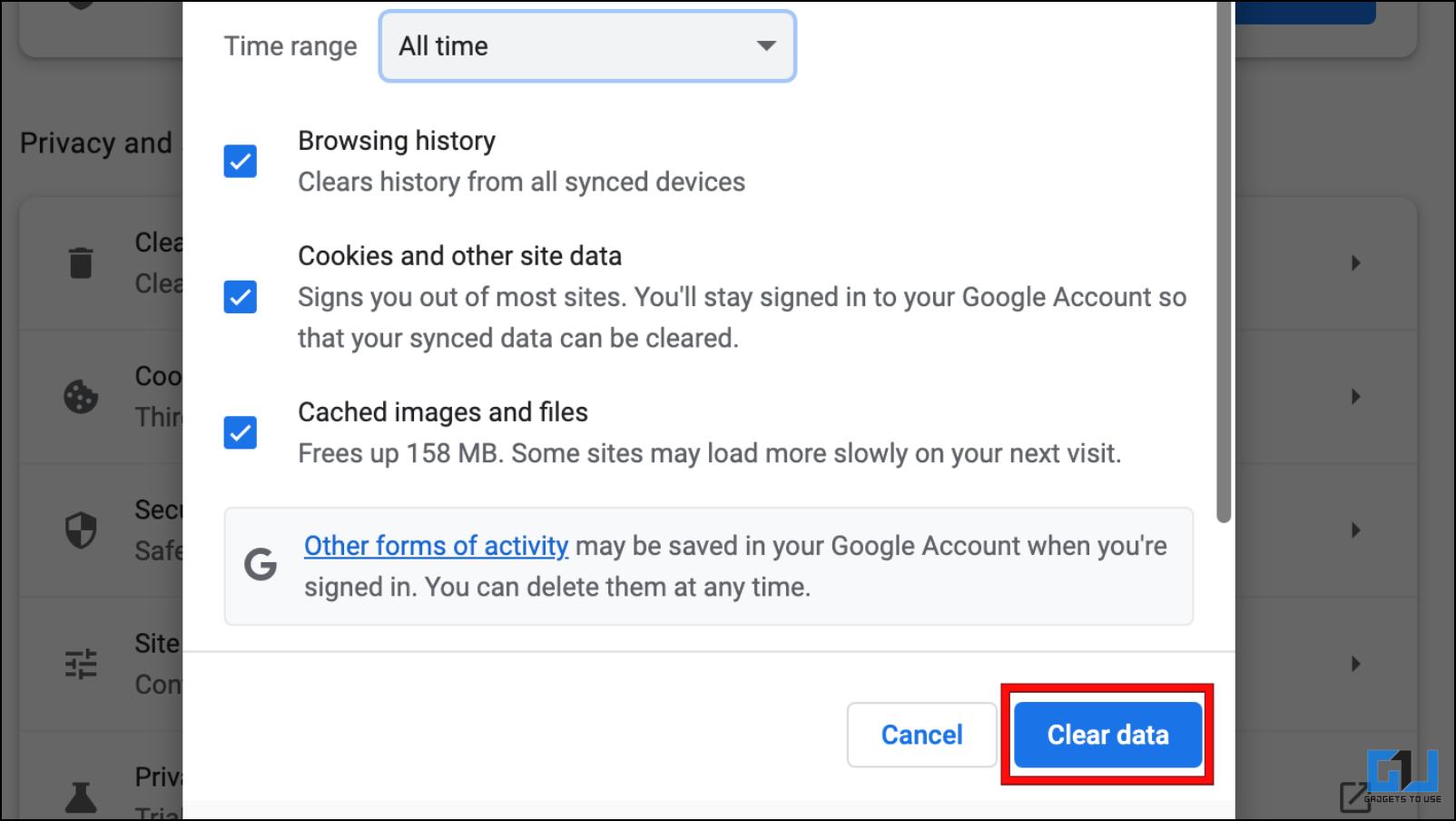 Method 7 – Try Using a VPN Service
There is a possibility that too many users might be trying to access ChatGPT at the same time from your region, causing a heavy load and temporarily restricting service. In such cases, using a VPN service to access ChatGPT from another location can be helpful.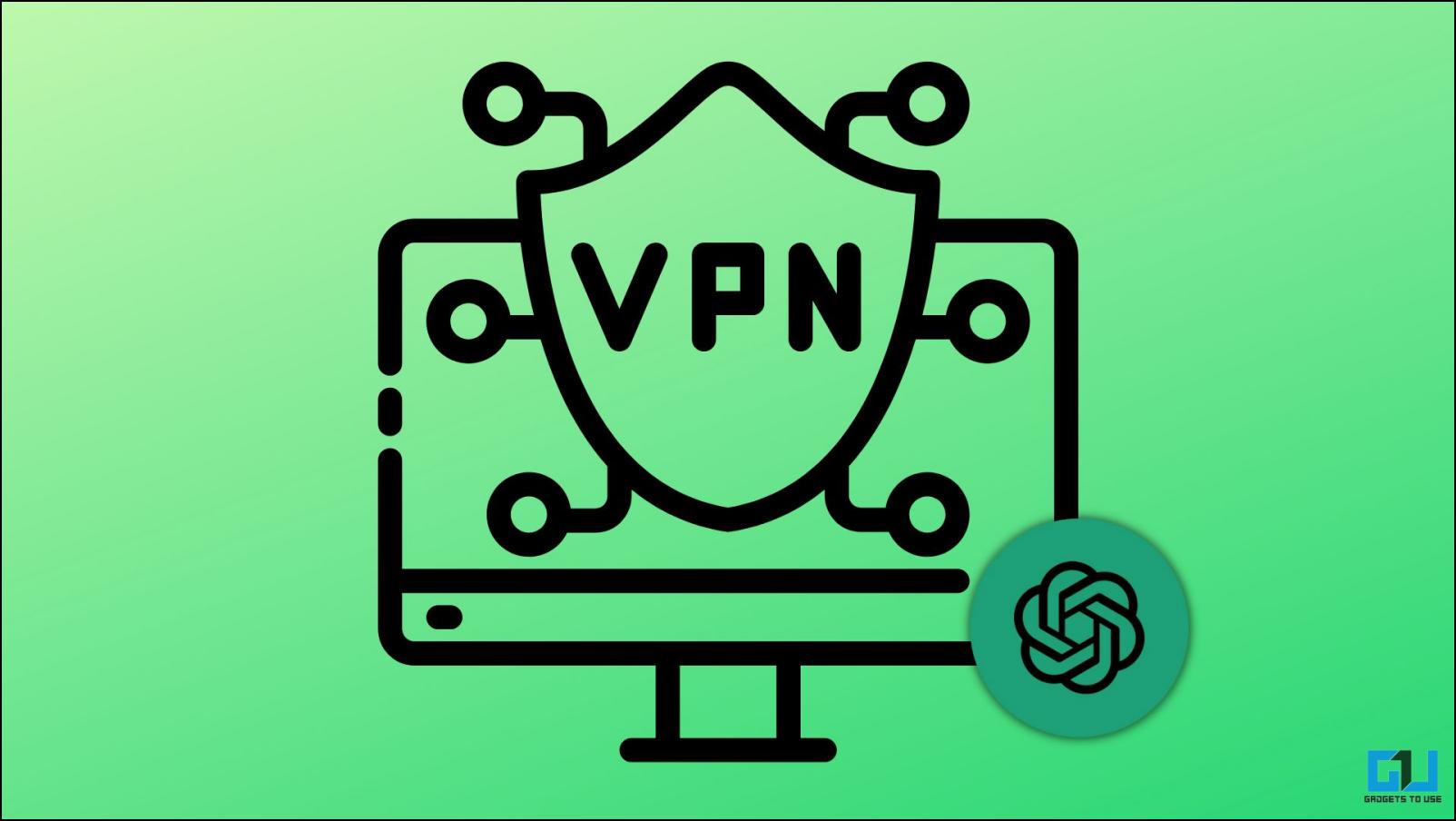 If you are already using a VPN and unable to use ChatGPT, try turning it off, as it may reduce your internet speed and stability. Try using ChatGPT without a VPN; you might be able to access it without restrictions.
Method 8 – Buy a ChatGPT Plus Subscription
OpenAI has also launched a paid subscription plan for ChatGPT users called ChatGPT Plus. It lifts the prompt restriction, lets you access new features early, and gives you priority over other users to access the service. This means you will not face any downtime errors. Here's how to upgrade to the premium version.
1. Visit the ChatGPT website and click the Upgrade to Plus on the sidebar.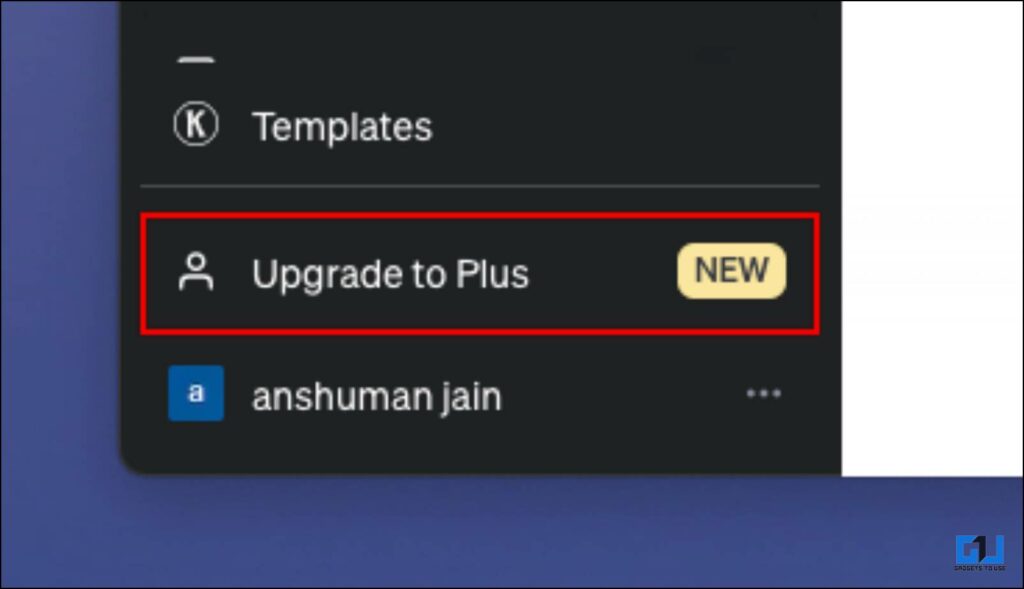 2. Next, click on the Upgrade plan.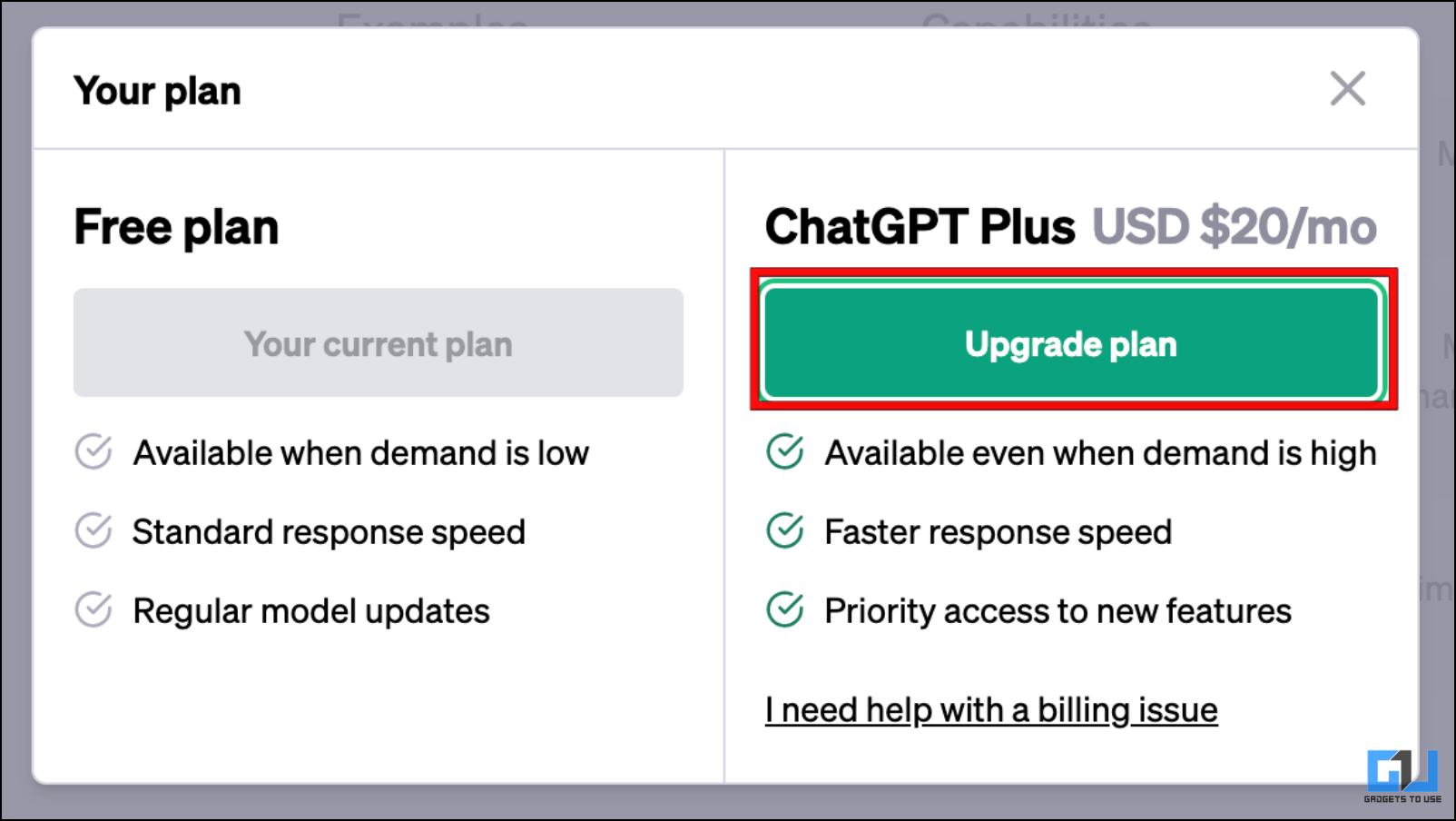 The plan starts at $20. It may seem steep, but if you rely on ChatGPT for research and work, bypassing the "ChatGPT is at capacity right now" error can be very much worth it.
Method 9 – Try  ChatGPT Alternatives
If the above methods aren't helpful, you should try other ChatGPT alternatives. These alternative chatbots either directly use ChatGPT or are built using OpenAI's API. One popular alternative is Microsofts Bing AI which uses the latest ChatGPT 4 in the backend.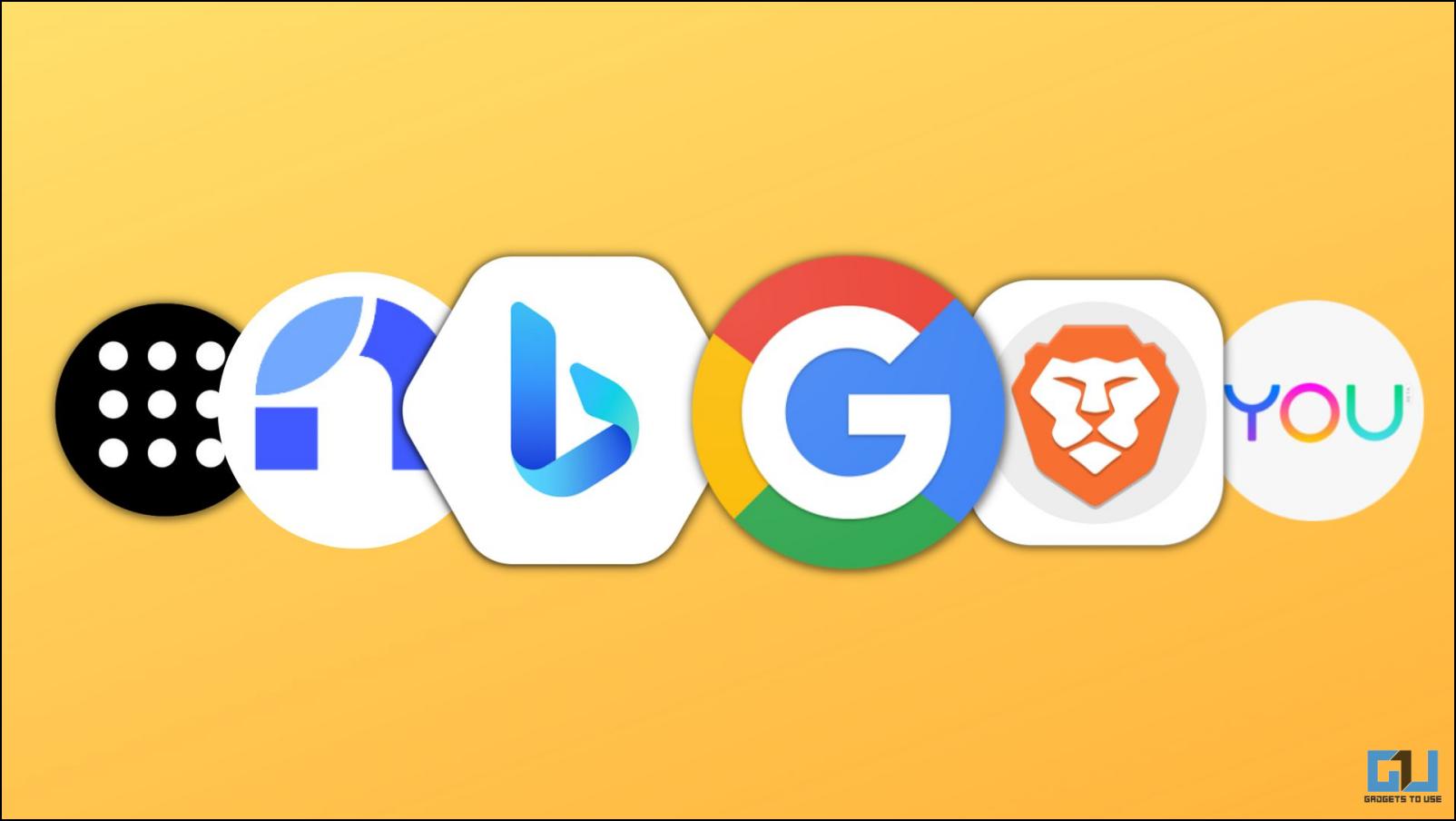 Besides this, you can also use Chrome extensions like the Merlin extension or other AI models like Perplexity. Google's Bard AI is also on its way to giving tough competition to both ChatGPT and Bing AI.
Method 10 – Check if ChatGPT Is Down
If the alternatives also start showing the same error, then ChatGPT servers may be facing downtime. In such a case, you might see an error message below. Therefore, you must wait until ChatGPT is up and running again.
You can check whether ChatGPT is down by checking its status on the Is it down right now? Website.
Wrapping Up
This was our article on how to fix the ChatGPT at Capacity error. I hope you learned the cause of this error and how to fix it from the provided solutions. Let us know if you have any queries related to the article, and stay tuned on GadgetsToUse for more such articles, guides, reviews, and How-Tos.
You might be interested in the following:
You can also follow us for instant tech news at Google News or for tips and tricks, smartphones & gadgets reviews, join GadgetsToUse Telegram Group or for the latest review videos subscribe GadgetsToUse YouTube Channel.