Artificial intelligence has taken the internet storm, all thanks to OpenAI as millions of users worldwide use ChatGPT for numerous uses. With this ChatGPT is struggling to keep up with the demand, and users are encountering the "An error occurred. If this issue persists please contact us" when accessing and using ChatGPT. In this guide, we will discuss how to fix this ChatGPT network error. Meanwhile, you can also read our guide to fix ChatGPT is at capacity error.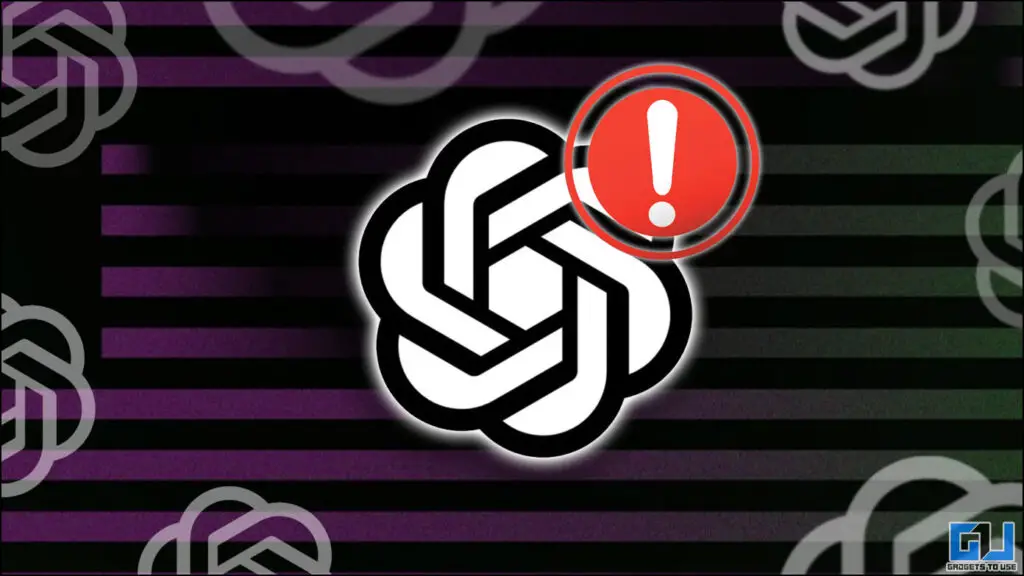 How to Fix ChatGPT An Error Occurred Issue
With algorithm advancements done by OpenAI, we now have access to ChatGPT 3.5, and even ChatGPT 4, which can be used to write emails, solve problems, and even master the social media game. Many users are experiencing sudden errors on ChatGPT, such as the one linked below.
An error occurred. If this issue persists please contact us
Network error on long responses
ChatGPT not loading
Not replying to long answers
ChatGPT not working on WiFi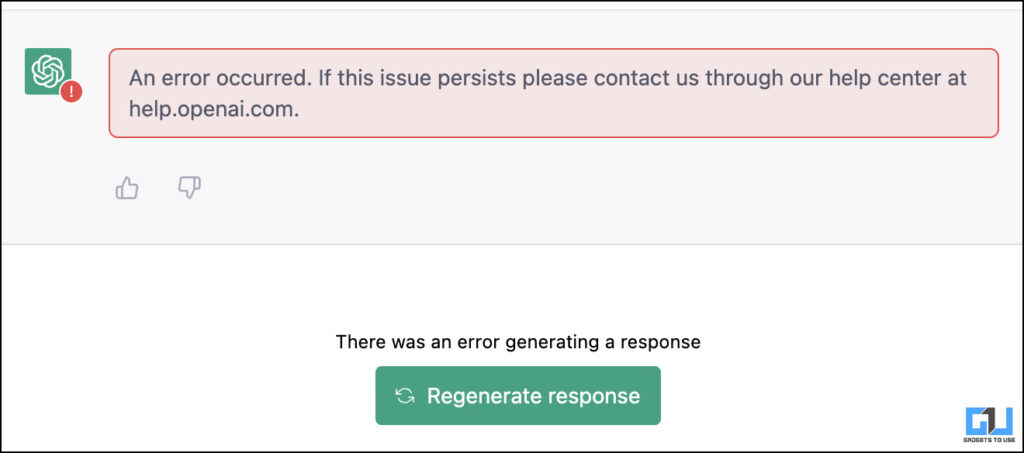 Method 1 – Logout and Re-Login
One of the simplest ways to fix the ChatGPT network error is by logging out of your OpenAI account, and then re-login. If you leave the chatbot's page open for a long time, without using it, it becomes in active. This inactivity can throw a network error, but a simple re-login will fix this issue. It worked for us.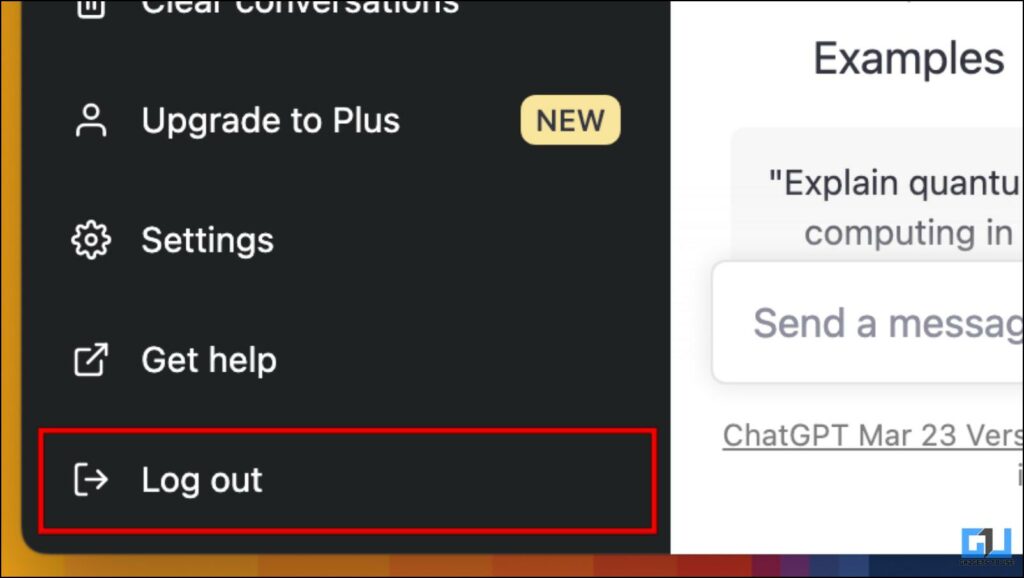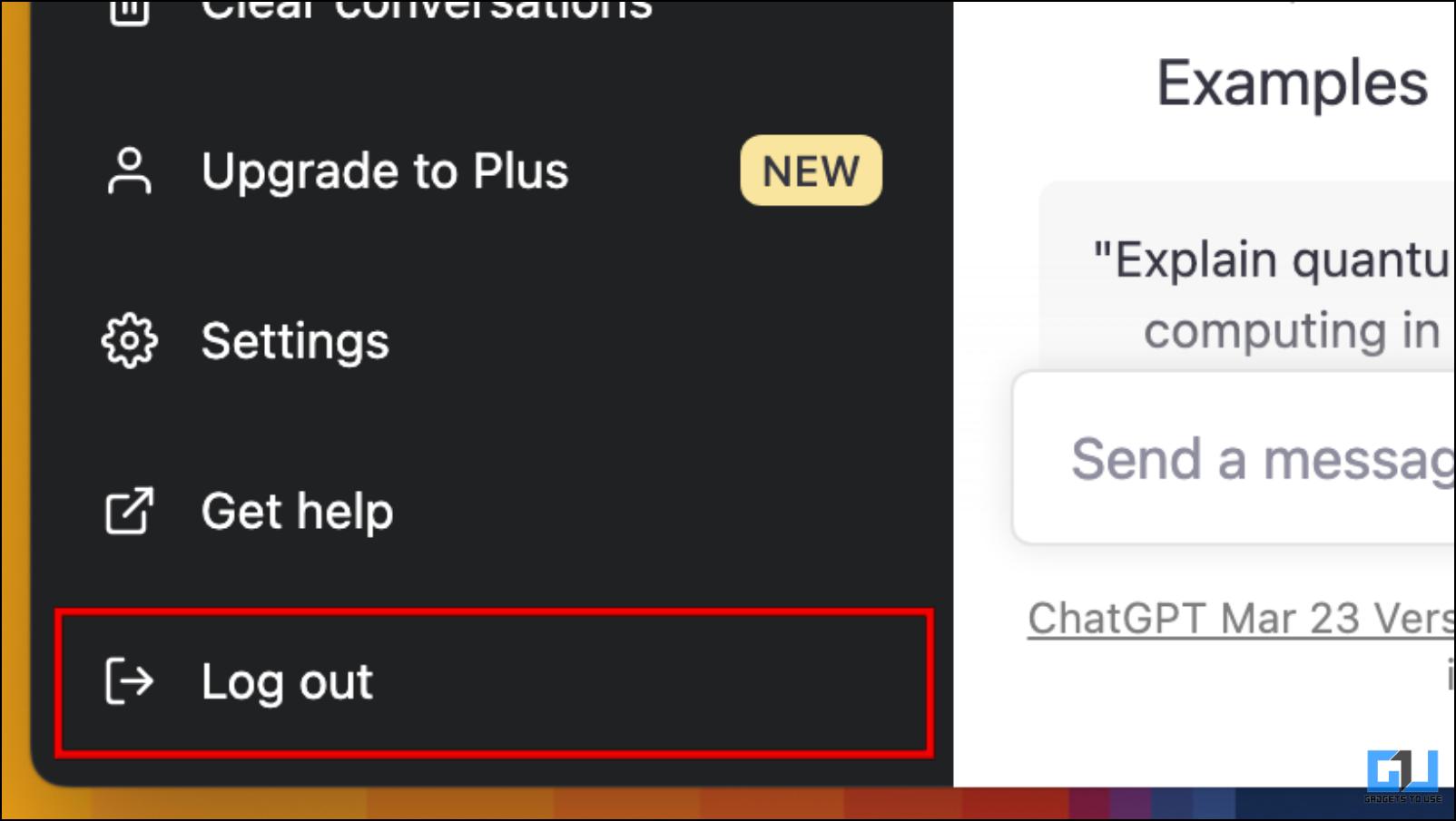 Method 2 – Ask ChatGPT to Limit Response Length
Most of the Network Error instances on ChatGPT occurred when the responses were long, like 1000 words, like a programming code or research. So one of the easiest ways to fix this network error is to limit the response length. You can ask ChatGPT to limit the response length to under 500 words as follows:
"Describe <insert your question here> in under 500 words."
In case more information is required, you can ask ChatGPT to provide more details.
Method 3 – Break Your Question is Parts
Oftentimes, we ask for too much information in the form of multiple questions from ChatGPT. As a result, the response length increases, and the network error is faced. To avoid this, we can break the question into parts as follows.
Here, you can see that I broke the question into two parts instead of asking it in a single query.
Method 4 – Check if ChatGPT is Down
Another reason for the ChatGPT network error can be a server outage. You can check OpenAI's server status by visiting this page.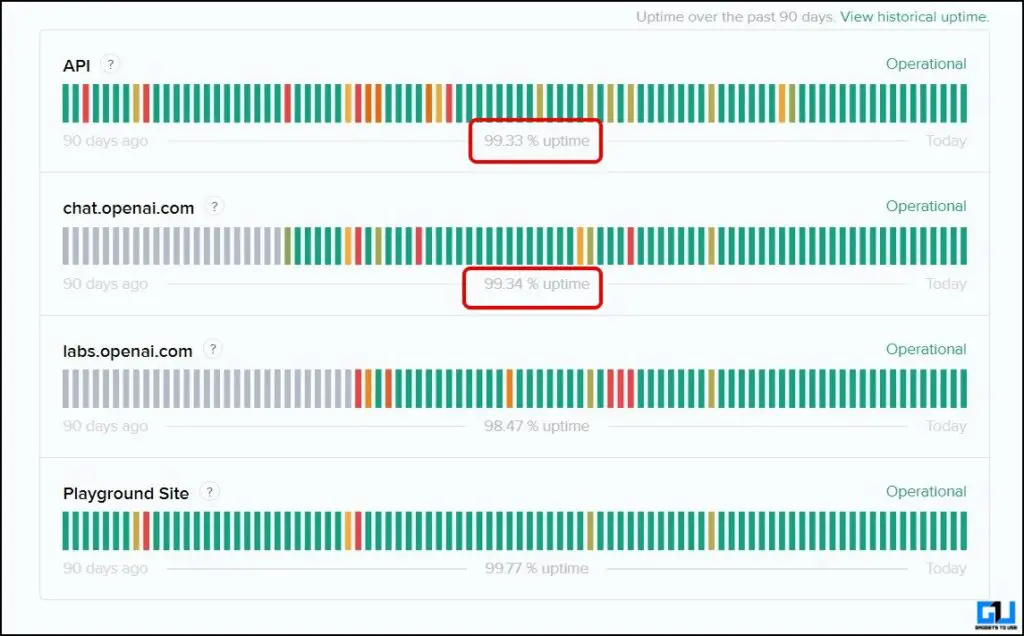 You can also check the server status of OpenAI's Chat GPT via the following websites.
Simply type Open AI in the search bar and press enter to check. Due to high demand, if the server shows it is having issues, you should wait for some time to let the server have enough bandwidth to take your query.
If the server is working fine, yet you are facing a network error, proceed with the following methods.
Method 5 – Check the Status via OpenAI's Discord
Another way to get additional information about OpenAI server status and outages is by joining the official OpenAI Discord server. This discord server will provide more information about server errors and other issues.
Method 6 – Check Your Internet Connection
A slow or bad internet connection can also lead to a network error on ChatGPT. If you are experiencing a network error on ChatGPT, make sure to run a speed test, an internet connection speed of 5Mbps should be fine to use and run ChatGPT.
Method 7 – Adjust Your VPN Settings
ChatGPT is not available in all countries, and if you use VPN to access ChatGPT using the wrong country, a network error may occur. To fix this error, you should change or update your VPN settings to access ChatGPT from a country where it is readily accessible.
This can also come in handy when ChatGPT is running at its capacity in your region by switching your IP address to another country.
Method 8 – Clear Cache and Cookies
If the above solutions don't work for you, your browser might be the culprit behind the network error on ChatGPT. You should clear your browser cache and cookies and repeatedly request your query with ChatGPT.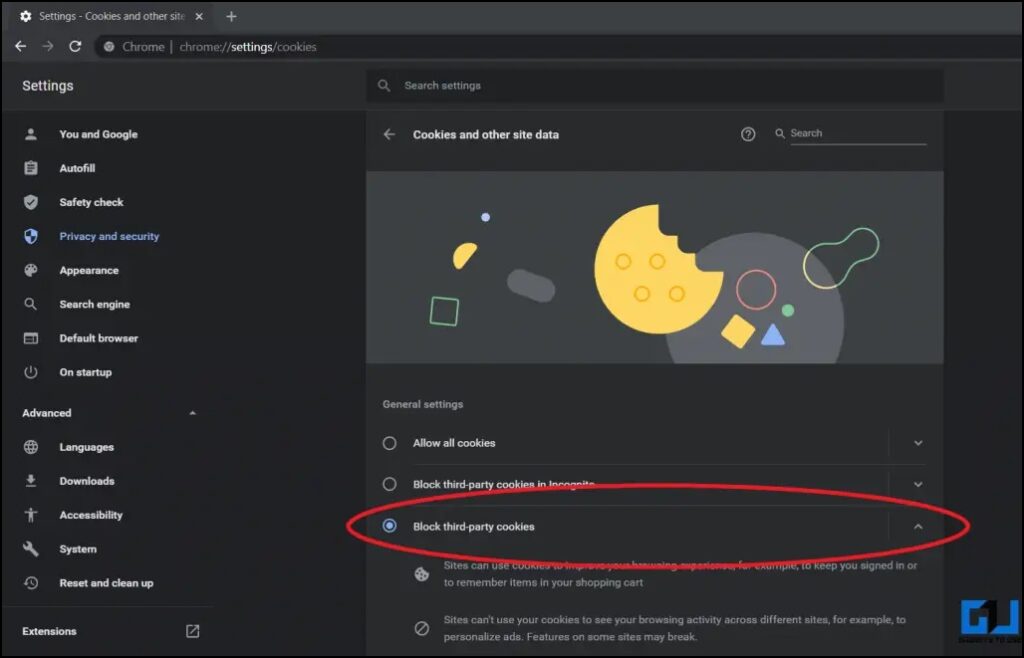 This should fix the error, if it still persists, you should move to the next method.
Method 9 – Use Incognito Mode
If you are still facing the network error, then an extension might be causing the issue. To double-check if an extension is stopping you from using ChatGPT, you should access ChatGPT in incognito mode.
1. Press the Control + Shift + N key to open a new Incognito Window.
2. Visit the OpenAI website and log in with your account.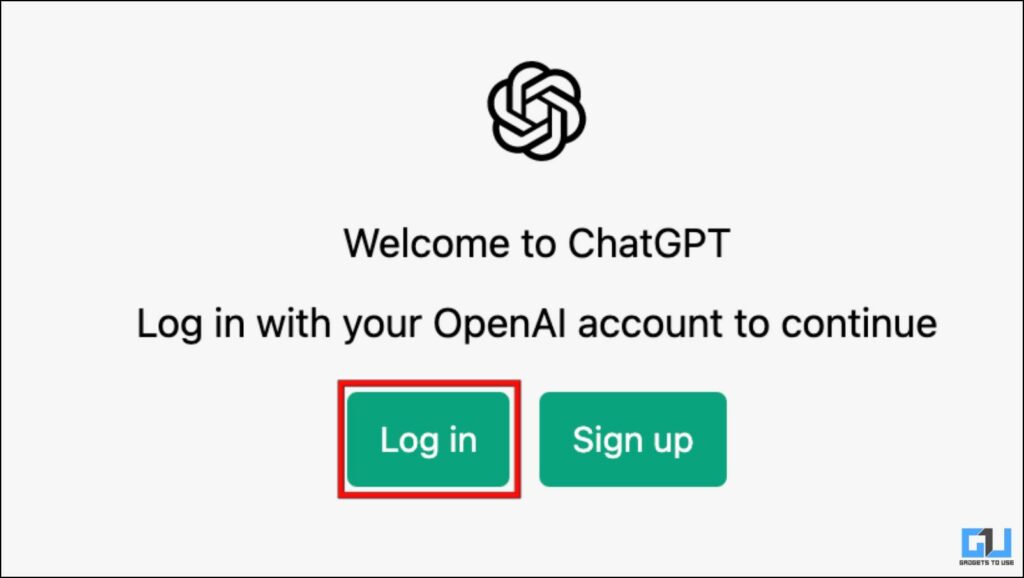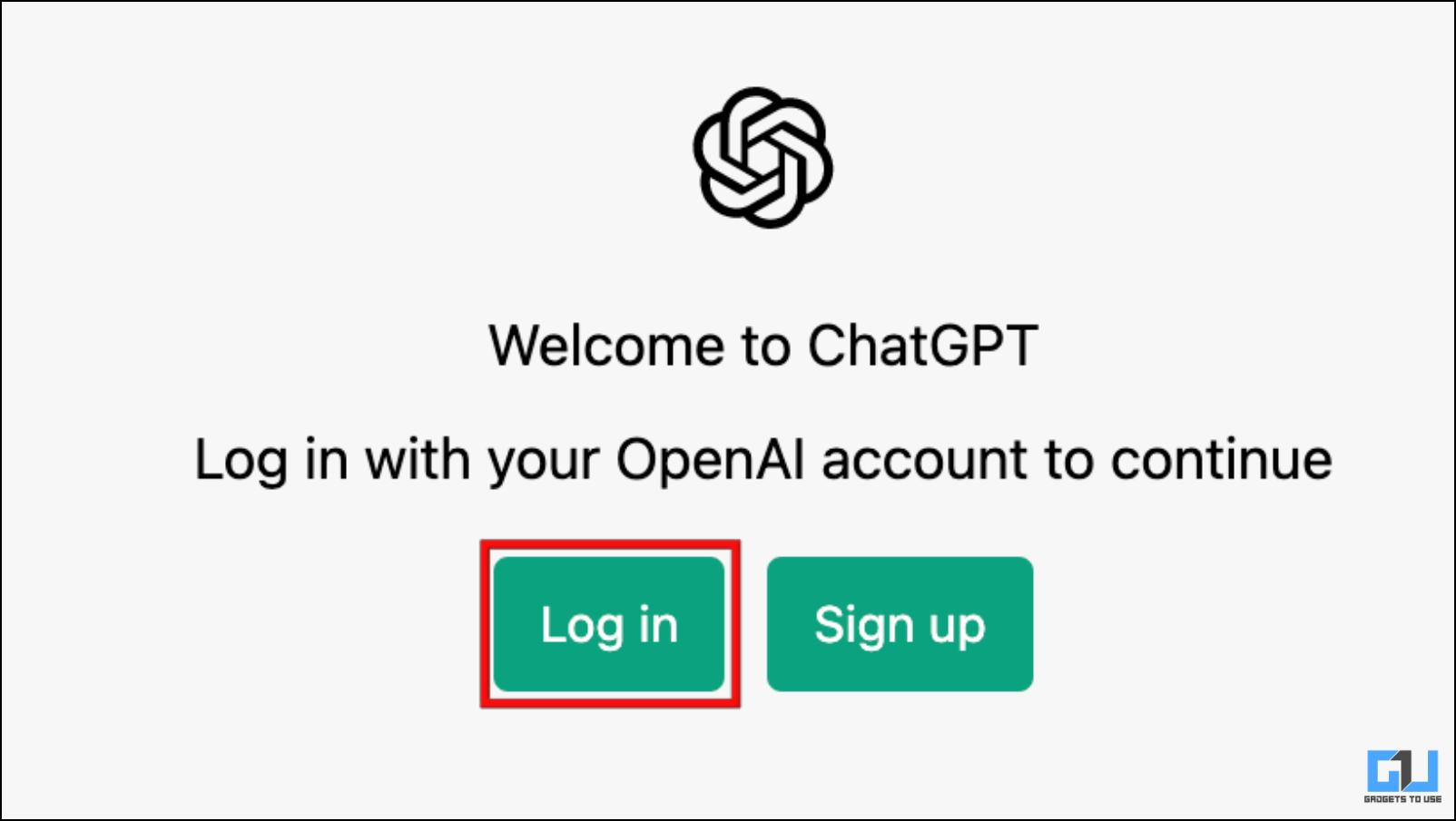 3. Now, search your query.
It is likely that ChatGPT will now answer your query normally without showing any network or connectivity errors.
Method 10 – Use a Different Browser
If you are still not able to use ChatGPT and facing a network error, then there is a possibility your browser settings are interfering with the website. To fix this, you should switch to a different browser such as Microsoft Edge or Firefox, and search your question using ChatGPT.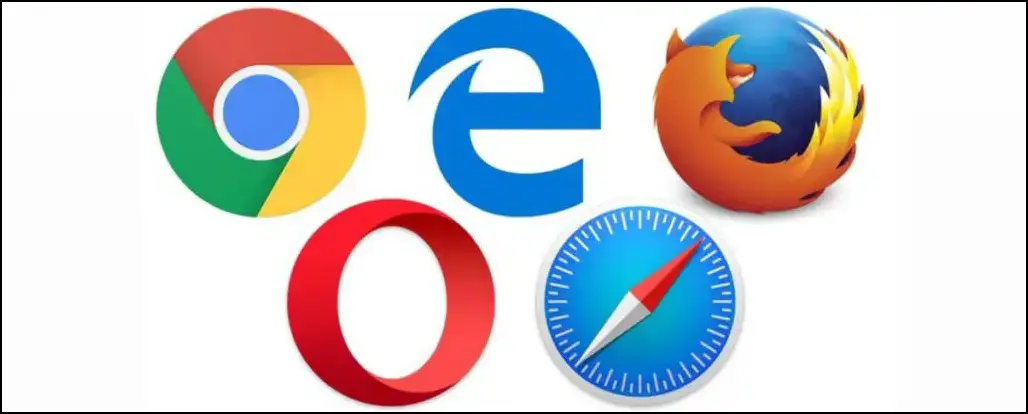 Method 11 – Use Another OpenAI Account
If the network error is still not fixed, then there are chances something is wrong with your account or its API. You should try logging in with a different OpenAI account and ask your question from ChatGPT to check if the error is fixed.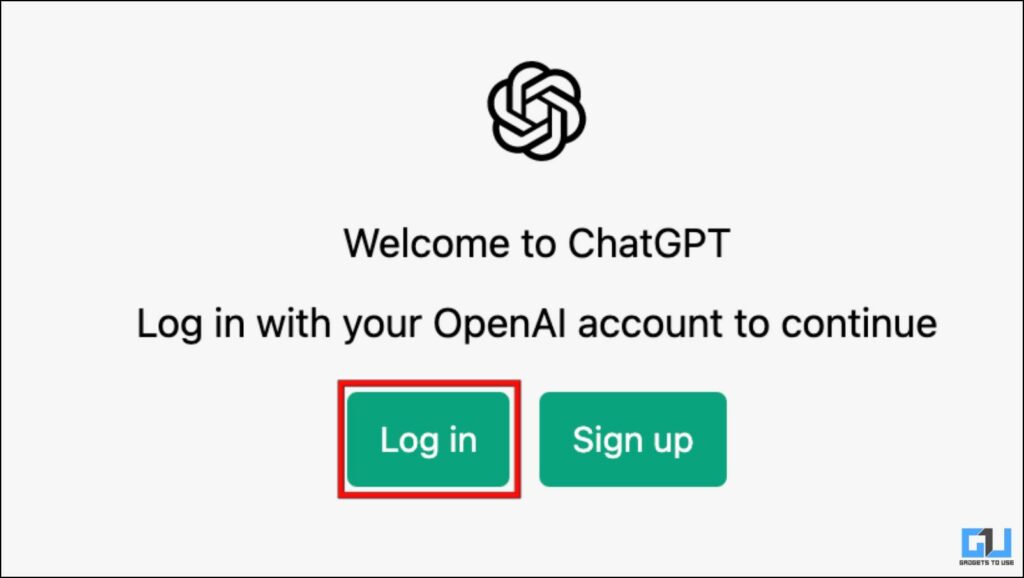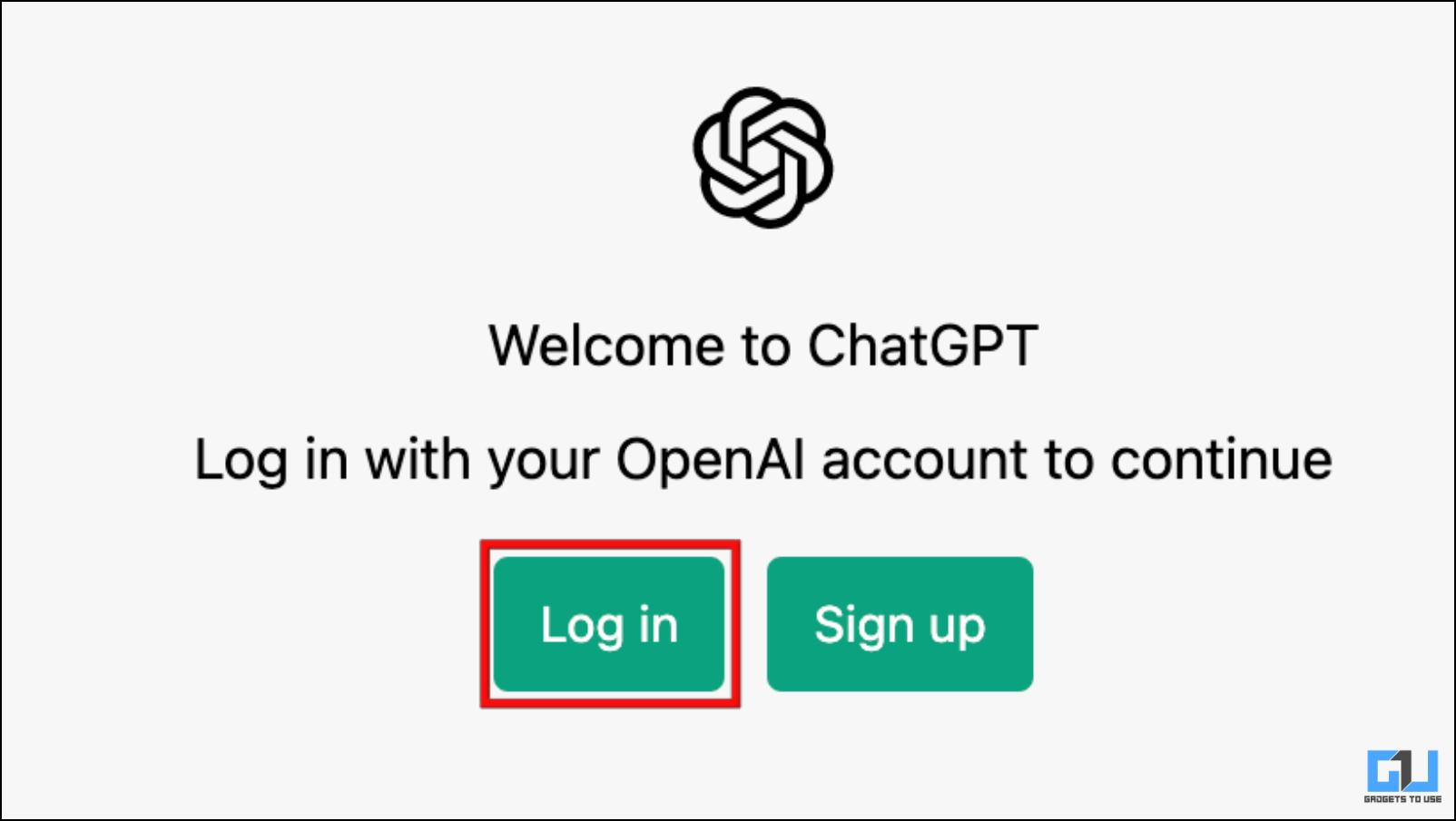 Method 12 – Avoid Using ChatGPT During Peak Hours
With the huge popularity of ChatGPT, millions of users use the AI bot simultaneously. This can result in ChatGPT running at its full capacity and throwing errors like the famous network error. To fix this, you can try masking your IP address via a VPN and use another country's server, or simply wait and use ChatGPT during non-peak hours.
Method 13 – Subscribe to ChatGPT Plus
To let users access ChatGPT's AI during peak hours, OpenAI has set up a service known as ChatGPT Plus, which costs $20 per month. It also offers the added advantage of GPT 4. You can subscribe to this service to avoid this network error.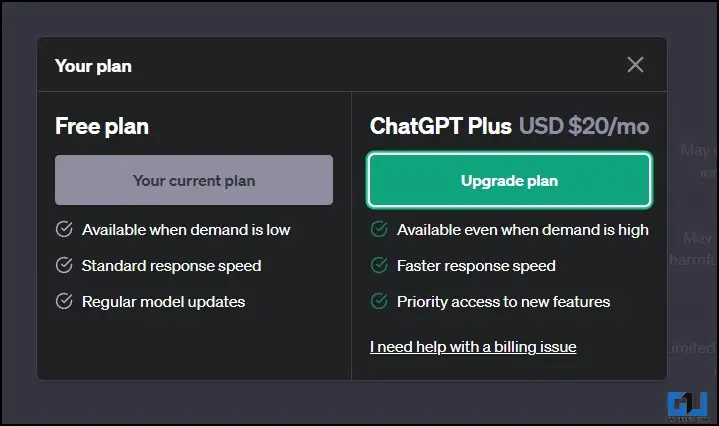 Method 14 – Report the Issue to OpenAI
If, after trying the above-mentioned methods, the network error is still not fixed, then you should report the issue to OpenAI as follows:
1. Go to the Overview page of OpenAI, and click the Help icon at the top right.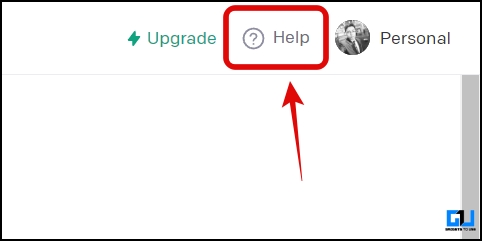 2. Scroll down and click on Send us a message in the chat window.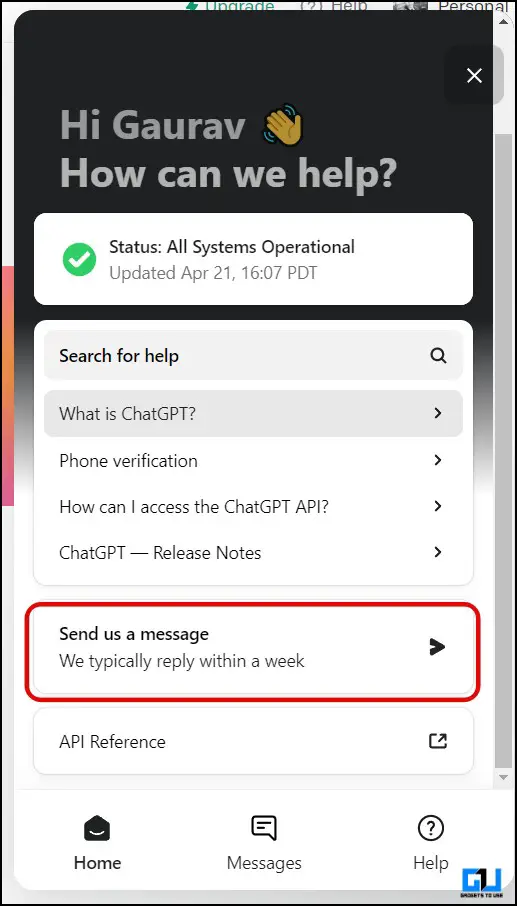 3. Follow the prompts to report the issue.
Method 15 – ChatGPT Still Doesn't Work? Use Other AI Chatbots
Lastly, until the network error gets fixed, you can use other AI chatbots like Google's Bard, Microsoft's Bing, or AI keyboard apps on your phone. In fact, we'd advise using Bing AI chatbot as it runs on OpenAI's GPT-4 and can be used by everyone.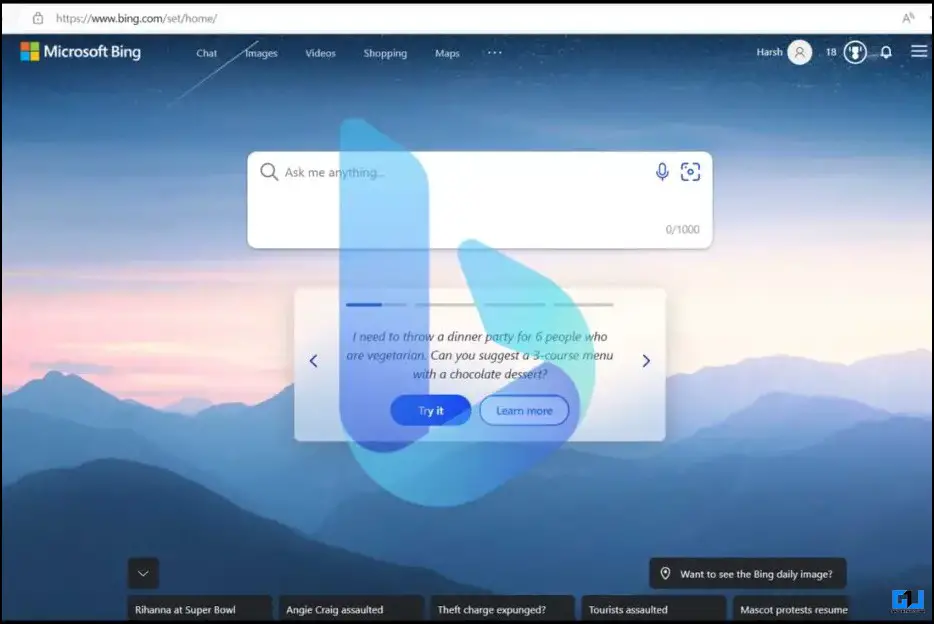 Wrapping Up
In this read, we discussed multiple ways to fix the network error on ChatGPT. I hope you found these useful. If you did, make sure to share them with your friends who are facing this error. Check out other useful reads linked below, and stay tuned to GadgetsToUse for more such reads.
Also, Read:
You can also follow us for instant tech news at Google News or for tips and tricks, smartphones & gadgets reviews, join GadgetsToUse Telegram Group or for the latest review videos subscribe GadgetsToUse YouTube Channel.