The current pandemic has provided a huge boost to various digital payment methods that use QR codes to ensure contactless payments. However, recent reports have indicated a tremendous rise in scams and frauds through the use of fake QR codes. In this guide, we will list the best ways to identify a fake QR code to avoid getting scammed. You should also learn to report online shopping fraud in India.
Also, Read | 4 Quick Ways to Scan any QR Code on your Android Device
How does QR Code Scam Work?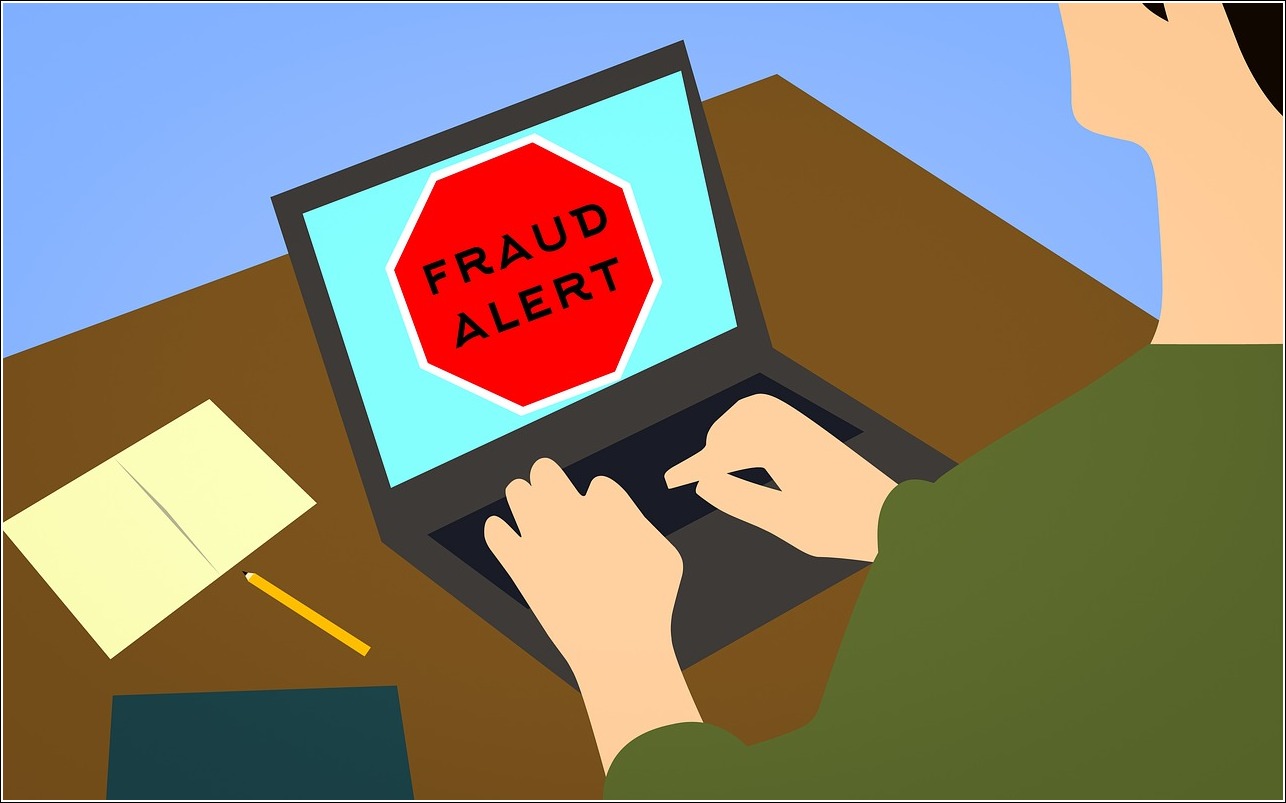 Before we learn about the methods to spot a fake QR code, you must understand the process that scammers use to dupe you using a QR code. To carry out this scam,  fraudsters usually target a busy public place where digital payment methods such as QR codes are widely accepted for receiving payments such as parking lots, local shopping areas, etc. These malicious QR Codes can also be provided to you in person via flyers or even through an email. Once the victim scans this QR code, the scammer can :
Lead you to a fake website asking for your personal details.
Get details of your payment methods including bank account and credit card details.
Send you a fake UPI request to collect money.
We have created a sample QR Code for you to help you understand how the scammers can create their own fake codes to dupe you. Scan the below QR code to get a custom text stating Scammers can use this QR Code to scam you.
While most of the fake QR Codes look exactly similar to genuine ones, you can easily differentiate between them using our 5 hand-picked methods.
Ways to Spot A Fake QR Code
Verify the Source of QR Code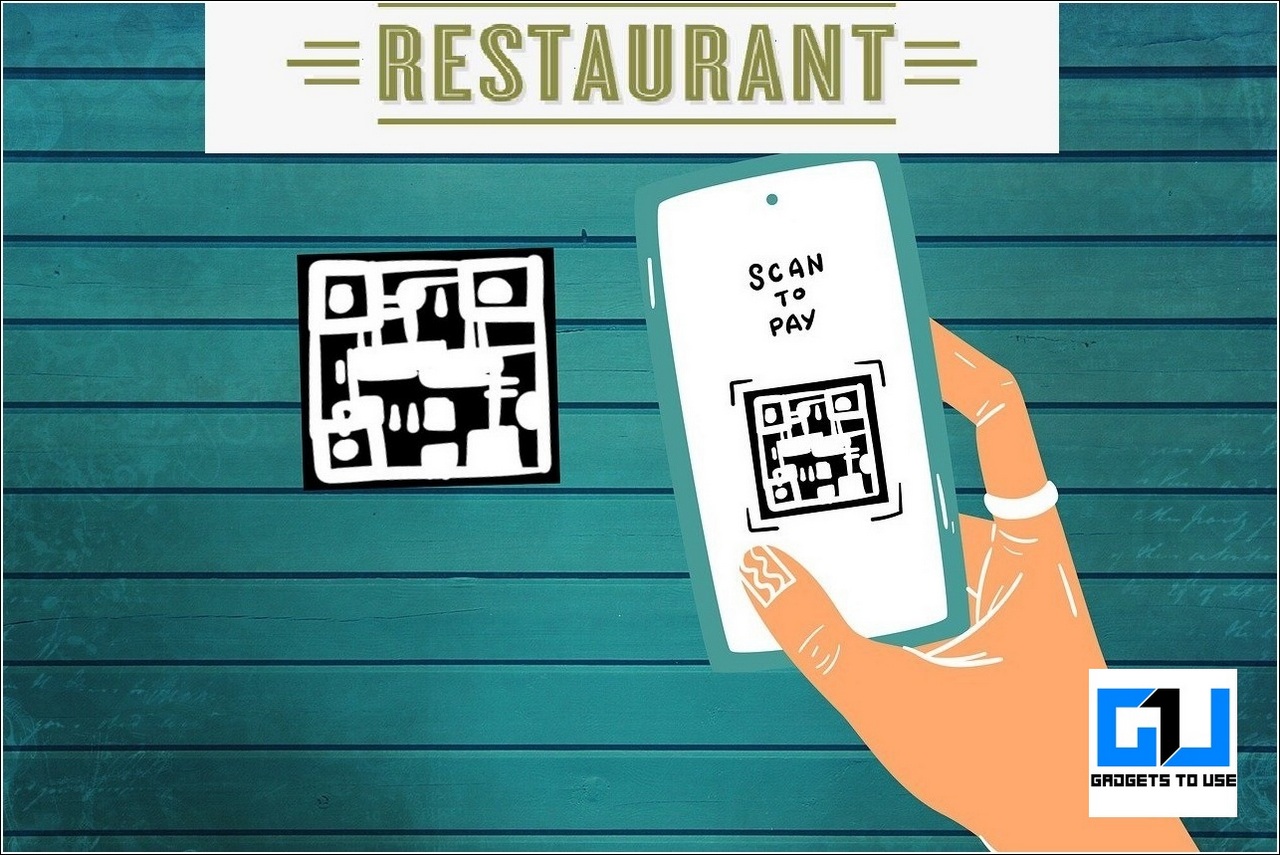 The first and foremost step is to verify the conditions and the environment where you are asked to scan the QR Code. Never try to scan the QR codes that are available publicly as they are very likely to be modified by fraudsters. If you wish to pay at any cafe or restaurant accepting QR codes for payment, ask them to provide you with a secure link or use a dedicated banking app for making transactions.
Check If QR Code Looks Out of Place
In order to identify and spot the difference between a fake and an original QR Code, you need to understand the different types of QR Codes that exist in the digital world.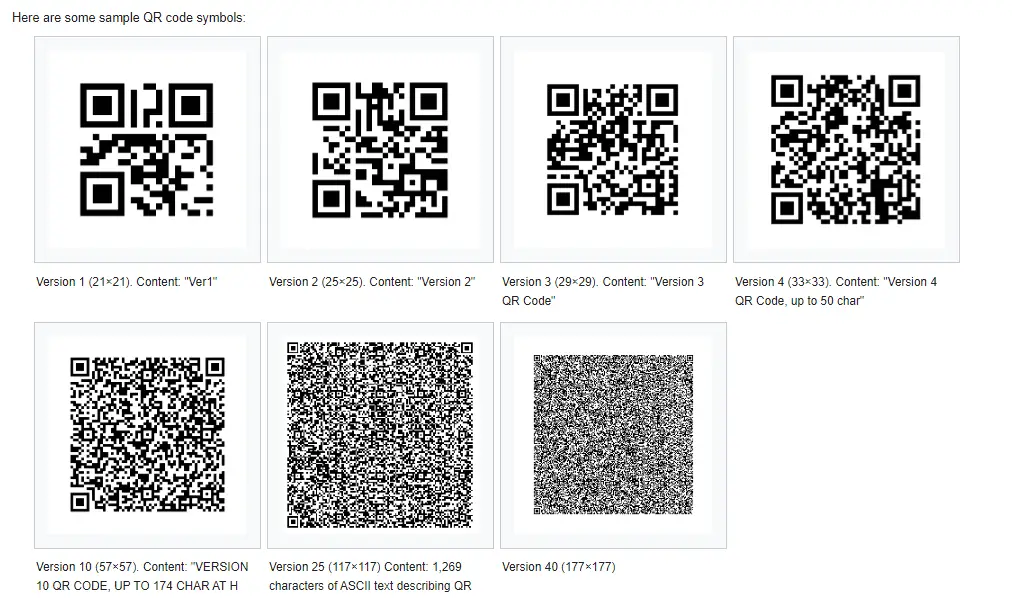 Always try to avoid scanning tempered QR codes that look distorted or crumbed in appearance. If you wish to know more about the QR Code technicalities, you should follow this comprehensive guide to identify and learn more about these codes.
Check the Link Where QR Code is Redirecting
To ensure your digital safety while scanning a QR code, you should always inspect and have a look at the redirected URL by previewing the link obtained through scanning. Follow these easy steps to preview the link obtained by scanning the QR code on an Android device.
Open the camera app and point it towards the QR code to scan it. If you are unable to scan the QR code using the camera app then, you can install a third-party QR code scanner from Google Play Store.
After scanning the QR code, look carefully at the obtained link/text.
If you are using an iPhone and wish to scan the QR code using your phone camera, follow this simple guide on how to scan any QR Code using an iPhone camera.
Avoid Scanning QR Codes Received Through Emails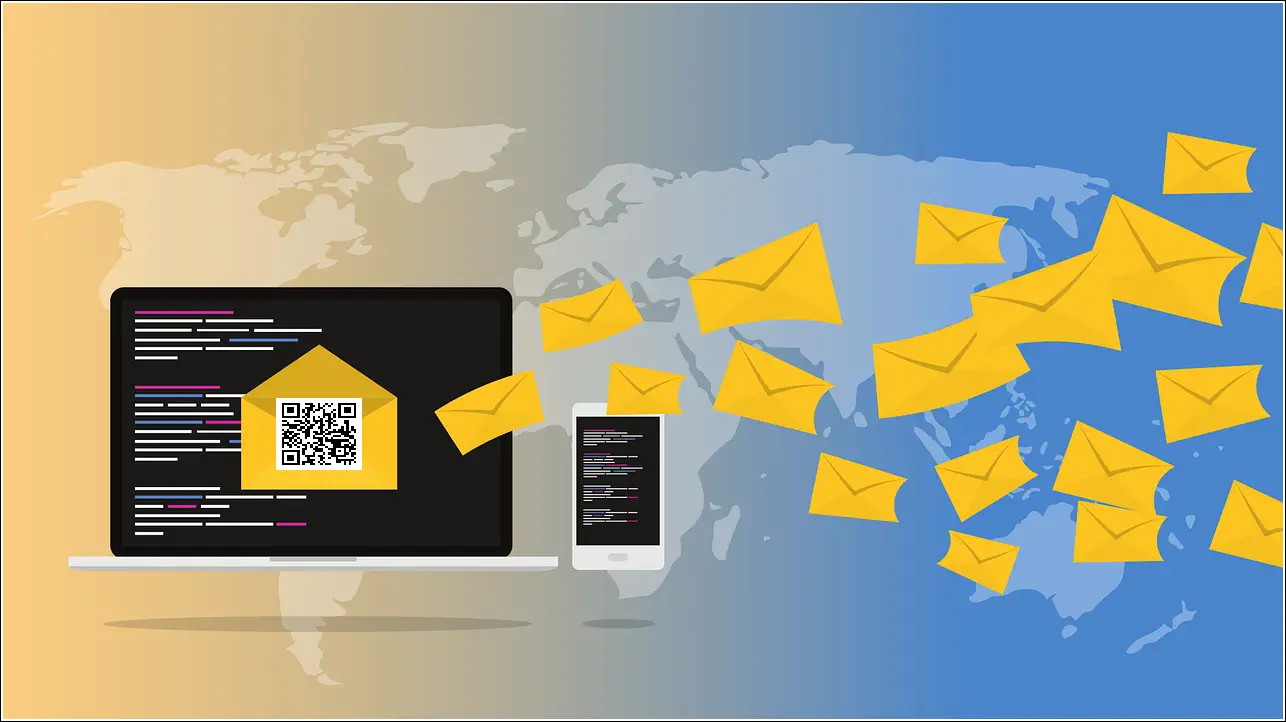 Most of the QR code scam victims have reported receiving the code on their personal email accounts. This is a common practice among scammers as they use anonymous/temporary email accounts to send these emails to their targets with an attached QR code to avoid being traced. You should :
Never scan any QR Code sent to you via email or through junk mail.
If your friend or known associate sends you a QR code on your email account, ask them for a different mode of payment or a dedicated link to do so to ensure your digital safety.
You can also check out our comprehensive guide to avoid clicking links in spam emails and block them.
Use Secure QR Code Scanner to Get Alerts Against Malicious QR Codes
If you need an extra layer of security to get notified of malicious links while you scan a QR code then, you should try the QR code scanners offered by various security companies. One such free QR code scanner that notifies you of malicious links is Sophos Intercept X mobile app for Android. Follow these easy steps to try this app.
Open the Google Play Store app and search for the Sophos Intercept X app to install it.
Tap on the Accept and Continue button to agree to the app's terms of usage.
Provide the necessary app access permissions.
On the main page, tap on the hamburger menu and open the QR Code Scanner.
Scan the QR code using the app. If it contains any malicious link then it will display a warning popup stating the presence of a malicious link in the QR Code.
Bonus: Steps to Follow If You Fall Victim to QR Code Scam
If you've unfortunately fallen victim to the QR Code scam, then don't panic. Follow and implement these steps as early as you can.
In India, if you've fallen victim to a QR Code scam involving the unauthorized use of your bank accounts and UPI, then you need to immediately inform your bank or the payment gateway through which the transaction has been performed. According to RBI, If you've suffered a loss due to unauthorized electronic transactions, your liability may be limited, but also zero, if you notify your bank immediately. This means that you may get a complete refund of the amount in such a situation as per the Indian banking laws.
Report your credit or other involved cards immediately and request the bank to block them.
If you believe that your email and personal details have been compromised, then you can verify for the same by checking it online. You can also check if your data leaked in a cyber attack.
Wrapping Up: Digital Safety
We hope that you've now learned to identify and spot fake QR codes to protect you and your loved ones from digital scams and frauds. If this article has helped you in protecting and making you aware of these digital scams then, hit the Like button and share this among your friends and family to help them stay safe. Stay tuned for more quality reads.
You can also follow us for instant tech news at Google News or for tips and tricks, smartphones & gadgets reviews, join GadgetsToUse Telegram Group, or for the latest review videos subscribe GadgetsToUse Youtube Channel.