If you are looking to buy second-hand iPhones or a used Android phone, you must have inquired with a seller to check if the phone is refurbished with a fault fixed or factory new. While we strongly advise against taking anyone's word for it, we will help you determine if the phone you are using or going to buy is brand new or refurbished. Additionally, you can browse our guide to check the Apple Care Status, warranty, etc.
Refurbished Phones: Should you be Concerned?
You can check whether your smartphone is refurbished or brand-new, by taking care of these crucial details about refurbished phones.
Refurbished phones are used/unboxed devices originally returned to the manufacturer because of some defects.
Even after successful repair, refurbished devices are more vulnerable to getting faulty again.
Besides its warranty, you might have to deal with the hassle of getting your refurbished phone repaired in an event of a fault.
Such phones are available at an attractive discount, making them 'more affordable ' than the factory-new device.
Now that you are aware of the shortcomings of refurbished phones. Let's discuss the seven ways to verify if your phone is refurbished or not.
How to check if your Phone is Refurbished?
Not sure if your Android or iPhone is new or refurbished? Worry not, these seven effective methods will easily help you to figure it out:
Check for Original Box Contents
The first step to verify the presence of a refurbished phone is to check the box and the contents in which the device came in. If your box description or branding doesn't match the phone you're holding, it might probably be a refurbished device. Many device sellers provide their own box packaging and contents when you purchase a refurbished phone, especially from online websites such as 2GUD.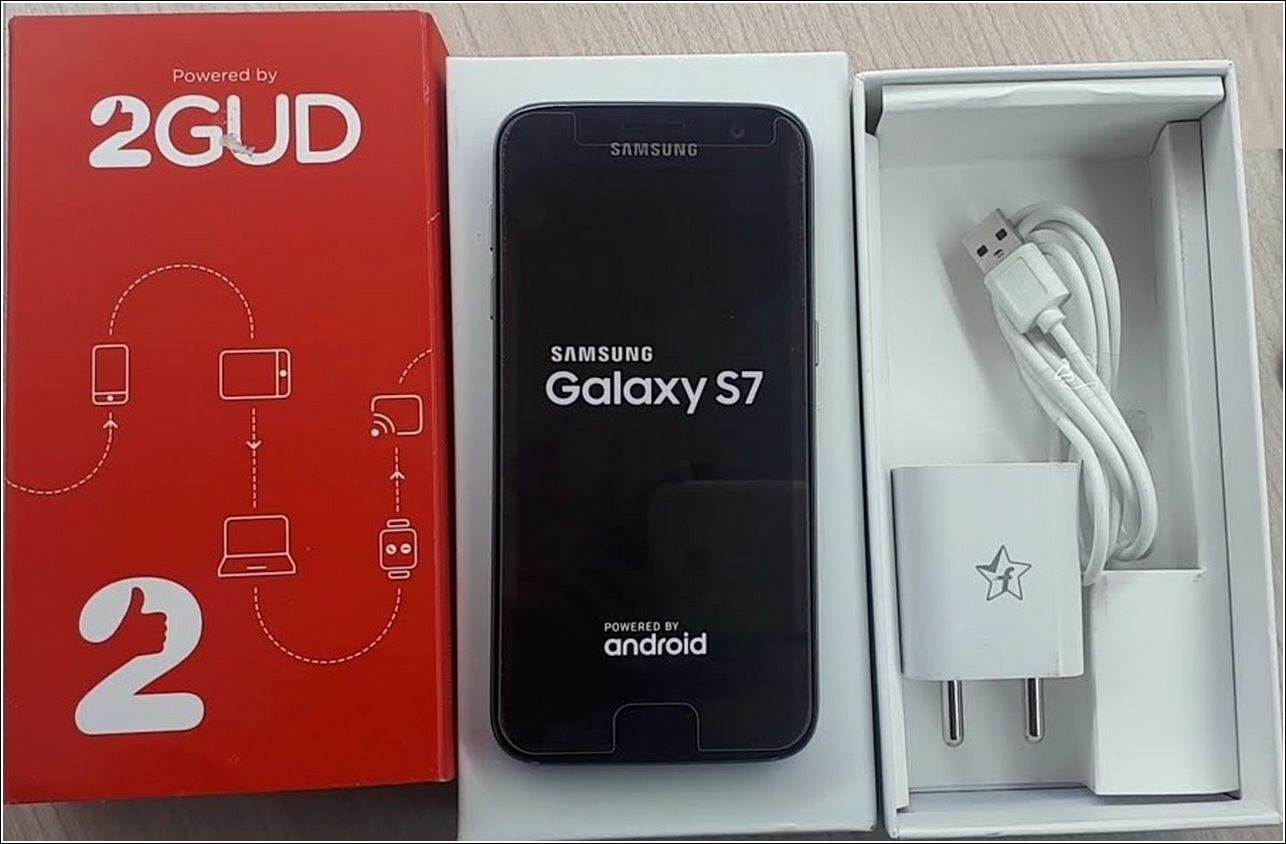 Examine the Physical Condition of the Phone
The second crucial step to determine if your phone is refurbished is to examine its physical condition thoroughly. If you are able to spot any scuffs, dents, or scratches anywhere on the frame or screen of your newly unboxed phone, you might be holding a refurbished device. To spot these irregularities, you need to hold your phone against the light to have a good look at it.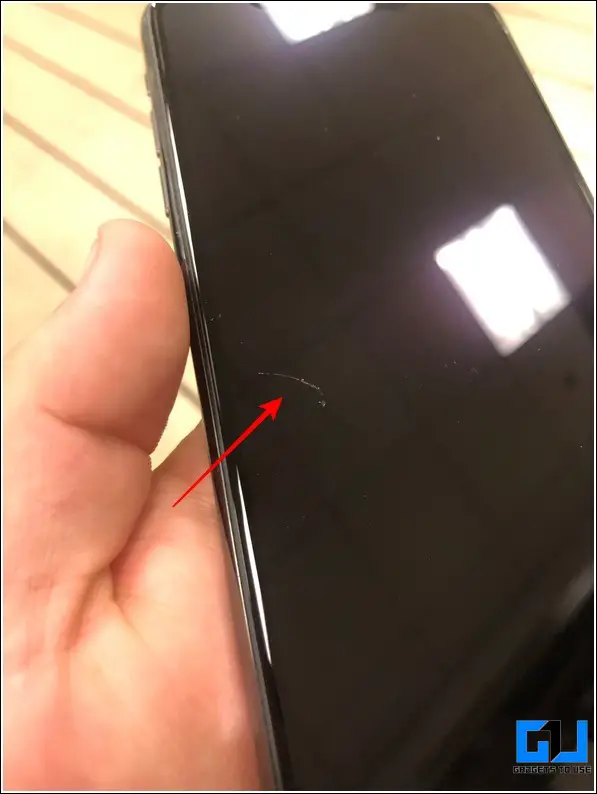 Use IMEI Number to check if your Phone is Refurbished
Besides physical inspection,  you verify if the phone is original, fake, or even refurbished through its IMEI number. Once acquired, you can find the manufacturer details of the phone and compare them with your purchase details to spot any differences. If you find a large gap between the manufacturing date and the purchase date, there's a high possibility that your device is pre-activated and refurbished. You can also head over to the original manufacturer's website to check the activation date of your device.
Contact Seller or Customer Care to check if Phone is Refurbished
If you've purchased your Android device from a verified online seller, you can head over to its customer care support to ask for the product details. As a registered company, they are liable to provide correct information about the purchased product to avoid any legal consequences. In case you still believe that incorrect information has been provided to you by customer support, you can file a consumer complaint against them to get a refund.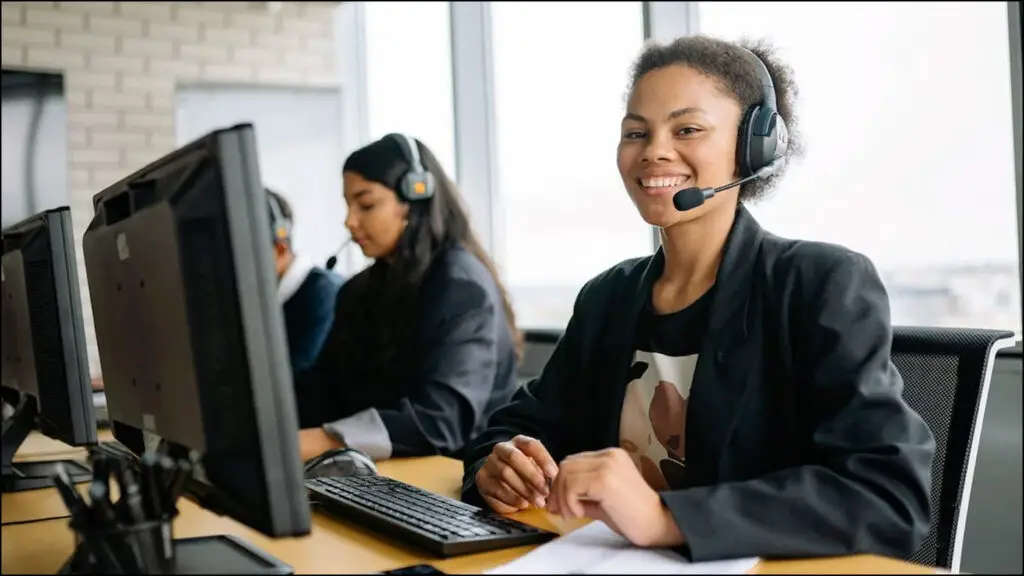 Use Third-Party Apps to Check if your Samsung Phone is Refurbished
If you own a Samsung smartphone, checking for refurbishment is as easy as eating a cake. You can use the Phone Info app from Vndnguyen to check if your Samsung phone is refurbished or factory new with a few taps. Here's how:
1. Install the Phone Info app from APKMirror and launch it on your Samsung phone.
2. Next, enter the serial number of your device to see all the hardware and software details.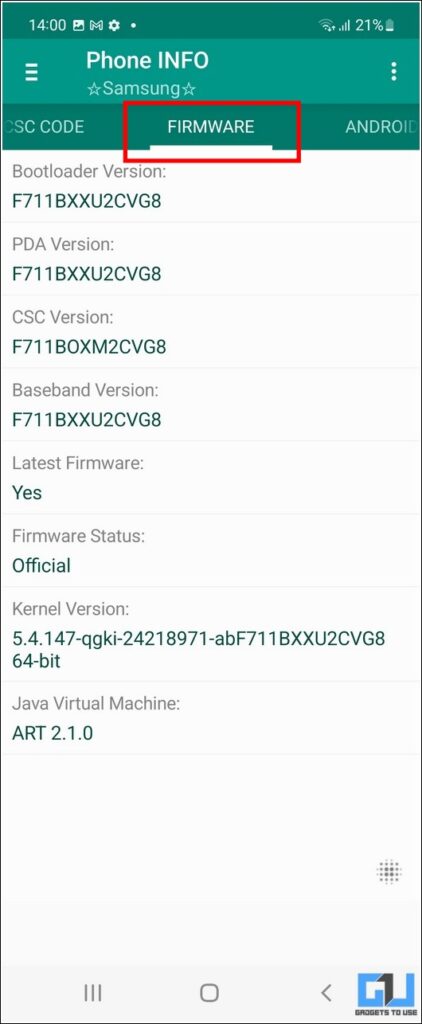 3. Finally, tap on the hamburger menu and choose the Refurbishment Check option to launch it.
4. Wait for a few seconds to view the results. The refurbishment status of your phone will be informed with a popup.
Note: This app works for Samsung phones only.
Check for Unrealistic Discounts
It is often observed that smartphones bought at unrealistic discounts, turn out to be refurbished. Since these used phones are repaired and retested again to make them suitable for resale, they are available at much cheaper rates as compared to their factory-new version. Have a look at the price differences between the brand new and renewed Realme X7 Pro 5G listed online. You can clearly see that the refurbished/renewed phone is available at half the price of the factory-new product.

Check your iPhone for Refurbishment
The serial number of the iPhone model can provide help to check if your phone is refurbished, replaced, or personalized. Head over to our detailed explainer to verify your iPhone with the Model number to check the same.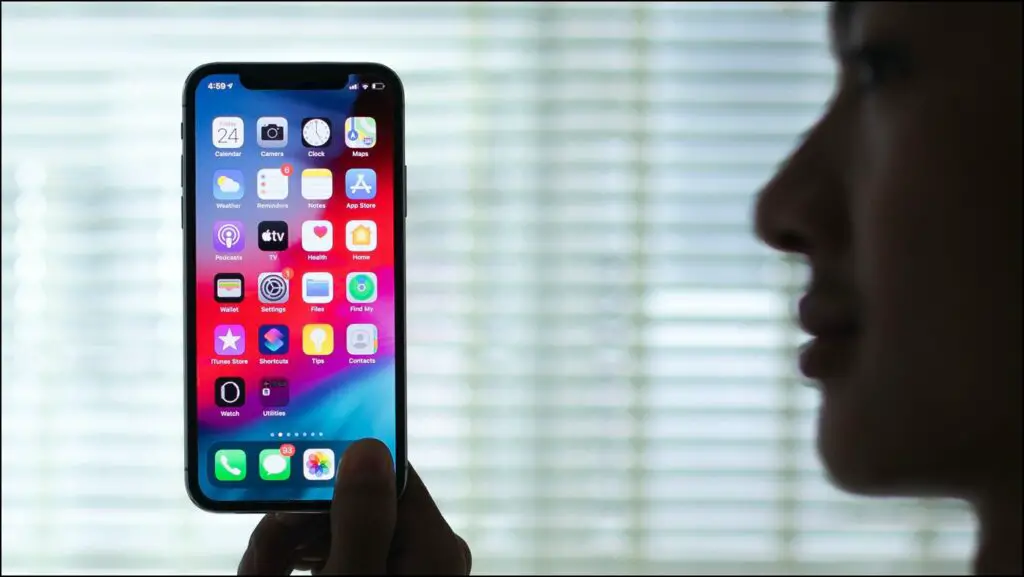 FAQs
Q: How to check if your Android Phone is refurbished or Fake?
A: You can either use the device's IMEI number or check the box contents to easily differentiate between a new and refurbished Android device. Refer to the steps mentioned above to achieve the same.
Q: How to Check if Samsung Phone is Refurbished?
A: You can install the Phone Info app on your Samsung device to check if your device is Refurbished or Factory new.
Q: ##786# code is not working on my device. How do I run the RTN menu?
A: Such Android codes run only on Android version 4.0 and below. We tested these codes on different Android phones but none of them worked.
Q: Can an IMEI number help to tell if a phone is Refurbished or not?
A: Yes, you can gather the device's manufacturing date using the IMEI number and compare it with your purchase details to spot any inconsistencies. A large gap between manufacture and purchase date indicates the device is pre-activated and refurbished.
Wrapping Up: Check if a Phone is Refurbished
We discussed seven methods to help you check whether a phone is refurbished or not. If you find this read helpful, then hit the like button and share it with your loved ones to protect them from digital fraud. Check out other useful tips linked below, and stay tuned for more such valuable explainers.
Also, Read:
You can also follow us for instant tech news at Google News or for tips and tricks, smartphones & gadgets reviews, join GadgetsToUse Telegram Group, or for the latest review videos subscribe GadgetsToUse Youtube Channel.