Have you been thinking about buying a new phone under Rs. 15000? There are a lot of options available in this price segment but are they all worth the money? You might get confused when it comes to choosing a smartphone which is value for money as all the companies are coming up with new phones every other day.
Most of the smartphone makers are launching their phones in this price range with the latest features and specifications. No matter what features your priority include – camera, gaming or battery, you will definitely find a phone in this price category. So, to help you in deciding, we have come up with this list of the best smartphones under Rs. 15000 in India. Additionally, we have also listed a few phones which you should not buy.
Best phones to buy under Rs. 15000
Xiaomi Redmi Note 5 Pro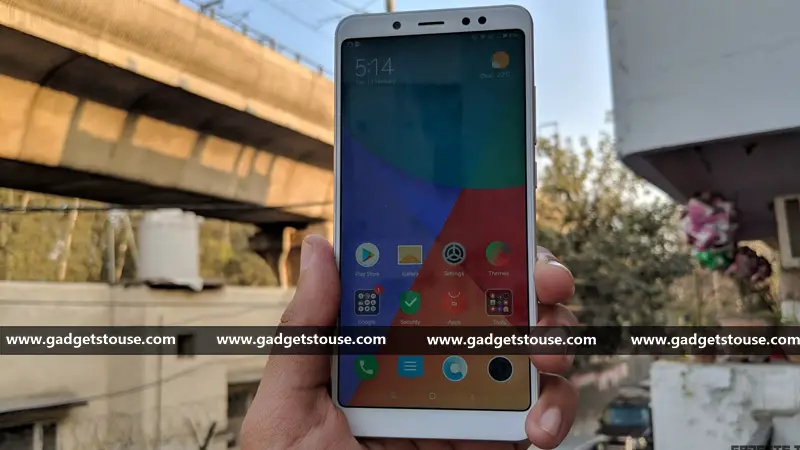 Xiaomi's Redmi Note 5 Pro has been a quite popular phone under Rs. 15,000 in India. Powered by the latest Qualcomm Snapdragon 636 SoC, the Xiaomi Redmi Note 5 Pro is the best performer and also offers some other excellent features such as new 18:9 display, dual rear camera, and good battery life. The dual cameras on the back captures good images in all lighting conditions and this makes it one of the best phones under 15k in India.
Asus Zenfone Max Pro M1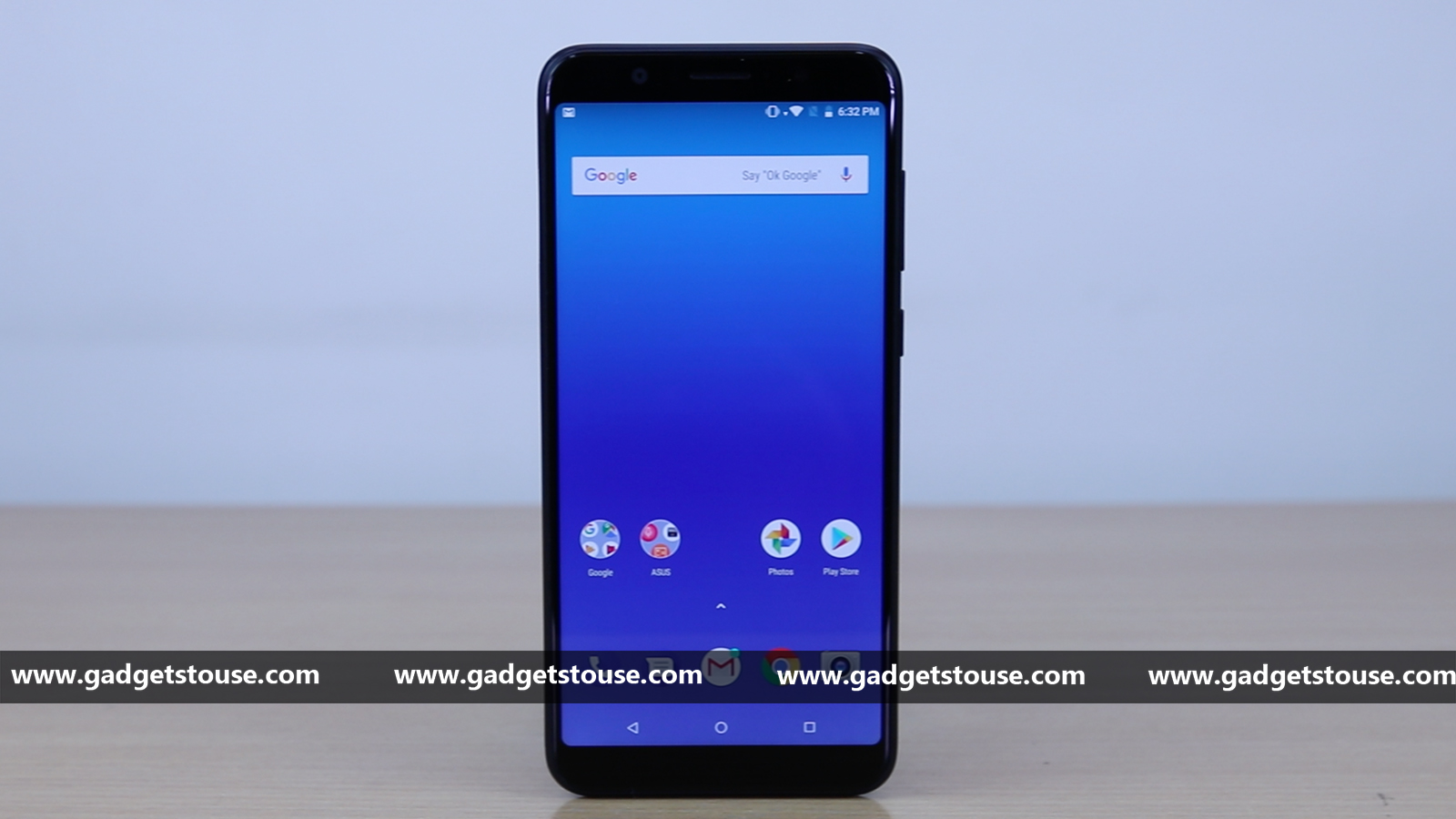 Asus also launched its latest budget phone in India dubbed as the Zenfone Max Pro M1. Just like Redmi Note 5 Pro, it comes with the Snapdragon 636 chipset, 18:9 display and dual cameras. One thing which makes it even better than Redmi Note 5 Pro is, it comes with the latest stock Android experience. Moreover, the phone packs a big 5,000mAh battery. The Zenfone Max Pro M1 is definitely one of the best phone under Rs. 15,000.
Honor 7X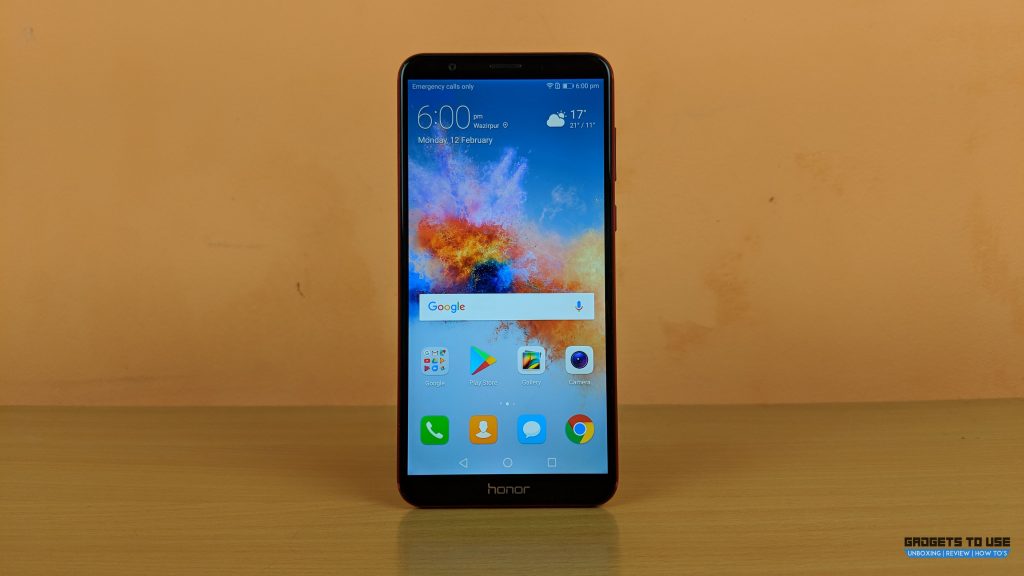 Honor 7X is powered by an octa-core Kirin 659 SoC from HiSilicon, which is a mid-range chipset. The highlight features of this phone are FHD+ 18:9 display, dual rear cameras at the back and a good build quality. This phone is a good option in the price segment with all these specs.
Xiaomi Mi A1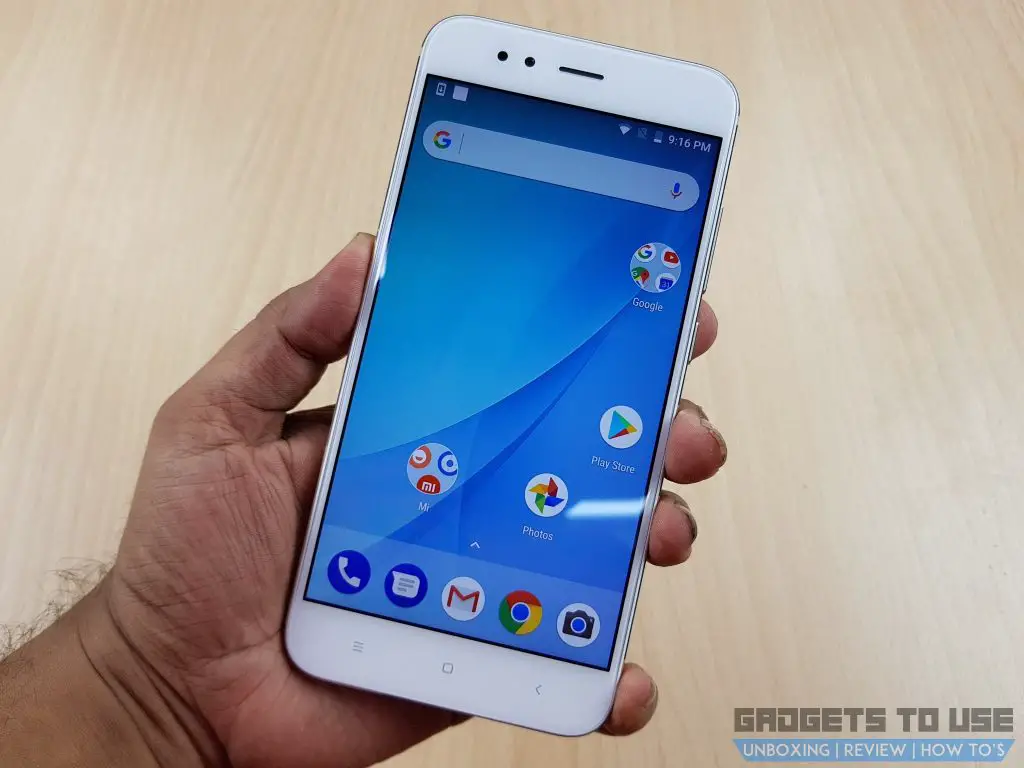 Though the Mi A1 has become a little bit older, it has still got a big fan following. The company's first phone as an Android One device has definitely some good features especially its dual rear camera. For the price, the phone offers best in class camera and performance with Snapdragon 625. The build quality and battery life are also good.
Honor 9 Lite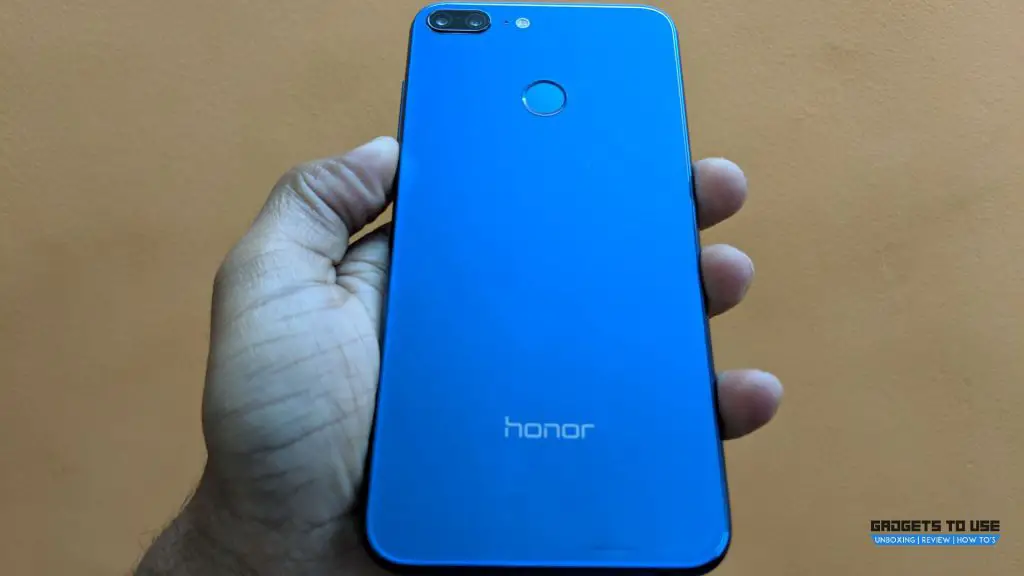 Another phone from Honor which is recommended under 15k is the Honor 9 Lite. Powered by Kirin 659 SoC, the 9 Lite is powerful, and also offers one of the better rear cameras at this price. It is one of the few phones in the price category to offer a glass back which also looks good and gives it a premium look though it is not as robust as a metal body phone.
Redmi Note 5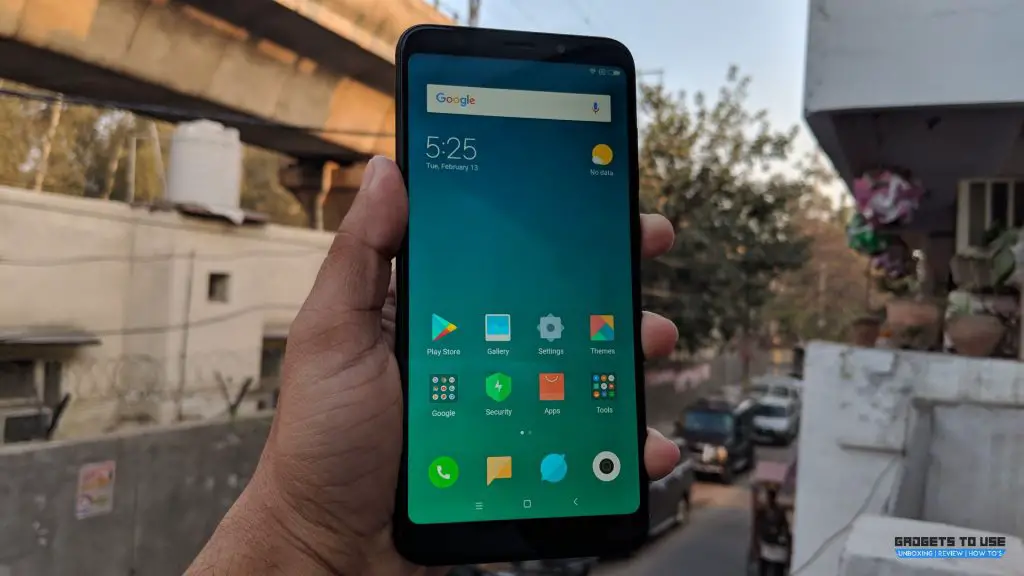 The Xiaomi Redmi Note 5 also offers everything which is common in this price segment. The new taller screen with 18:9 aspect ratio, the improved rear camera makes it a good phone in this category. However, overall the phone is just not as good as the Redmi Note 5 Pro. Still, for the price, it is a good deal.
Honor 8
This is a little bit older and also a bit costly phone in this category but it has still got features that can compete with the newer phones. The Honor 8 comes with a 5.2-inch FHD screen with Gorilla Glass 3, powered by an octa-core Kirin 950 processor and 4GB RAM. The phone has a dual rear camera which clicks come really good pictures. The phone is priced at Rs. 19,000.
Worst phones not to buy
Here are the phones that you should not consider in this price segment as they either lack a few features or do not provide value for this much money.
Lenovo K8 Plus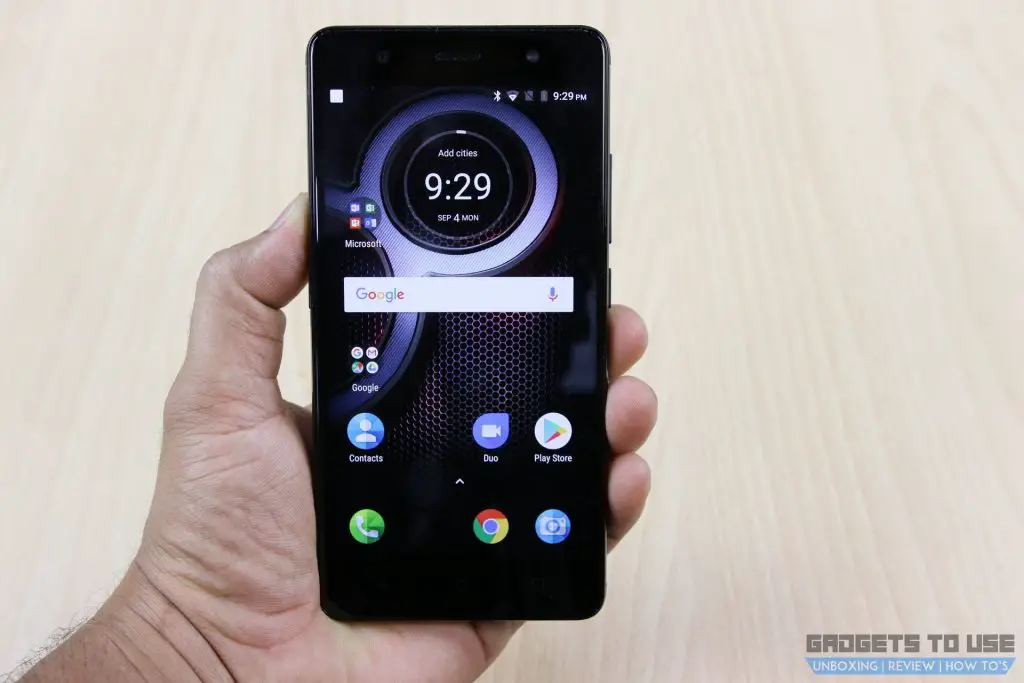 The Lenovo K8 Plus was launched last year but this phone has nothing good except a big battery. The phone features old 16:9 display, and even look wise it is not premium looking. Powered by a MediaTek Helio P25, it offers average performance and even the dual cameras are not so impressive.
Moto G5S Plus
The Moto G5S Plus was also launched last year and comes with features like FHD 16:9 display, Snapdragon 625 and dual rear cameras. However, the phone is not good as per its pricing. Besides, it has a heating issue which the company has not solved yet.
Samsung Galaxy On7 Pro
The Samsung Galaxy On7 Pro was launched back in 2016 but people are still buying it. The phone nothing impressive to offer considering the price it is offered at. Powered by a Snapdragon 410 processor, the devuce runs on Android Marshmallow and features an HD display, this is not worth the money.
Moto E4 Plus
Another phone from Motorola launched last year, the Moto E4 Plus has nothing good to offer at this price. Powered by MediaTek 6737 and running Android Nougat, this phone is definitely not worth buying under this category.