Cryptocurrency is often associated with decentralization. Decentralization refers to distributing the operations and data while removing any third party in the process. This allows a user to directly deal with another user. Cryptocurrency is based on the concept of decentralization but it is widely traded on centralized crypto exchanges. But lately, we have been hearing a lot about Decentralized Exchanges (DEX) and Decentralized Crypto Wallets like MetaMask. In this article, we will learn the pros and cons of decentralized exchanges and wallets.
Centralized and Decentralized Exchanges and Wallets
People's interest in DEX has grown over the years, and they are likely to play a key role in the future of crypto. So it is best to learn a few things about them, how they differ from centralized exchanges, and the pros and cons of decentralized Exchanges and wallets.
Let's recap what centralized and decentralized exchanges are.
What are centralized exchanges and wallets?
Centralized exchanges work just like a bank. They are a single entity that holds all the records, identity, and other personal details of an individual as well as processing transactions. They are trustable and a good way for new users to start investing in crypto and NFTs as they allow buying and selling crypto for money directly through their integrated wallet.
But they also have drawbacks like server downtime and maintenance issues. Not to forget security flaws like loopholes, and chances of hacks that can allow access to wallets and transaction history as well. . These issues have been a cause of concern and some users are just not comfortable sharing so much of their info with the app itself.
What are decentralized exchanges and wallets?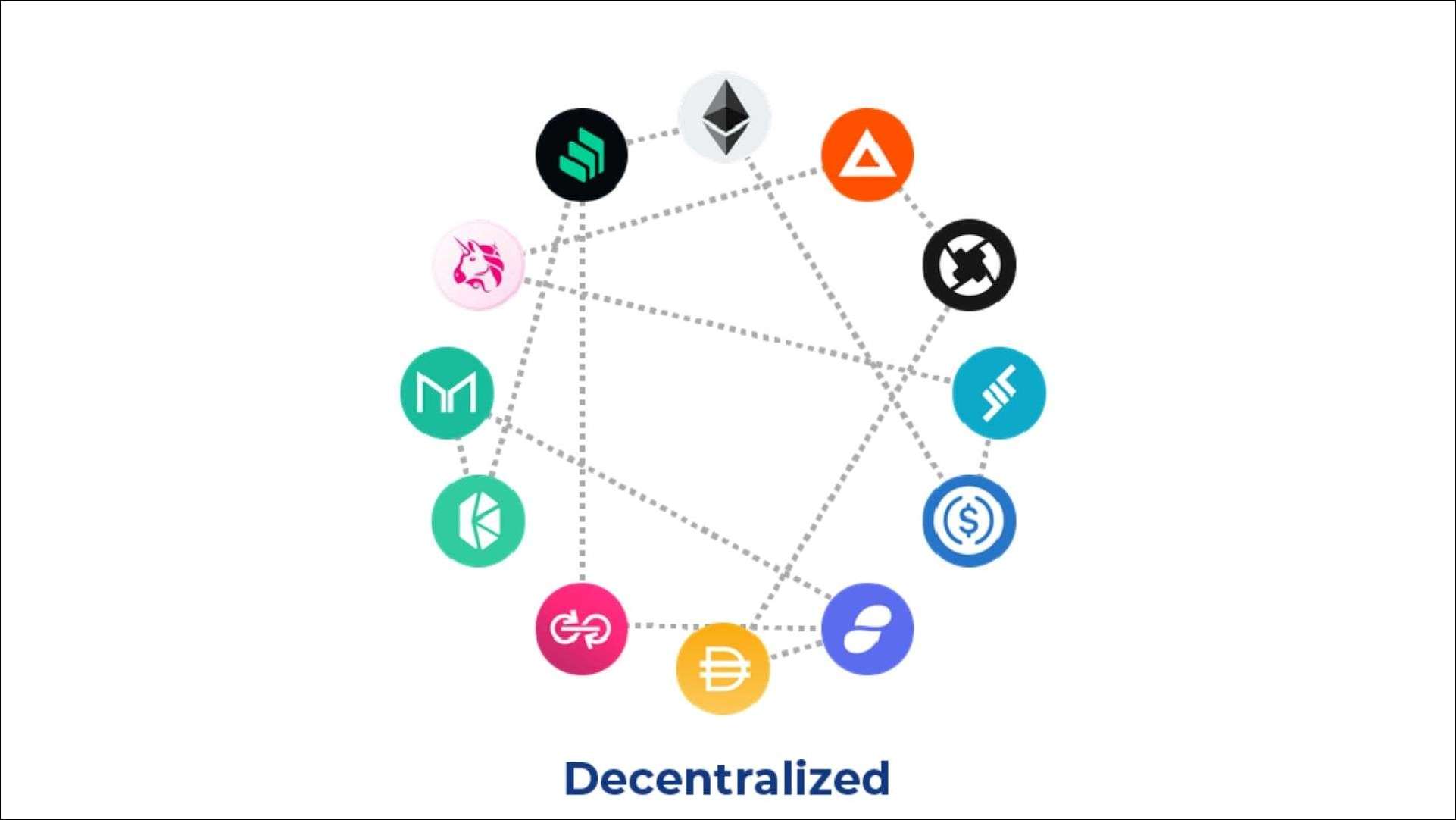 Decentralized Exchanges, which are all referred to as DEX are quite opposite. They distribute the entire process over a network and allow a seamless experience. Here, personal details are usually not required as trading can be done through cryptocurrencies and even gift cards.
Decentralized wallets have private keys that are handed over to the user instead of the wallet itself. So only a user can access it. Security is also a very minimal threat due to its distributed nature and it essentially works like a routing layer that matches trade orders on the blockchain.
Pros of Decentralized Exchanges and Wallets
Robust Infrastructure
DEX does not have a central server. The data is distributed over a wide network, so if one system or server goes down then it does not affect the entire network. This essentially eliminates any server downtime, and maintenance is possible without affecting the network.
Wallet and Account Security
We keep hearing about data breaches often in banks and major corporations. This often results in the data of many of their customers being leaked online.
In a decentralized exchange, even if a hacker manages to find a loophole and breach the security. They will not be able to access and gain information about others' accounts. Moreover, they will not be able to access the private key to someone's wallet which is possible in a centralized exchange.
Privacy and Anonymity
DEX and Decentralized wallets allow you to create an account anonymously. You do not have to provide any documents to support your identity and bank details. These are sensitive information that people are hesitant to disclose, and rightfully so.
This is why if privacy and anonymity are your concern, then DEX is a great option.
No Government Interference
We all know that cryptocurrency is a tricky subject, and many countries still have issues understanding and adopting them. Some have even banned their trading and ownership completely.
Since you do not need to provide any proof of identity to create a DEX account, you can use these exchanges and wallets without any government interference due to their decentralized and distributed nature.
Although we would not advise you to do anything against the law.
Cons of Decentralized Exchanges and Wallets
Limited Options
Due to their nature of collecting fewer data, you can use them for trading cryptocurrency as of now. And also does not support a range of new and rising cryptocurrencies and tokens, so your options will be limited to Bitcoin, Ethereum, and a few more well-known cryptocurrencies.
Centralized Exchanges allow a vast range of new coins and tokens, as well as NFTs and even Metaverse coins. Some of them even have platforms to let you mint your own NFT.
Liquidity Is Hard
Liquidity means the ease of converting assets or, in our case, crypto to cash without affecting its market price. Since DEX does not ask for your bank details, you cannot trade your crypto for cash and vice versa. This makes it difficult for users who want to sell their crypto for cash and transfer it to their accounts.
Although some decentralized exchanges do allow you to sell your crypto in return for gift cards for various platforms, you can even use these gift cards to buy crypto from these exchanges as well.
Trust Concerns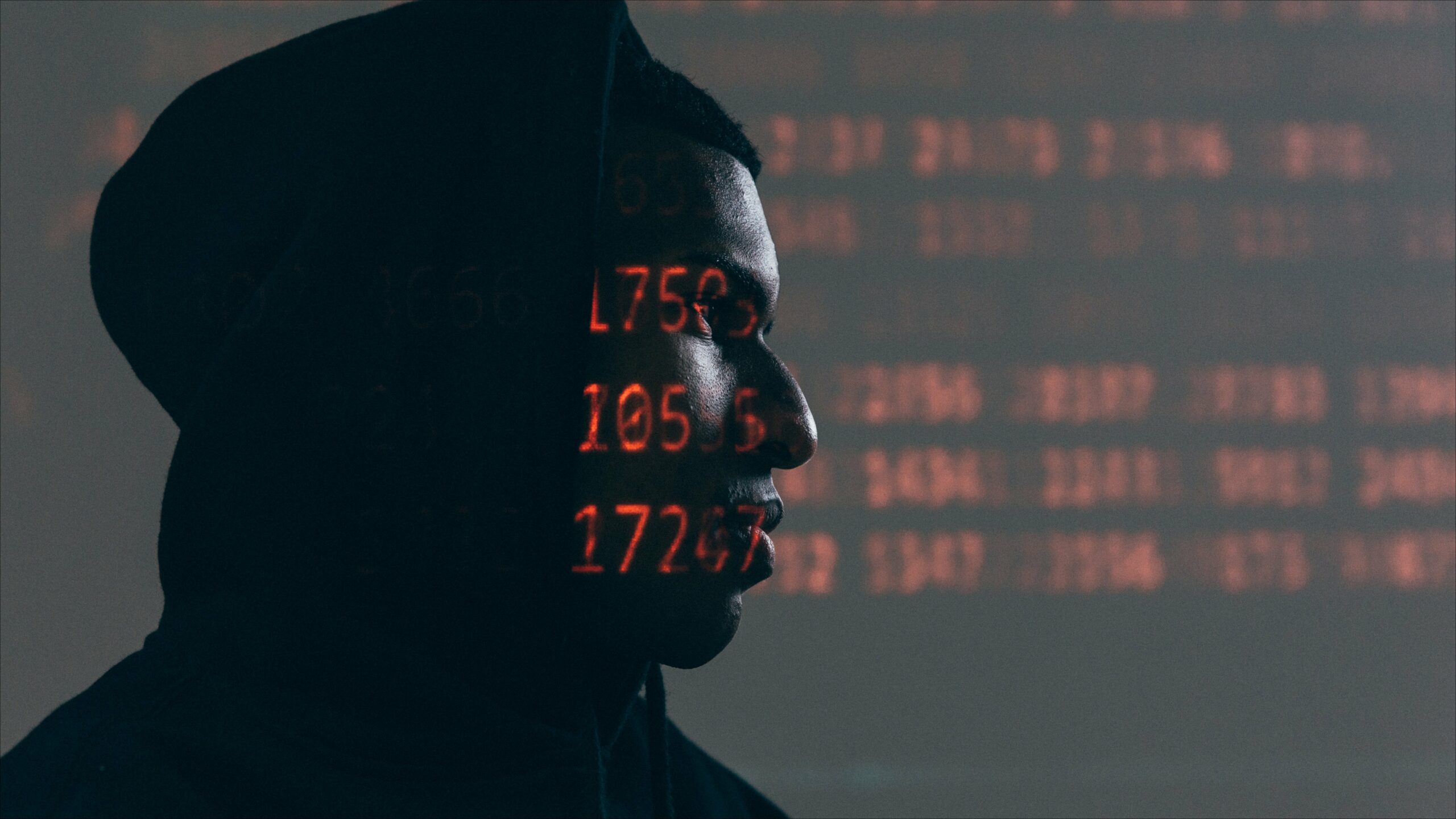 Due to their nature of providing anonymity, it is hard to trust an exchange and invest your precious crypto into it. Some people have already reported fraud by fake Decentralized exchanges and this creates a lack of trust in the entire system.
There are well-known and reliable exchanges you can trust and invest in your crypto like Paxful. But still, there are limited options in the case of reliable DEX and Wallets.
Beginner Unfriendly
Using a decentralized network requires some prior knowledge. Although the learning curve is not that hard, the possibility of making mistakes and losing all your crypto is high due to the above-discussed points.
You don't need to be a crypto veteran, but you should have some preexisting ideas about wallets, exchanges, crypto, and decentralization. And unlike centralized cryptos, which provide a guide and multiple FAQs as well as a proper support staff to answer your queries. Decentralized exchanges usually rely on developer support and communities to resolve your issues.
Wrapping Up
There are positives for those who prefer privacy and are not hesitant to go through various steps and learning curves. For the general public, we suggest going with centralized exchanges like CoinDCX, WaxirX, Coinbase, etc. We hope now you can better differentiate and understand the pros and cons of decentralized crypto exchanges and wallets.
You can also follow us for instant tech news at Google News or for tips and tricks, smartphones & gadgets reviews, join GadgetsToUse Telegram Group or for the latest review videos subscribe GadgetsToUse Youtube Channel.