If you're browsing YouTube on your Android TV, you might end up scratching your head looking for a way to block a certain video or channel. This is because YouTube doesn't offer the block feature natively on its TV app as it does on smartphones. Nonetheless, we have researched and come up with some effective workarounds to solve this issue. Read on as we explain the top two methods to block YouTube channels and Videos on Android TV and Phone in this explainer. Further, you can learn to change the YouTube playback speed on Android TV.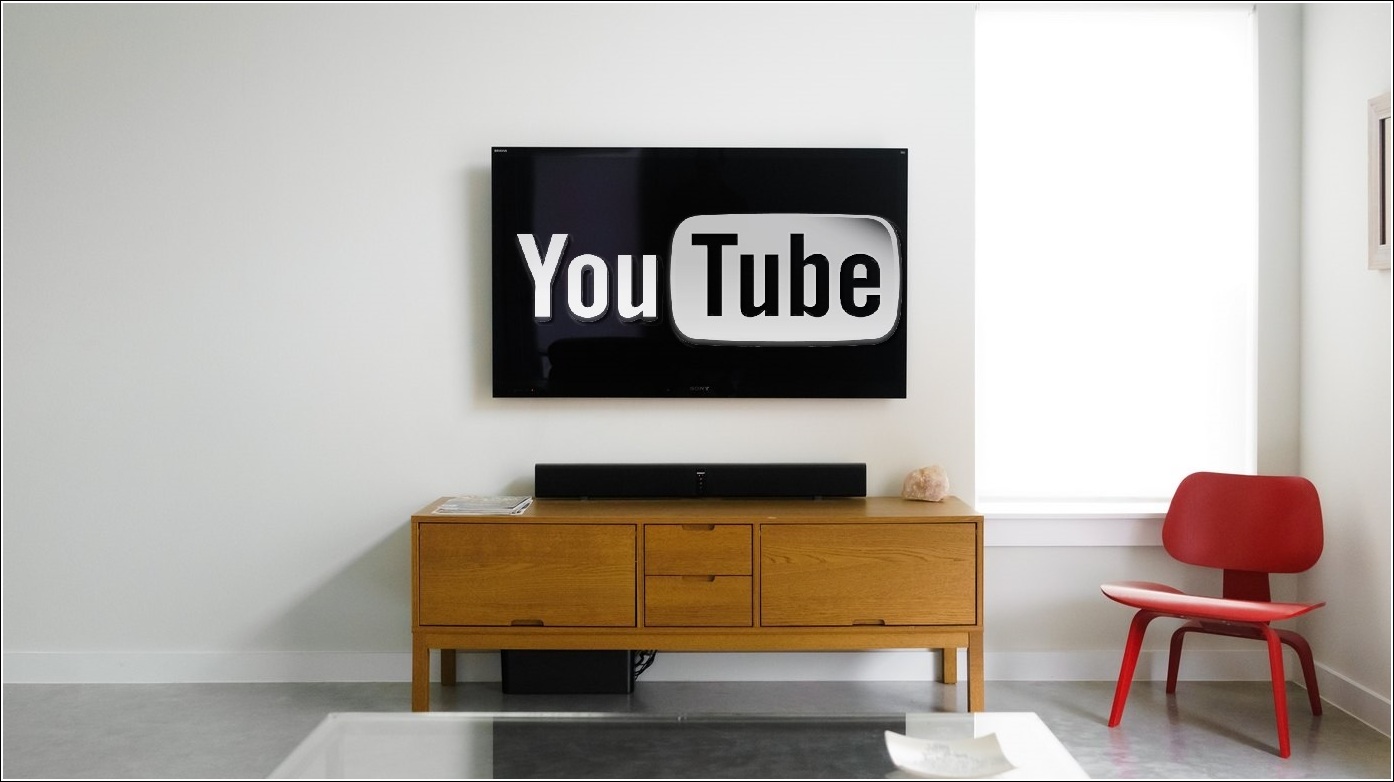 How to Block YouTube Channels and Videos On Android TV and Phone?
While YouTube provides a bunch of useful features for browsing content on smartphones and desktops, such is not the case with Android TVs. The YouTube app on Android TV offers a simple UI where you can watch videos based on your recommendations, watch history, and likings. However, there's no dedicated button to block irrelevant videos or channels on your timeline which makes it difficult to manage unnecessary content. With that being said, let's have a detailed look at two effective workarounds to get rid of it.
On Android SmartTV
Below are two ways to block a YouTube channel or video on your smart TV.
Use In-App Features Hide and Block YouTube Channel and Video
If you wish to remove a certain video linked to a YouTube channel being displayed on your app dashboard, you can use the in-app features to conveniently hide and block it. Here's how:
1. Long press your desired video using the select button on your Android TV remote to view associated options.
2. Next, tap on the Not Interested option to hide and block the selected video from your YouTube timeline.
3. Finally, press the Don't Recommend Channel option to remove future recommendations from the selected YouTube channel.
That's it! you've successfully removed your desired YouTube video using the in-app features of the YouTube app for Android TV.
Enable Restricted Mode to Block Mature YouTube Videos
Another useful method to block YouTube channels and videos containing potentially mature content is to enable the Restricted Mode. Once activated, the YouTube algorithm will filter out and block all the mature videos being displayed on your account. Follow these steps for an easy fix:
1. Expand the left sidebar on the YouTube app for Android TV and tap on the Settings option.
2. Next, navigate to the Restricted Mode and turn on its toggle to filter out all the potentially mature content on your timeline.
Do note that no filter is 100% accurate and you might see some deviations on your YouTube dashboard.
On Phone
Contrary to Android TV, the YouTube app for smartphones offers a feature-rich and refined experience to its users with the advantage of controlling and blocking unnecessary videos and channels on their accounts. Have a look at our detailed guide to blocking YouTube channels and videos manually using the in-app features on your smartphone.
Bonus Tip: Block Specific Comments or Abusive Words on your YouTube Videos
If you are a content creator on YouTube, you might be familiar with the tiresome situation of receiving inappropriate comments on your uploaded videos. Check out our detailed guide to  Stop/block Abusive Comments and words on YouTube to get rid of the same.
FAQs
Q: How to block YouTube channels on Android?
A: You can simply block any YouTube channel by tapping on the three-dot icon on its profile page and pressing the Block User button.
Q: How to block YouTube channels still showing up after being banned?
A: You can utilize the Channel Blocker Extension for Google Chrome to block YouTube channels still showing up after being banned. Follow these simple steps to achieve the same.
Q: Can you remove a YouTube channel from suggestions without blocking it?
A: Yes, you can instruct the YouTube algorithm to remove a certain YouTube channel from your suggestions by pressing the 'Not Interested' option. Please refer to the steps mentioned in this guide to achieve the same.
Final Words: Filter your Digital Consumption!
We hope you've now successfully learned to block YouTube channels and videos using the methods listed above. If this guide has helped you to filter your YouTube content consumption on your Android TV and smartphone, then hit the Like button and share this with your friends who you think might need it. As always, subscribe to GadgetsToUse and stay tuned for more awesome tips and tricks.
Also, Read:
You can also follow us for instant tech news at Google News or for tips and tricks, smartphones & gadgets reviews, join GadgetsToUse Telegram Group, or for the latest review videos subscribe GadgetsToUse Youtube Channel.