Being an early investor in a cryptocurrency can reap major benefits. There are several new crypto projects to invest in, but identifying potentially profitable crypto projects can be difficult; moreover, there is a risk of getting scammed. This is where launchpads come in. In this article, we will talk about what are crypto launchpads. How they work and the top 6 launchpads with their pros and cons.
What is a Crypto Launchpad?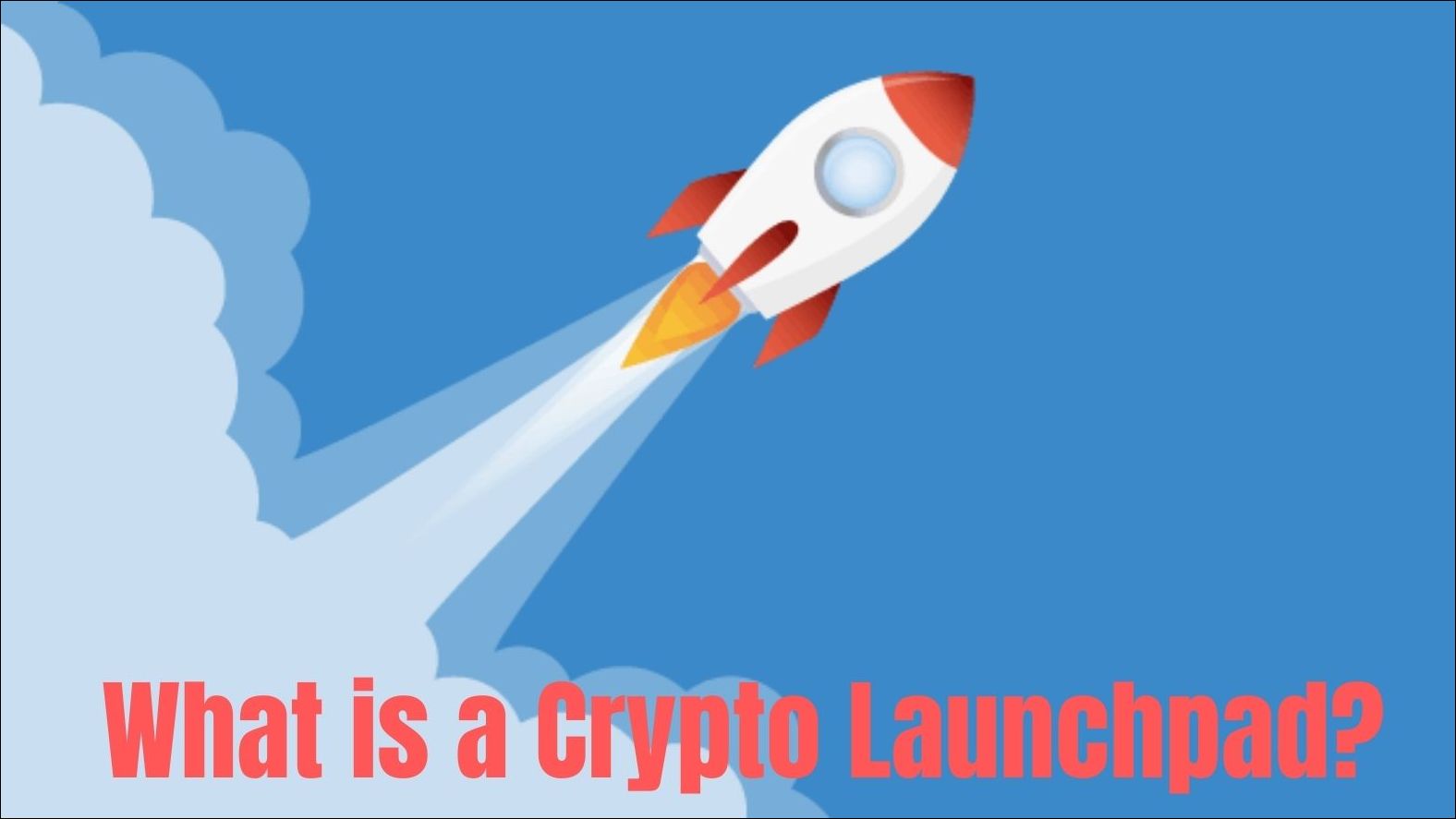 Crypto Launchpads are digital platforms where upcoming blockchain-based projects and startups can raise funding and capital. They provide a suitable environment where startups get to show their projects to a large audience and attract investors. And offers an opportunity to create a community of people who are interested in the project and will support it for a longer period.
They are also called Crypto incubators or IDO Launchpads, where IDO stands for Initial Dex (Decentralized Exchange) Offering.
For investors, launchpads provide a secure space for early investment in tokens at a bargain price before they are listed on exchanges. Launchpads do a thorough background check of these projects to ensure legitimacy and filter out any rug pull scams. This creates a win-win situation for both parties. But it is not completely risk-free because, in the end, your profits or losses depend on the project's success.
How Do Crypto Launchpads Work?
A startup needs to submit its project first on a launchpad. Then, the launchpad goes through the project along with others. It checks various factors like future potential, team, and scalability. This process is called Vetting. Only after this process do they feature the projects on their platforms.
How to Participate in a Crypto Launchpad?
As an investor, to participate in a Launchpad, you need the governance token of the launchpad or the blockchain. Some launchpads have an invite-only process where large token holders get to participate and invest in new startups while other investors are chosen through a lottery.
This is due to the limited supply of tokens, so you are not guaranteed to be able to invest in every project that launchpad has to offer. But the launchpad token itself is a cryptocurrency, so if it helps launch big and reliable projects, the value of the launchpad token will increase, which you can trade so you are not missing out on much.
Related | Top 5 Best DeFi Tokens and Best Platforms to Invest in 2022
Top Crypto Launchpads With Pros and Cons
Keeping in mind what we discussed above, you have to note that there are a lot of Launchpads out there so it is crucial to choose the right one. We have curated a list of Launchpads that have been reliable and able to secure good-quality projects for their investors.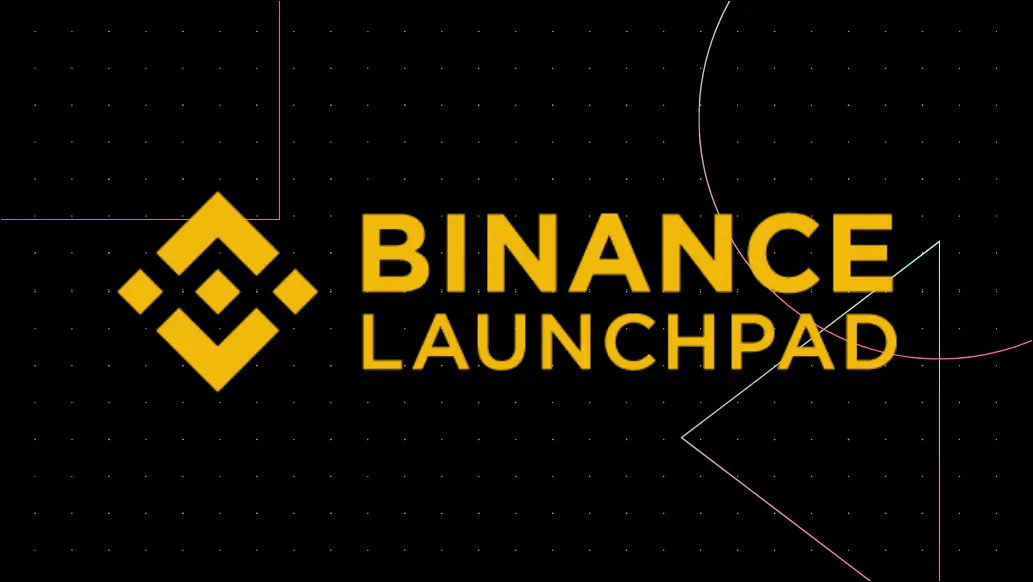 Binance Launchpad is one of the first and biggest crypto launchpads. Its token is called BSCPAD. Well known for launching projects like Fetch.AI and Bit Torrent. It is based on the Binance Smart Chain and uses a tier-based system where users can stake their Binance coins to earn a lottery ticket and get a chance to participate in the IDO process. Binance also offers an advisory service for startups that provides mentorship and marketing guidance.
Pros: 
Provides a proper advisory program to help grow new startups.
Known for popular launches like Bit Torrent and Fetch.AI
Guarantees allocation and participation to all tier levels.
Cons: 
Tier-based allocation system where staking 25000 tokens guarantees allocation.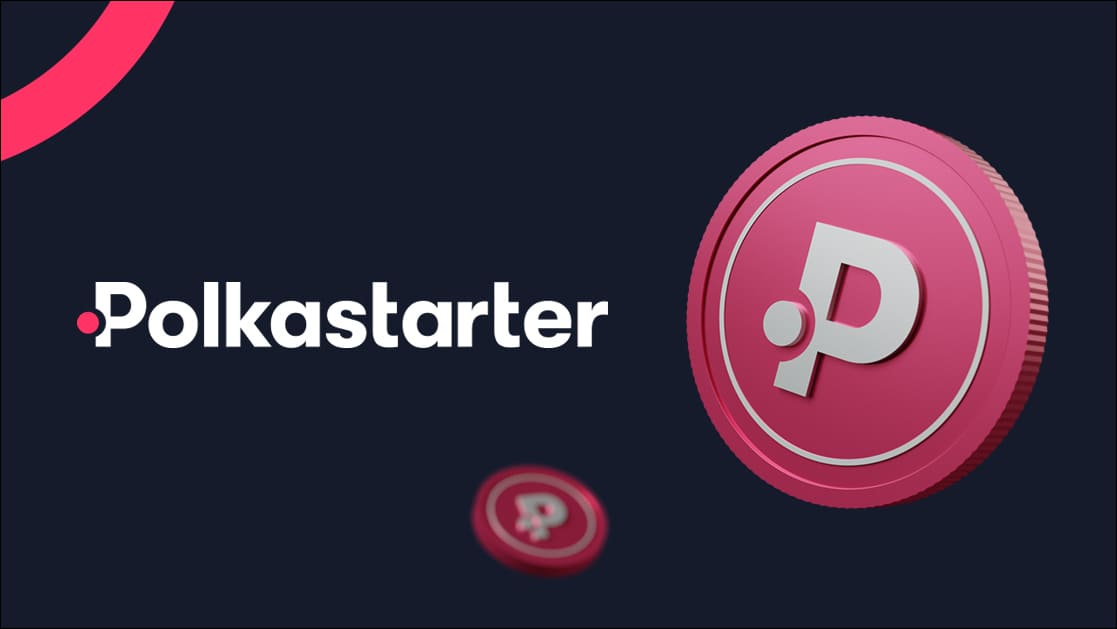 Polkastarter is a Decentralized Exchange built on top of the Polkadot network, and its native token is called POLS. It provides interoperability between blockchains and holds auctions for raising funds for new projects. Polkastarter has a great track record of launching successful projects like PAID network, Exeedme Public and MahaDAO. It has over two hundred thousand investors and is a good option for early benefits in tokens.
Pros: 
Interoperability with multiple different Blockchains.
Launched successful projects and even new launchpads.
Cons: 
POLS token value is highly volatile.
TrustSwap is another decentralized launchpad based on the BSC (Binance Smart Chain) Network. The native token of the platform is SWAP. It allows fundraising for organizations easily and ensures early-stage investors that their tokens will maintain their value for longer. It does that by locking pre-release tokens for a period and staggering releases. This incentivizes early investors to hold the token for longer instead of selling it off early.
Pros: 
Multi-chain Decentralized exchange.
Maintains token value for longer by staggering release and locking tokens for a period.
Cons: 
The staggering release of tokens may decrease the token's value if the demand is not there.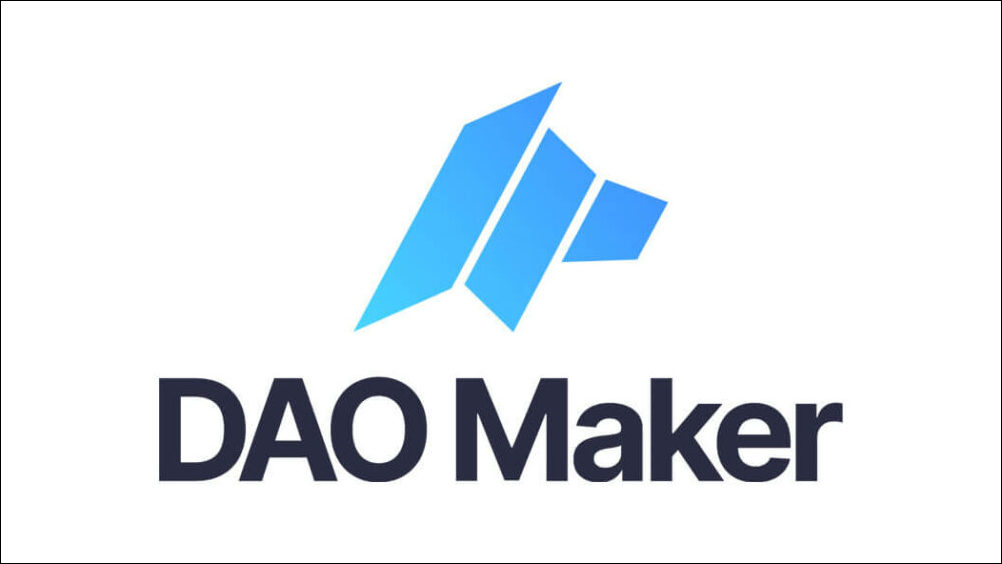 DAO Maker is a start-up funding platform. The native token is DAO. It helps encourage low-turnout start-ups by using social mining. This concept helps create a positive and loyal community for the project, which saves the token from losing its value early on. It also helps projects to differentiate and find interested participants that will help build community and contribute to the project. Dao labels itself as "Venture capital recreated for the masses."
Pros: 
Uses Social Mining concept to start communities for the project.
Held Token sales for OpenOcean and MakiSwap DEX.
Cons: 
The native token can only be bought in exchange for Ethereum.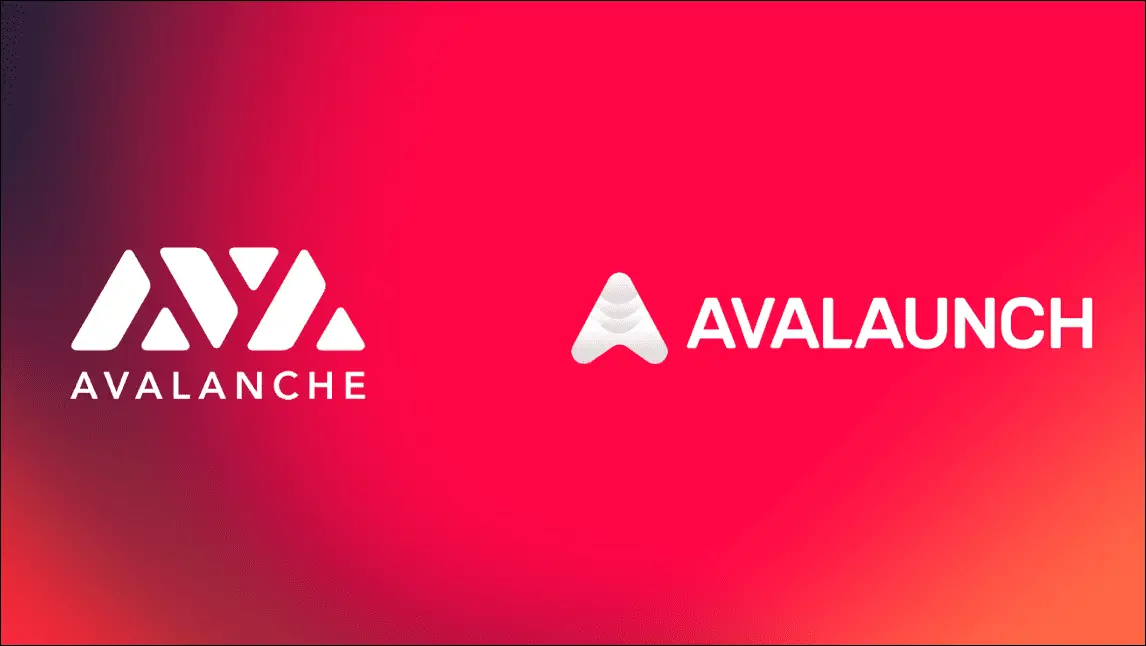 Avalaunch is a new launchpad to Avalanche mainnet. Its native token is XAVA. It also has a vetting system to background check projects before listing them and provides a secure investing option.
It has a fair participation process where investors can only stake a limited number of XAVA tokens to get guaranteed participation in the project of their choosing. Some recent successful launches of Avalaunch are HurricaneSwap and RocoFinance.
Pros: 
Provides fair and guaranteed participation.
Limits the number of tokens that can be staked, so there are no whales in the process.
Cons: 
Offers no staking reward so that smaller long-term investors do not have the incentive to stake their tokens for guaranteed allocation in the IDO process.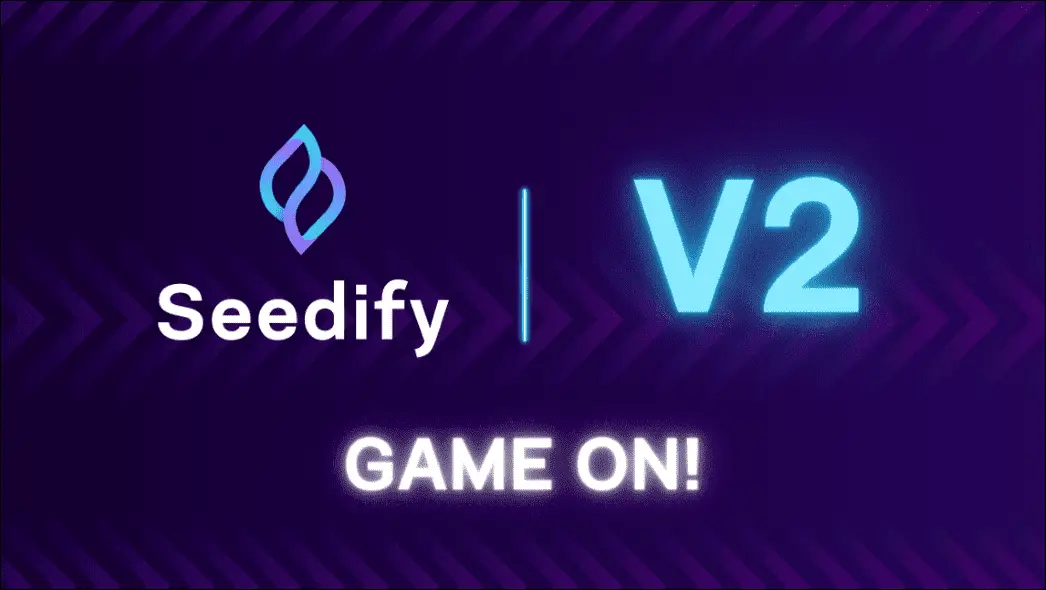 Seedify is for all the gamers out there. It offers Initial Game Offerings IGO for new and high-quality blockchain-based games. The native token is called SFUND. It lets the community vote on any project submitted by any innovator or developer for their initial funding. And the community can also help in marketing the project.
Seedify is providing a path for the new blockchain gaming start-ups to promote their projects and help attract the masses to the world of blockchain gaming.
Pros: 
A unique launchpad for Gaming projects.
DAO-based, that is, community votes help raise funding.
Cons: 
There is high volatility in its native token SFUND.
Also, Read | 5 Best Metaverse Coins to Invest in India (2022)
Wrapping Up
Launchpads have been gaining a lot of traction lately. They benefit both the startup and the investors. It is a much safer alternative to investing in an unknown project that might turn out to be a scam. It also helps connect and create communities for these new projects, which in turn helps sustain long-term funding and provides exposure to these projects.
You can also follow us for instant tech news at Google News or for tips and tricks, smartphones & gadgets reviews, join GadgetsToUse Telegram Group, or for the latest review videos subscribe GadgetsToUse Youtube Channel.