With such fast-paced technological advancements, more and more people are selling their phones to buy new one. It's not a bad practice, as it ultimately benefits both the buyer and seller. But to arrive at a fair price, some details should be known to both parties like is the phone is refurbished or not, the warranty status of it, and any active Apple Care plan, along with the manufacturing date of the phone.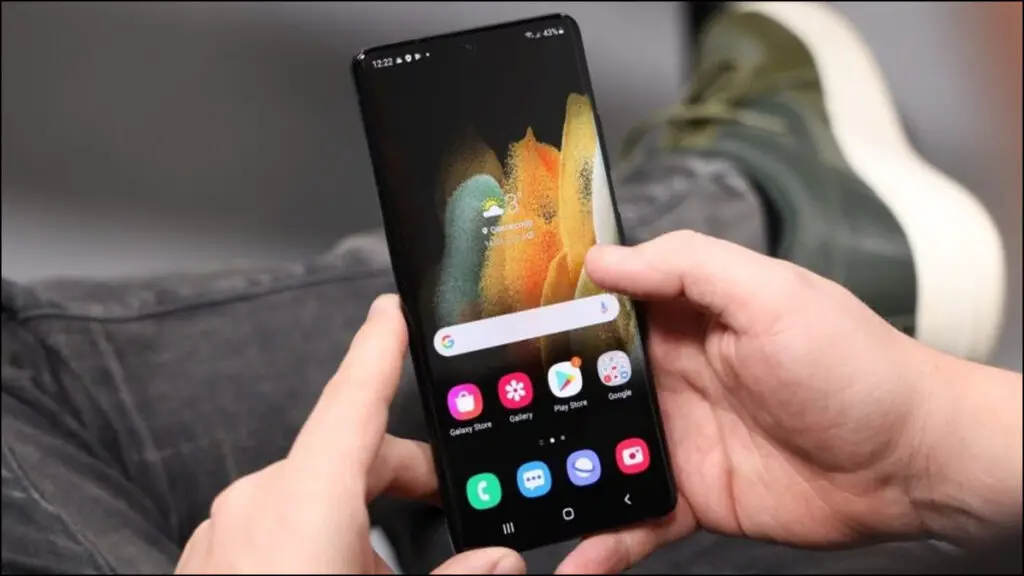 Today in this article we will be discussing multiple ways to check the manufacturing date of a phone, or at least get an idea in the worst case. Meanwhile, you can also learn how to check the real manufacturer of a phone, watch, and other electronics.
How to Check the Manufacturing Year of Phone?
Extracting the manufacturing details of your Android or iPhone is not as easy as it might seem to many, but worry not as we have found some ways to do so. Let's have a look at them.
Check Manufacturing Date on the Box
One of the easiest ways to check the year of manufacturing, of a phone, is via the box. The sticker containing the pricing information of the phone also carries the year it was manufactured in.
Check Manufacturing Date Under Settings
Another way to know the manufacturing date of your phone is via the Settings App. It may not be a universal method, but some manufacturers do mention the manufacturing date of their phones in the About Phone section.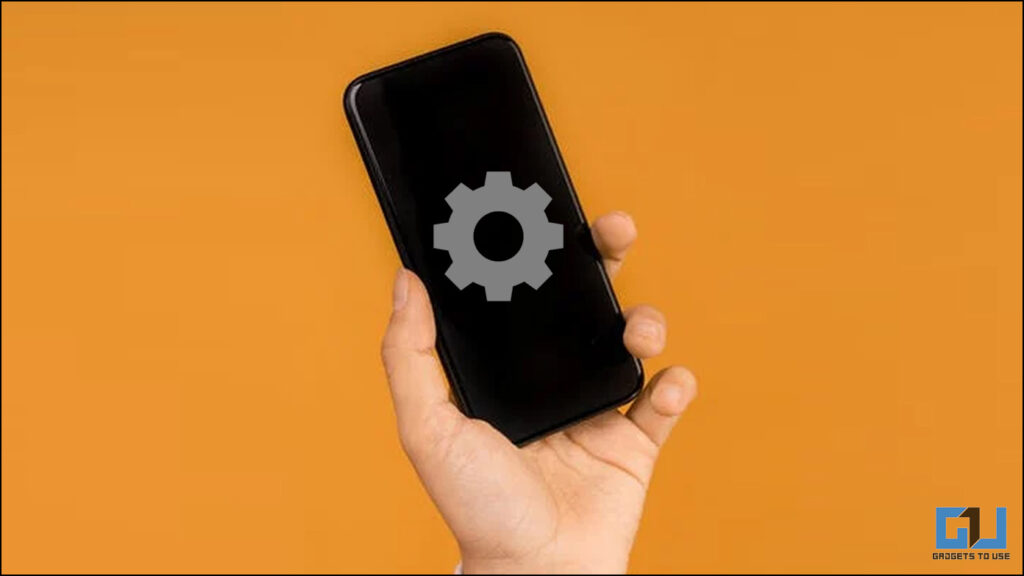 Check Manufacturing Date from Serial Number
Another way to check the manufacturing year of a phone is to check the serial number. The serial number contains a lot of information about a phone, like country of origin, when it was manufactured, warranty status, refurbished status, and more. Apple and Samsung both use serial numbers in different ways to mention this information. Let's have a look at them.
Apple Serial Number
Earlier, the Serial Number of an iPhone used to be 10 to 12 digits, with each letter signifying something. You can check the following table to know the manufacturing date of your phone.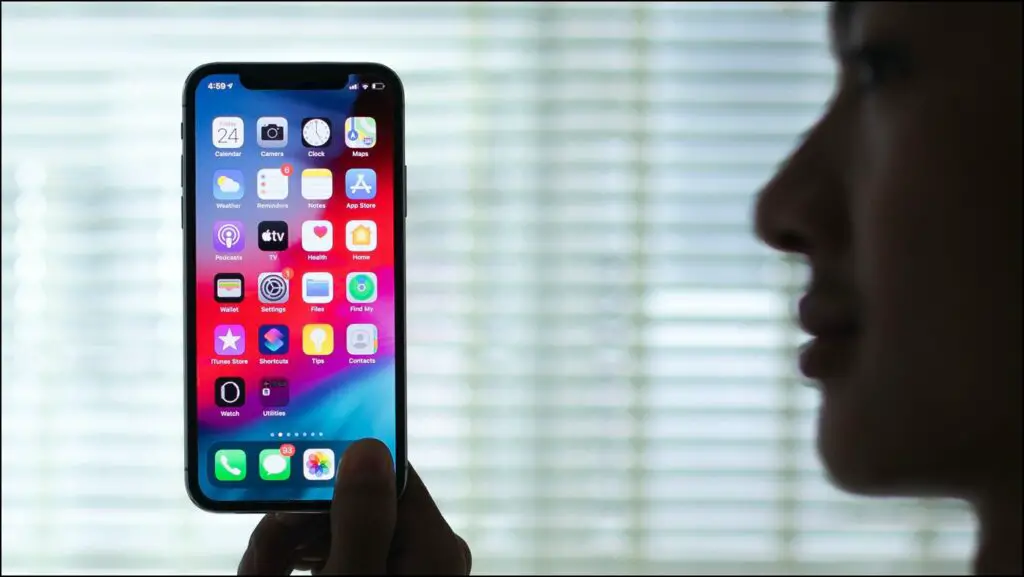 The first three digits represent the manufacturing Location.
The next two indicate the year and week of manufacture.
The next three digits stand for a unique identifier.
The last four digits represent the model number.
| | | | |
| --- | --- | --- | --- |
| First 2 Digits |  Factory of Manufacture | 4th Digit | Release |
| FC | Fountain Colorado, USA | C | 2010 (1st half) |
| F | Fremont, California, USA | D | 2010 (2nd half) |
| XA, XB, QP, G8 | USA | F | 2011 (1st half) |
| RN | Mexico | G | 2011 (2nd half) |
| CK | Cork, Ireland | H | 2012 (1st half) |
| VM | Foxconn, Pardubice, Czech Republic | J | 2012 (2nd half) |
| SG, E | Singapore | K | 2013 (1st half) |
| MB | Malaysia | L | 2013 (2nd half) |
| PT, CY | Korea | M | 2014 (1st half) |
| EE, QT, UV | Taiwan | N | 2014 (2nd half) |
| FK, F1, F2 | Foxconn – Zhengzhou, China | P | 2015 (1st half) |
| W8 | Shanghai China | Q | 2015 (2nd half) |
| DL, DM | Foxconn – China | R | 2016 (1st half) |
| DN | Foxconn, Chengdu, China | S | 2016 (2nd half) |
| YM, 7J | Hon Hai/Foxconn, China | T | 2017 (1st half) |
| YK | India | V | 2017 (2nd half) |
| 1C, 4H, WQ, F7 | China | W | 2018 (1st half) |
| C0 | Tech Com – Quanta Computer Subsidiary, China | X | 2018 (2nd half) |
| C3 | Foxxcon, Shenzhen, China | Y | 2019 (1st half) |
| C7 | Pentragon, Changhai, China | Z | 2019 (2nd half) |
| RM | Refurbished/remanufactured | | |
But now, since 2021 starting with iPhone 13 and iPad 2021, Apple has shifted to a new system consisting of 10-digits in a Serial number. This new format will not contain information pertaining to manufacturing and configuration information, leaving us with the only option to check it via Apple Care Status.
Samsung Serial Number
In the case of Samsung, the Serial number consists of 11 digits. It signifies the following details:
First Digit: Usually Samsung uses R for its phones and tablets, as an identification.
Digit 2 and 3: Represents the Country code it is made in. Z8 is for India, 5C is for Korea, FC is for Vietnam, etc.
Digit 4: Represent the year the phone was launched, check the full list in the table below.
Digit 5: Represents the month of manufacture, check the full list in the table below.
Last 6 Digits: Represents the actual serial number, and other info like chipset, storage, color, model, etc.
Check on Third Party Services
There are some third-party websites that can help get more details about your phone. Some of them are:
IMEI24 Website
This IMEI 24 website can help you know the original purchase date of your phone, along with any active care plan. You need to just enter the IMEI number of your phone, along with this you can know and update the lost or stolen status of the phone.
SnDeep info Website
The  SnDeep website also works like IMEI24, but it is limited to only Apple and Samsung, but it can also fetch the manufacturing date of your phone. Along with this you can know and update the lost or stolen status of the phone, there's also a telegram bot of this website.
Check Activation Date of Phone
Another way, that can at least give you an idea of the manufacturing details of your phone, is via your Google Account Settings. Here's how to check it:
1. Go to the Google App on your Android phone, and tap the profile menu from the top right.
2. Now, click on Manage Your Google Account.
3. Once, on the manage account page, switch to the Security Tab. Scroll down, and tap on Manage All Devices.
4. Now, tap on the device you want to know the details about.
5. Here, you will can the date of the first sign-in, or the date it was registered to your account. It will give you an idea about when you activated it the first time.
Note: If you have purchased a used smartphone, then the activation date will be reset, as the previous user must have wiped all his data and logged out of his Google account.
Check via IMEI Number
The IMEI number of a  phone can also be used to get an idea, of the manufacturing date, from its year of release. Here's how you can check it:
1. Dial the USSD code *#06# on your phone, to check the IMEI number of it.
2. Go to the IMEI info website, enter the IMEI number on your phone, and complete the captcha.
3. In a few seconds you will see the details of your phone, including when it was released.
Alternatively, you can also check the release date on GSMArena. Usually, any phone model is manufactured for 6 months, till the new model goes into production, or the technology becomes outdated.
Wrapping Up
In this article, we discussed, the ways you can check the manufacturing date of your phone. Earlier some third-party apps were able to show the manufacturing date, but now that doesn't seem to be working anymore. In case you got a fake product from Amazon or Flipkart, you can read our detailed guide to get a refund for a fake product. I hope you found this useful; if you did, make sure to like and share it. Check out other useful tips linked below, and stay tuned for more such tech tips and tricks.
You might be interested in:
You can also follow us for instant tech news at Google News or for tips and tricks, smartphones & gadgets reviews, join GadgetsToUse Telegram Group or for the latest review videos subscribe GadgetsToUse YouTube Channel.