PancakeSwap is a decentralized exchange platform based on Binance Smart Chain (BSC) and allows users to swap BNB tokens with other tokens minted on the BSC blockchain. PancakeSwap has its own token known as CAKE. It is one of the biggest DEX platforms, with users joining PancakeSwap every day. So this guide aims to help with some of the most common and frequently asked questions.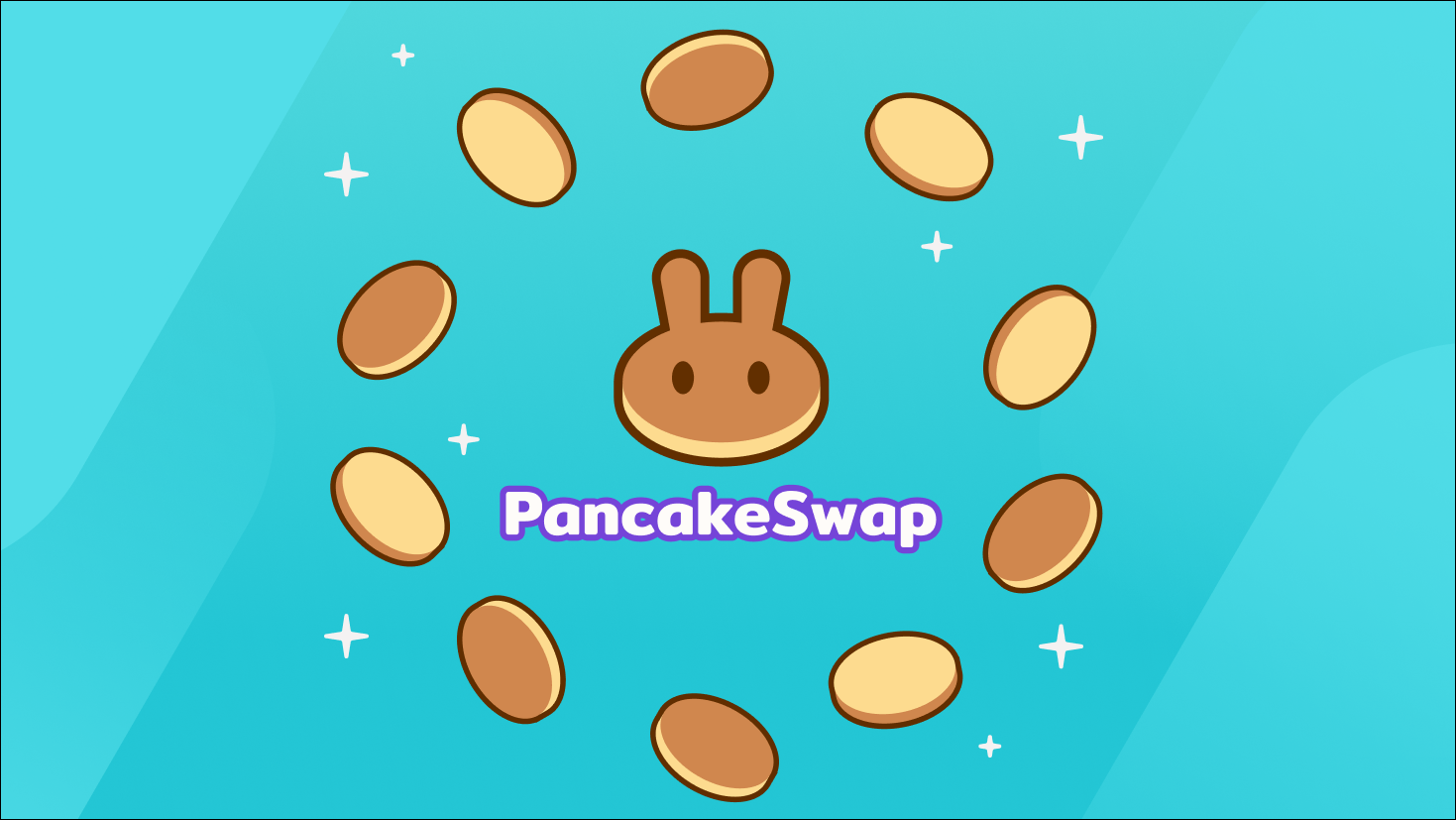 Related article | Top 5 Best DeFi Tokens and Best Platforms to Invest in 2022
Frequently Asked Questions about PancakeSwap
We will go through common queries regarding PancakeSwap. The aim is to help people new to the platform get a better understanding of the features and services provided by the platform.
Q. What are the benefits of using PancakeSwap?
A. PancakeSwap is a Decentralized Exchange. This means it has all the benefits of a Decentralized exchange, including no requirement for verification. To set up your account on PancakeSwap, you need to add your wallet. No KYC or Other Proof of Identity is required to buy cryptocurrency.
Another benefit is, PancakeSwap is based on Binance Blockchain, also known as Binance Smart Chain (BSC), which is different from Ethereum Blockchain. This means the transaction fees in BSC are marginally less compared to Ethereum's Gas fees
PancakeSwap also hosts competitions, frequently adds new pools has its own lottery system that allows you to earn CAKE tokens.
Also, read | Best Places to Buy Bitcoin Anonymously Without KYC 
Q. Which cryptocurrency is used on PancakeSwap?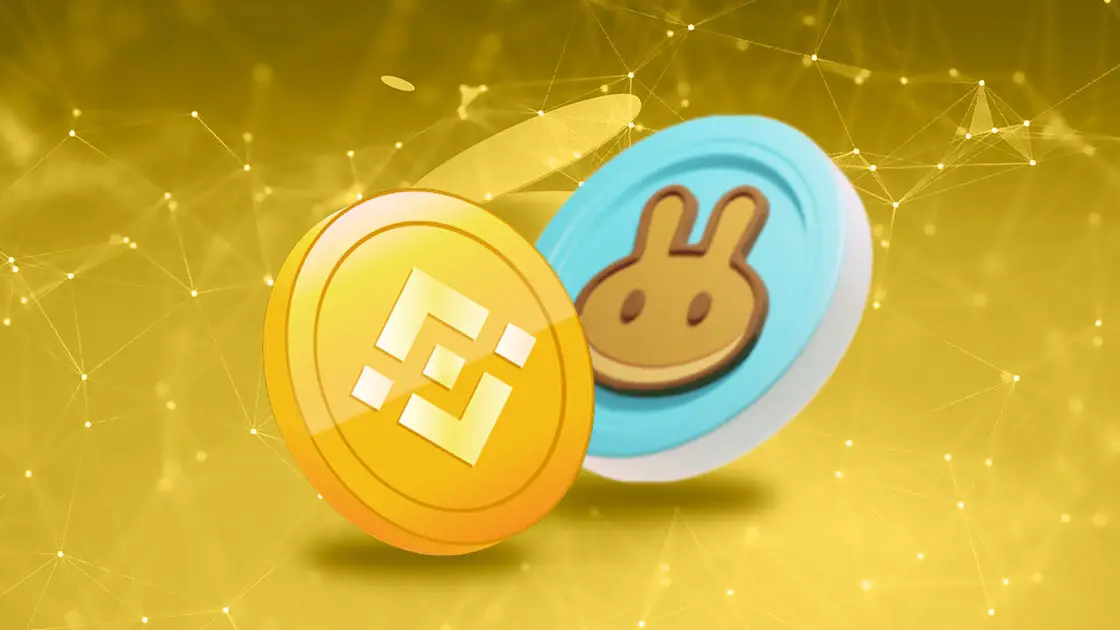 A. PancakeSwap uses Smart chain BNB tokens. These are interchangeable with regular BNB tokens and have similar values. But only Smart chain BNB can be used on the platform.
You can buy regular BNB through any crypto exchange, or preferably Binance, and then Swap it to Smart chain BNB on Binance or Trust Wallet. If you use Metamask, you first need to swap the BNB for Smart Chain BNB and then transfer it to the Metamask wallet to use it on PancakeSwap.
Q. How to earn a Passive income on PancakeSwap?
A. You can earn a passive income on PancakeSwap by staking CAKE which is the native token of PancakeSwap. You can Stake for a determined period and earn interest over it. It is a safe and low-risk method. Another Method is Yield farming which involves supplying pairs of LP (Liquidity Pool) tokens to the pool and earning from transaction fees. Yield farming involves high risk.
Related article | 3 Best Ways to Earn Passive Income from Cryptocurrency
Q. What is Syrup Pool in PancakeSwap?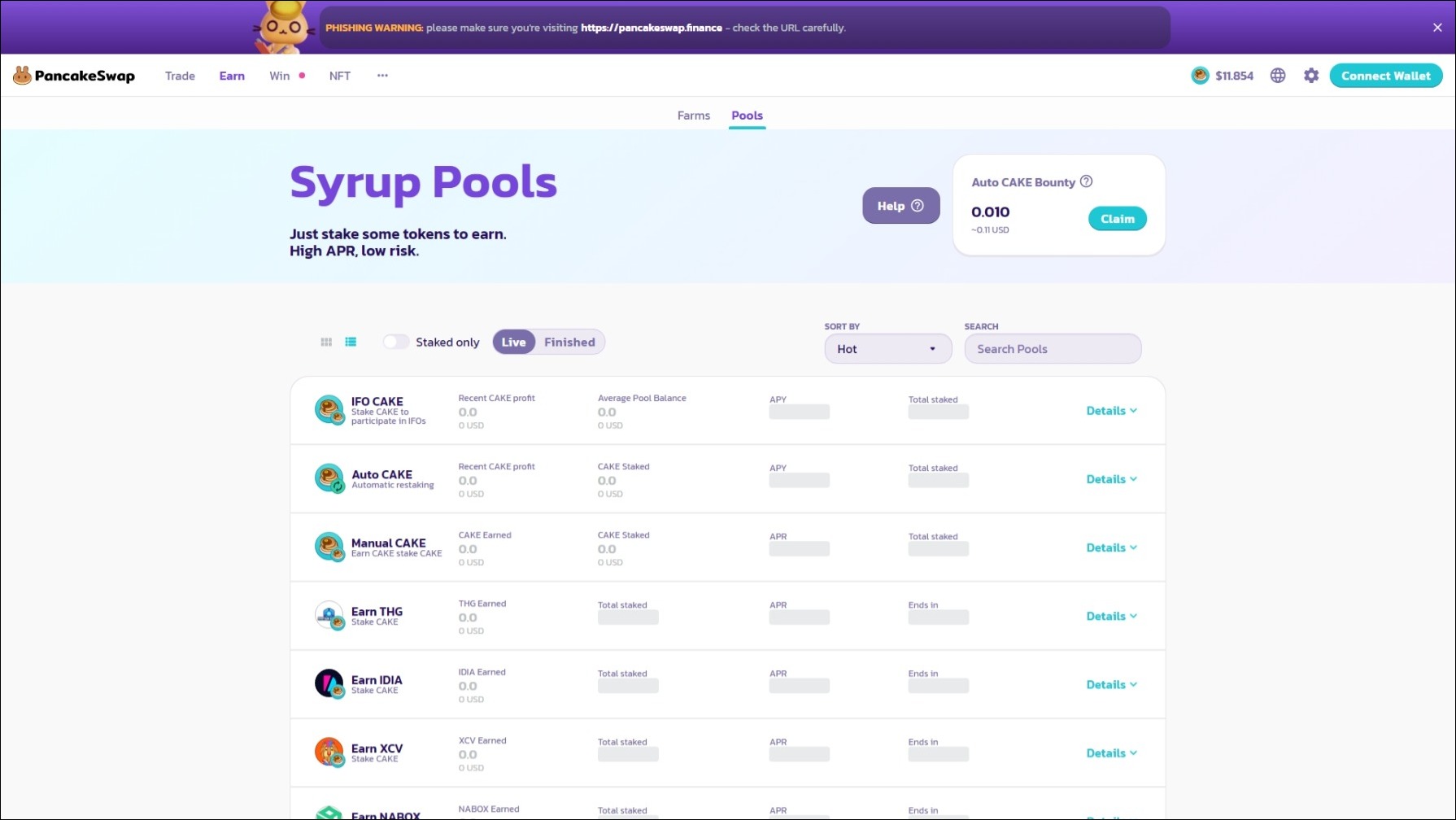 A. Syrup Pools allow you to stake a certain amount of your CAKE holdings. You can lock your CAKE tokens for a pre-determined set of times and then earn free CAKE tokens as interest. There are other pools where you can stake other coins to earn interest. This is a fairly simple and low-risk method of earning free tokens.
Q. What is PancakeSwap farming?
A. Farming refers to Yield farming. This involves providing a liquidity pool with a pair of tokens that can be swapped in the exchange. These tokens are then used to fund the exchange. PancakeSwap allows you to swap tokens seamlessly without waiting for a buyer or seller. This is possible with the help of the Liquidity Pool.
People who stake their tokens in the pool earn a high margin in returns collected by the exchange from transaction fees. So the amount of earnings from Yield Farming is based on the number of transactions that happen during the day.
Q. What is Slippage Tolerance?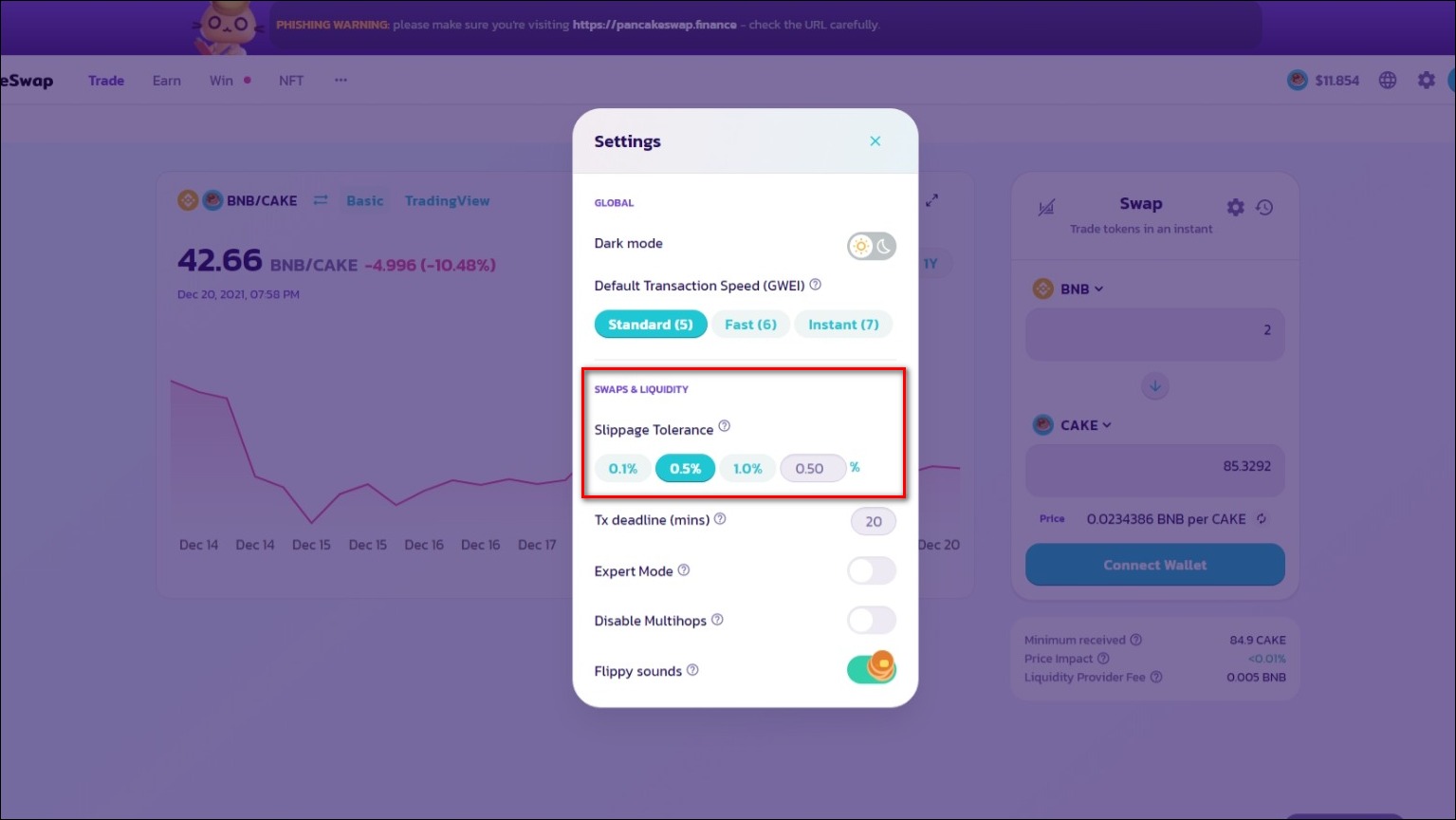 A. Slippage Tolerance is transaction fees for swapping or exchanging on PancakeSwap. It is measured in the percentage and it is usually low around 0.1% to 0.5%. But it can differ based on the tokens themselves. If you buy SAFEMOON then you will be required to pay a 12% slippage tolerance.
The transaction fee on BSC is comparatively less than any Ethereum based exchange. But you still have to pay a small amount. This fee is used to pay the Yield farmers.
Q. Can I buy NFT on PancakeSwap?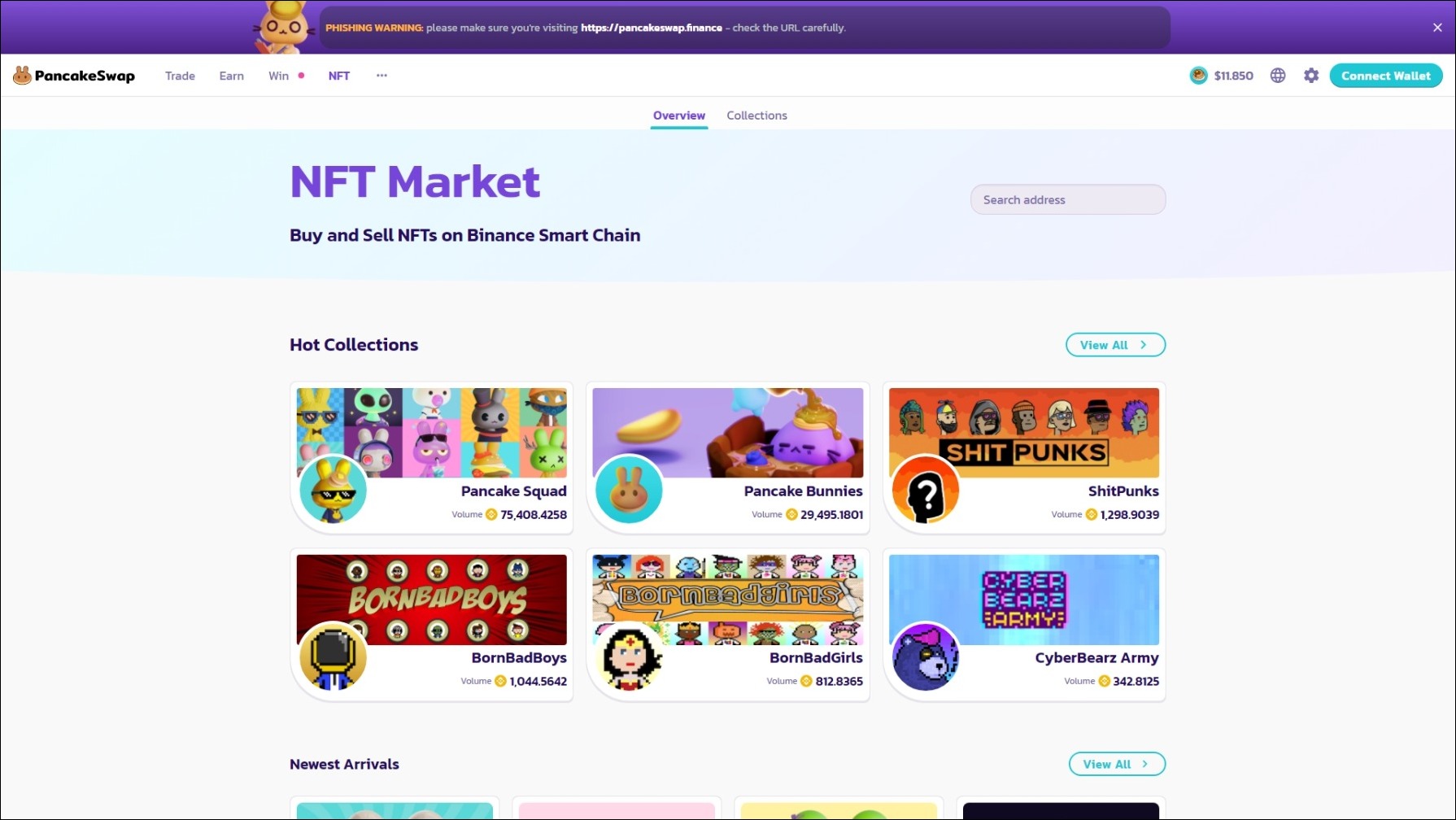 A. Yes, PancakeSwap has recently added an NFT marketplace to their exchange. Since the platform is based on the BSC blockchain, it features NFTs built on Binance Smart Chain. You can buy these with BNB tokens.
It also supports personalized profiles where you can choose your own name, join a team, and choose an NFT as your profile's display picture. PancakeSwap is already planning to buy and sell third-party BSC NFTs and NFT gamification to be added to the platform later down the line. 
Also, read | How to Create and Sell Your Own NFT in 3 Simple Steps 
Q. What is an IFO?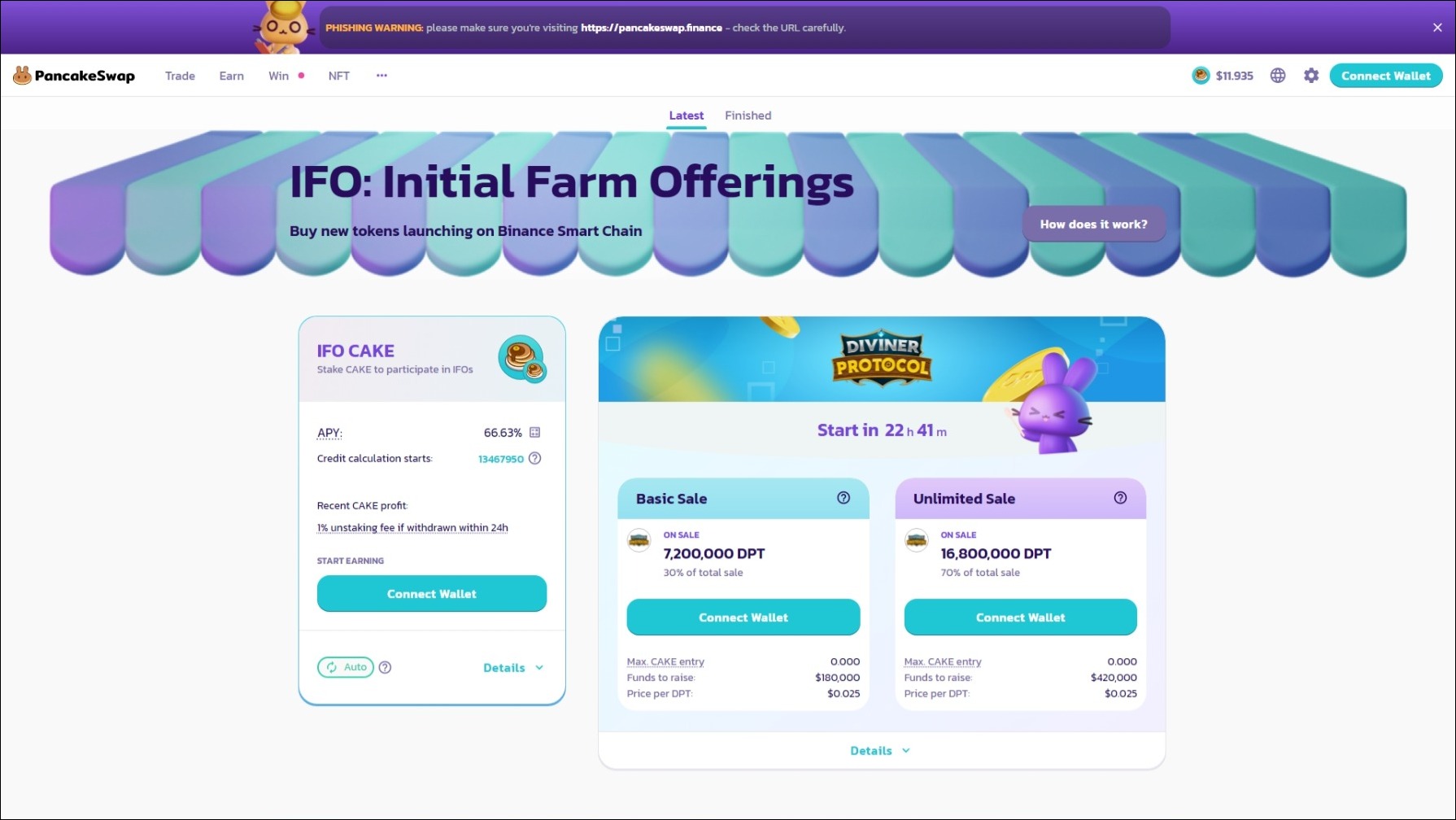 A. IFO is Initial Farm Offering. Many newly minted tokens are featured on the exchange before they are available on other centralized exchanges. Many people like to earn whatever profits these new tokens earn at the start.
So you can stake your CAKE tokens to participate in the IFO, and these tokens are burned, and you get the minted tokens in return.
Users can invest as much CAKE as they want to, and the number of funds that are not utilized or leftover when the sale ends is returned back to the user. This is known as Overflow.
Wrapping Up
We discussed some key components of PancakeSwap and learned about its working. We hope you learned something of value from this article. PancakeSwap is a great alternative to other Ethereum-based alternatives like Uniswap since its community-driven and gets constantly updated by its developers.
You can also follow us for instant tech news at Google News or for tips and tricks, smartphones & gadgets reviews, join GadgetsToUse Telegram Group, or for the latest review videos subscribe GadgetsToUse Youtube Channel.